Apple axes Wi-Fi router division, apparently signaling the end of AirPort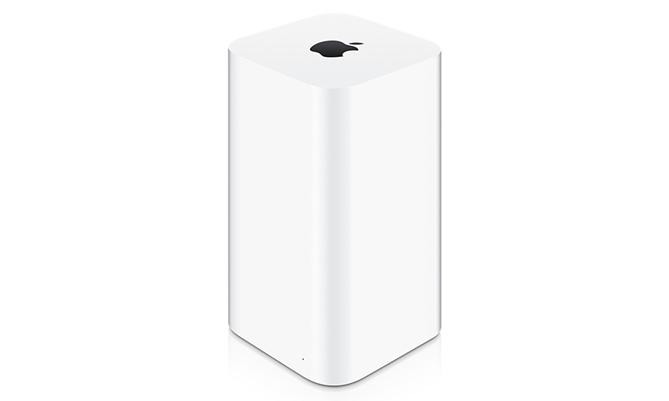 Apple has apparently disbanded its internal wireless router development team, assigning engineers to other, more lucrative projects within the company, and bringing to an end the development of Apple-branded routers, a new report has revealed.
Citing unnamed sources within Apple, Bloomberg reported on Monday that the former AirPort engineers are now working on other teams, including Apple TV development.
The internal changes would suggest that Apple has no plans to update its lineup of routers, including the AirPort Extreme, Time Capsule, and AirPort Express. Apple's portable AirPort Express has not seen an update to the latest 802.11ac wireless standard, remaining available with last-generation 802.11n performance.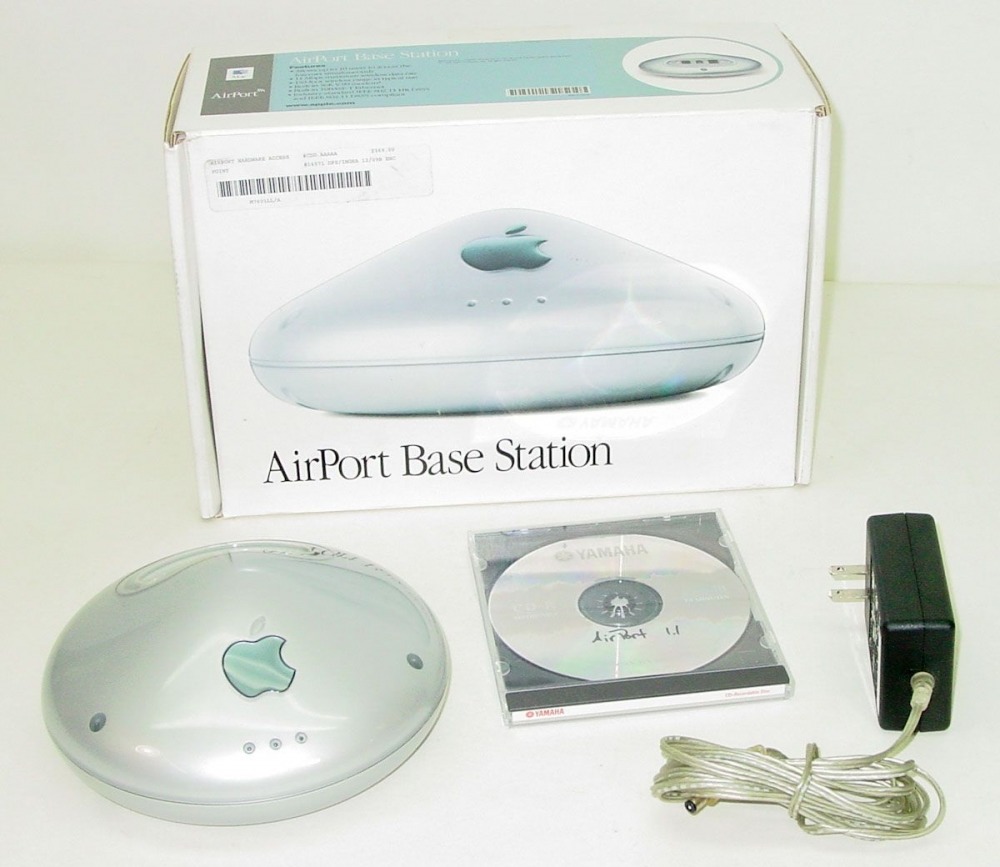 The news comes months after Apple pulled the AirPort Extreme and Time Capsule from its U.S. stores. Those products haven't been updated since 2013, when they were refreshed to support the speedy 802.11ac wireless standard.
AirPort routers have been a part of Apple's hardware lineup since the first base station launched in 1999. In an onstage demonstration, Apple co-founder Steve Jobs used a hula hoop to showcase the wireless connectivity of the iBook Mac notebook.
The lineup was expanded with the first AirPort Extreme in 2003, the portable AirPort Express travel router in 2004, and the Time Capsule with integrated hard drive for backups starting in 2008.
Apple's routers have long offered more than just wireless connectivity — integrated USB ports allow capabilities such as printer sharing or networked hard drives, and a 3.5-millimeter headphone jack on the AirPort Express allows the device to act as an AirPlay music streaming receiver.
News of the apparent demise of AirPort comes weeks after it was also revealed that Apple has exited the monitor business and will not build a successor to its Cinema Display and Thunderbolt Display lineup. Instead, for this fall's MacBook Pro refresh, Apple partnered with LG to make new 4K and 5K UltraFine Displays that connect via USB-C and Thunderbolt 3.