Oppenheimer: Apple 'lacks the courage to lead the next generation of innovation'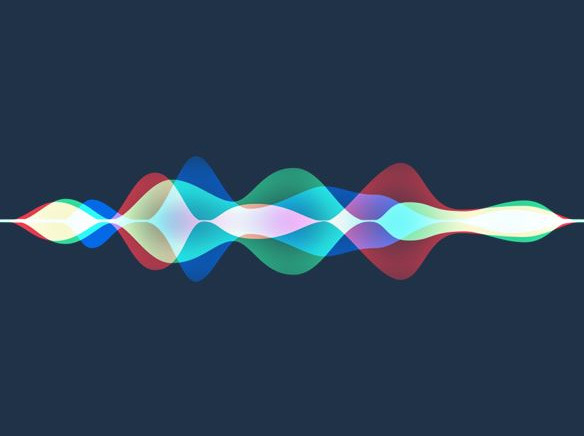 AppleInsider may earn an affiliate commission on purchases made through links on our site.
Oppenheimer analysts have issued an unusually scathing Apple investor memo, charging that the company is headed in the wrong direction and poised for a "decade-long malaise" as a result.
"We believe Apple lacks the courage to lead the next generation of innovation (AI, cloud-based services, messaging); instead will become more reliant than ever on the iPhone," senior analyst Andrew Uerkwitz wrote in the memo, seen by Business Insider. "We believe Apple is about to embark on a decade-long malaise. The risks to the company have never been greater."
Apple has often been accused of being too dependent on the iPhone, which by far represents the biggest share of its revenue. In the September quarter for instance the company generated some $28.16 billion from iPhones, but a little under $5.74 billion from Macs, and still less from iPads.
Since the death of former CEO Steve Jobs in 2011, Apple has only introduced one new device category — the Apple Watch — which has sold better than most smartwatches, but is still marginal to the company's bottom line. Most of Apple's efforts have been devoted to revamping or expanding existing categories, for example overhauling the Apple TV or adding more iPhone and iPad models.
Oppenheimer's complaints refer to things like the Siri voice assistant, which critics have complained is less powerful than similar assistants from Amazon and Google. Apple did introduce major enhancements to Messages in iOS 10, including support for built-in apps, but the platform is still iOS/Mac-only and lacks some of the features in alternatives like Skype or Facebook Messenger, such as bots.
Reports have hinted that Apple is working to fix gaps in Siri, and indeed release a smartspeaker in 2017 that could compete with the Amazon Echo and Google Home.
Uerkwitz is keeping a "Perform" rating for Apple stock, arguing that for now investors will be attracted to "strong profitability, a cash hoard for protection, and one last 'growth' hurrah from the tenth-anniversary phone."