Apple Watch market share falling amongst fitness trackers, holding steady with smartwatches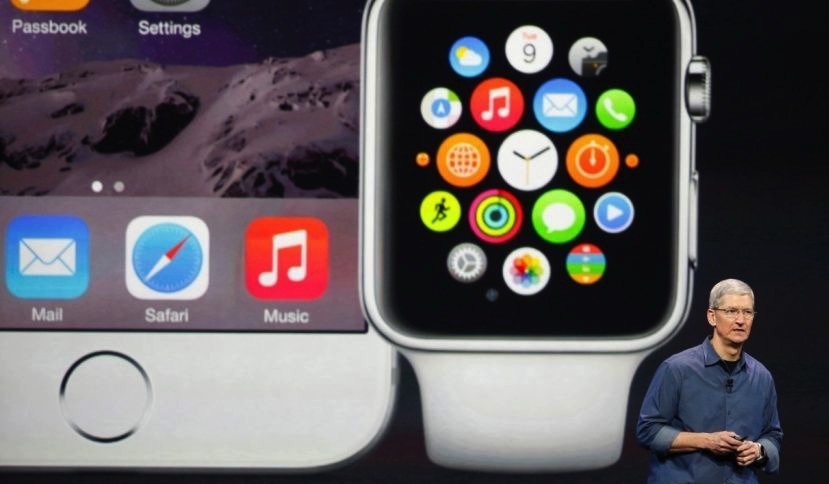 New IDC data examining the wearables market shows a growing overall presence, with fitness bands claiming 85 percent of Q3 sales, but little impact demonstrated from the late-quarter Apple Watch refresh in its short availability.
Leading the market was Fitbit with a 23 percent share, heralded by a refresh of the Charge family of devices. Xiaomi held 16.5 percent, with most of its sales in China, while Garmin took 1.3.
The more expensive Apple Watch held a narrow lead over Samsung with 4.9 percent of the market. Samsung controlled 4.5 percent with a mixed product line of both fitness bands and smartwatches.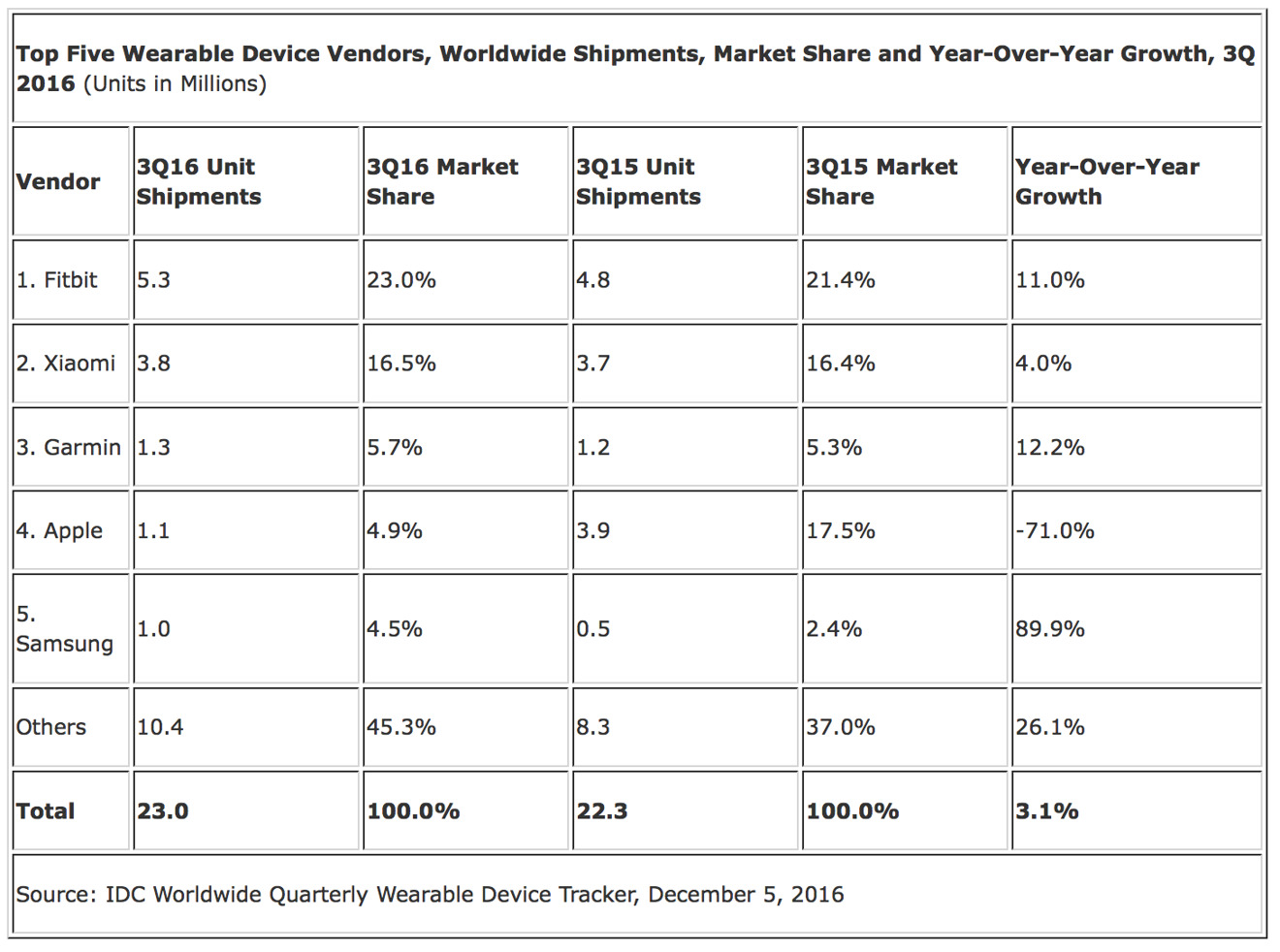 IDC claimed that Apple's downturn for the quarter was mostly attributable to an "aging lineup and an unintuitive user interface." The firm's analysts argued that Apple's success in the category will be at best "muted" because of continuing challenges in the category.
However, narrowing down to the smartwatch category specifically, Apple maintained a commanding lead over all its competitors, falling only slightly to 41.3 percent of the market. In that segment, Garmin was a distant second place at 20.5 percent, with Samsung pulling in third at 14.4 percent.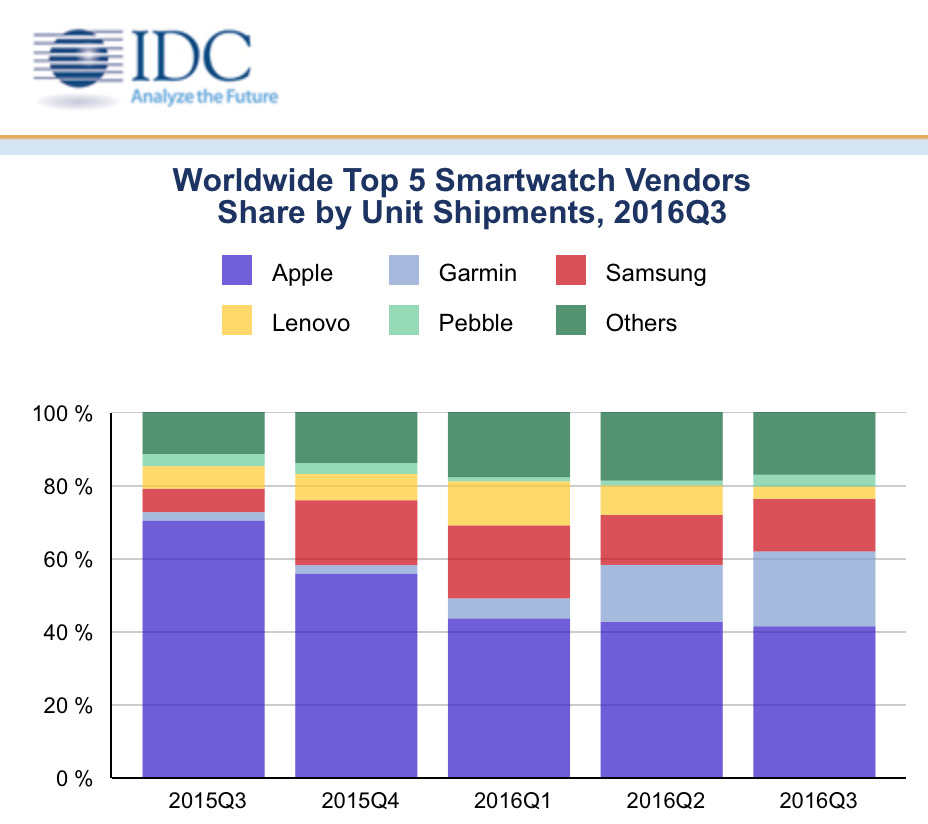 Apple's third-quarter numbers were largely unaffected by the release of the Series 1 and Series 2 Apple Watch on Sept. 7, with only a few days of availability at the end of the quarter.
Overall, IDC expects that app-running smartwatches like the Apple Watch will "continue to struggle in the near term" versus far less capable — but cheaper — fitness trackers.