Spotify drops efforts to buy SoundCloud in prep for IPO plans - report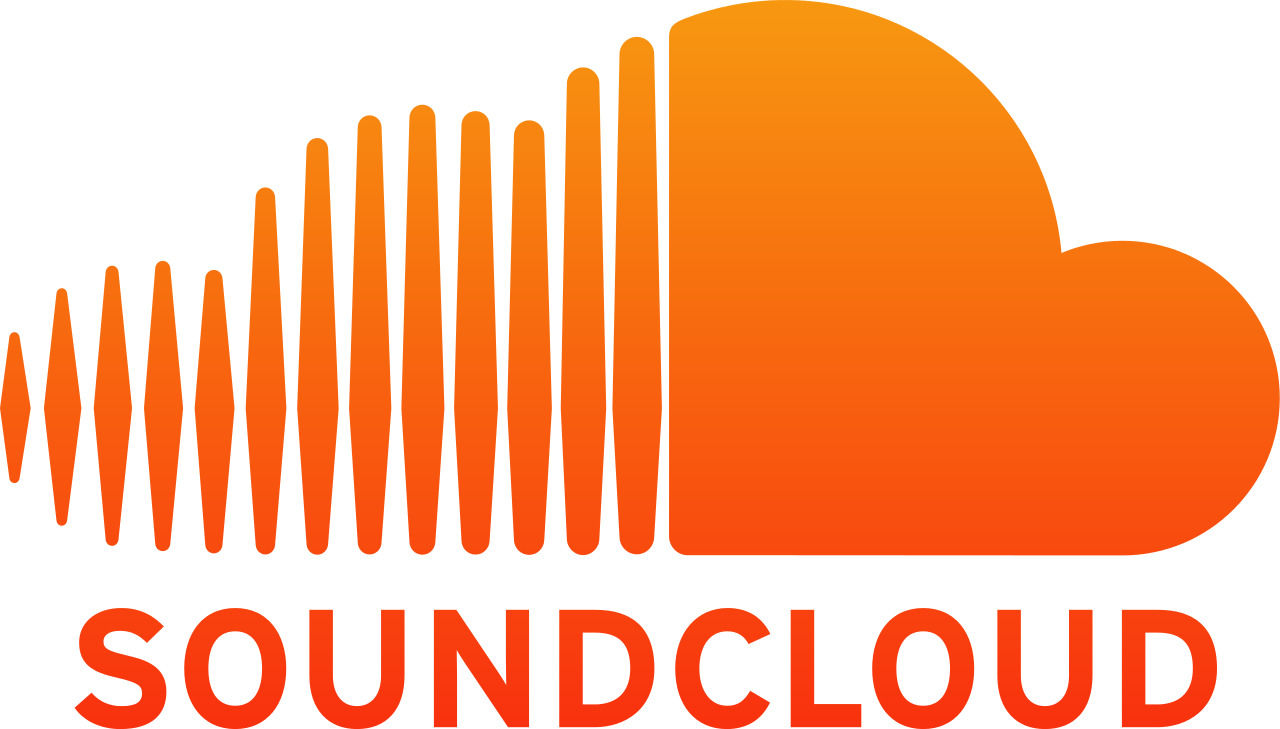 Apple's chief rival in on-demand music, Spotify, has backed away from trying to buy another important player in the space, SoundCloud, according to a report.
Although the two companies were in negotiations for months, any chance of a deal is said to have died in the past week, a source told TechCrunch on Thursday. Spotify was allegedly worried that buying SoundCloud would hurt its preparations for a stock IPO, which has been rumored for 2017.
Specifically, Spotify was said to be concerned about the cost and complexity of licensing. SoundCloud has an even larger assortment of tracks than Spotify, since in addition to major and indie labels, many individual artists and producers can upload their music, much like YouTube. The AppleInsider podcast can be found on both iTunes and SoundCloud.
Earlier reports suggested that Spotify had declined a SoundCloud takeover twice in the past two years, in those cases because of price.
Like Spotify, SoundCloud has yet to turn a profit, although its launch of SoundCloud Go earlier this year led to an estimated 43 percent surge in annual revenue. Go offers on-demand streaming of a larger catalog than free users get, along with perks like offline caching.