Minecraft comes to Apple TV with 7 pieces of downloadable content for $20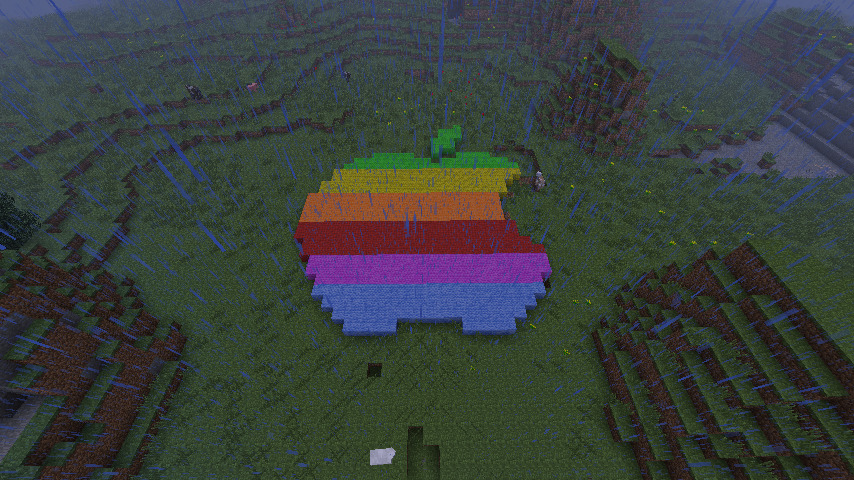 The Apple TV edition of popular world building game Minecraft is now available to purchase on the tvOS App Store, and it includes the newly released Ender Update, along with a number of other downloadable content.
All 7 pieces of DLC are included in the $19.99 price, including the Holiday 2015, Town Folk, and City Folk skin packs, as well as the Plastic, Natural, Cartoon, and Festive 2016 mash-ups.
The new Ender Update is also available for free to Minecraft Pocket players on iOS, while the new Festive Mash-Up Pack 2016 can be purchased to add on for $3.99.
Apple Chief Executive Tim Cook first announced in October that Minecraft was coming to the fourth-generation Apple TV before the end of 2016. It made that deadline on Monday with less than two weeks to go in the year.
Minecraft was first released in 2009 and was ultimately purchased by Microsoft in September of 2014. The game allows players to build in a procedurally generated world either in a game-oriented survival mode, or in a free-build mode with no constraints on materials.