Honda in talks with Alphabet's Waymo on self-driving car technology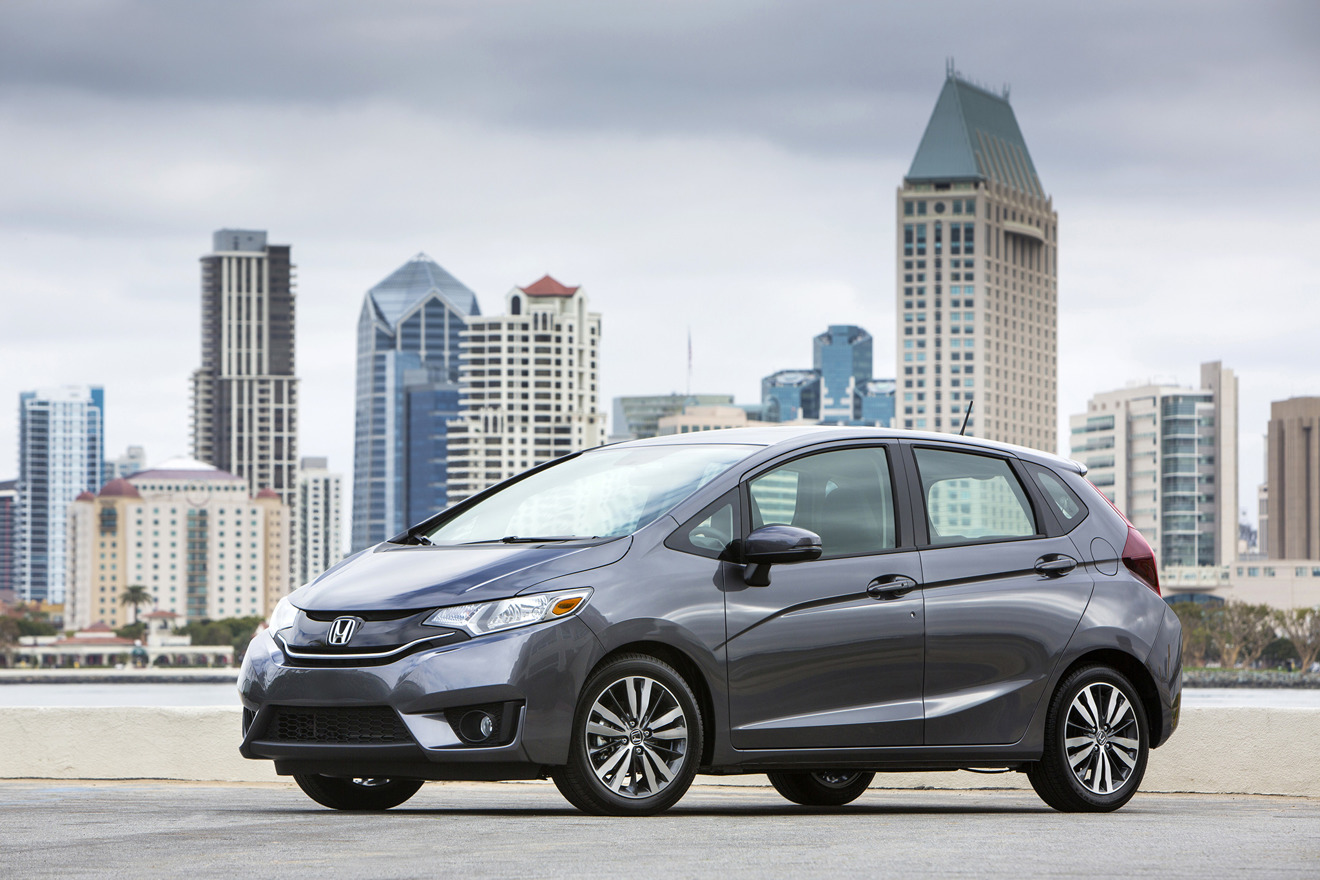 Honda is reportedly in negotations with Waymo — Alphabet's self-driving car subsidiary — for a deal that could place the latter's technology in some of its vehicles.
Both companies said the current talks are oriented toward research, according to Bloomberg. If successful, Honda could provide modified vehicles that would join the Waymo fleet being tested in four U.S. cities.
While Waymo does have some custom test vehicles of its own, the company is increasingly turning to existing automakers for the next steps in development. Fiat Chrysler for instance is providing 100 modified Pacifica minivans, now slated to start driving in early 2017. Last year GM and Ford reportedly tried to sign deals with Waymo's predecessor under Google X, but never settled on an arrangement — likely because of disagreements on who would own data and technology.
Honda will continue to work on its own self-driving technology, it said, aiming for its first commercial sales in 2020 or sometime thereafter.
Waymo has been explicit about its goals, saying its technology could be used in "the ridesharing business, trucking, logistics, even personally used vehicles and licensing with automakers." Indeed Waymo could have a ridehailing business as soon as 2017.
A partnership with Honda would increase pressure on Apple, which is known to be working on self-driving technology but has allegedly put any efforts to design its own car on hold until at least late 2017. Even then the company is simply expected to decide between that or partnering with an existing automaker, but Waymo deals — and automakers' own projects — could make the second option more difficult.