RollerCoaster Tycoon Classic brings first two PC games to iOS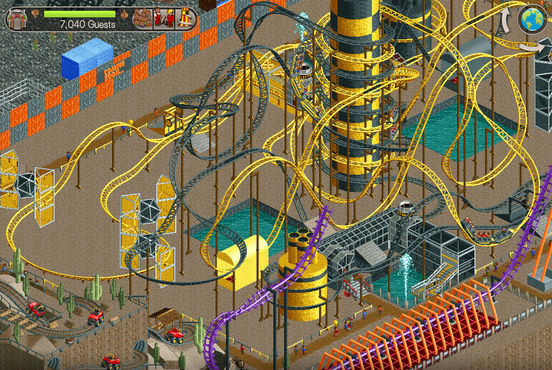 AppleInsider is supported by its audience and may earn commission as an Amazon Associate and affiliate partner on qualifying purchases. These affiliate partnerships do not influence our editorial content.
Atari has released RollerCoaster Tycoon Classic, an iOS title merging features from the first two RollerCoaster Tycoon PC games, both of which were extremely popular in their original 1999 and 2002 incarnations.
Classic keeps most of 1 and 2's features intact, including park and coaster design tools, and a wide assortment of rides and amenities. The game in fact copies the originals' pixelated, isometric art style, while adjusting the menu system to make it friendlier on the smaller, touch-based displays of iPhones and iPads.
By default, the game includes 95 scenarios from the previous Tycoon titles, but Atari is also selling more material in the form of in-app purchases. These include the Wacky Worlds and Time Twister expansion packs, as well as the Toolkit, which adds separate scenario and ride designers, plus the ability to import and export rides and parks, even ones from RollerCoaster Tycoon 2.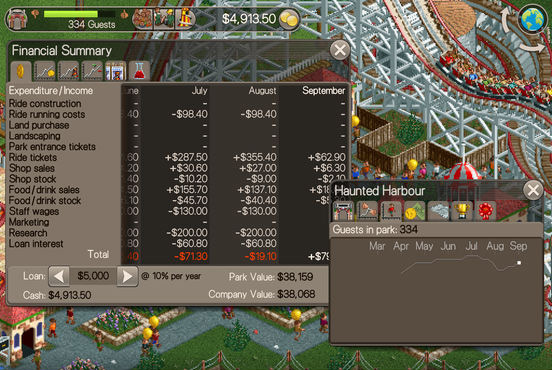 AppleInsider has a review of the title in progress.