New Yorker magazine 'Waterways' cover illustrated on iPad Pro, with Apple Pencil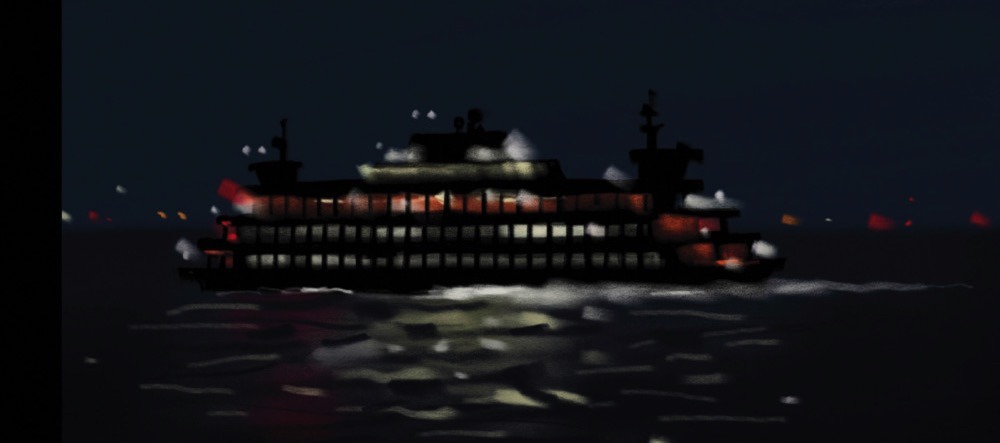 The most recent cover of New Yorker was created on a 12.9-inch iPad Pro with the Apple Pencil for the first time by the publication, and the magazine has published a video briefly illustrating the process.
The cover of the Jan 9. issue that hit the news stand on Tuesday, was created by Jorge Colombo using Procreate, the iPad, and the Apple Pencil. The video shows the process that Colombo used, in a time-lapse fashion.
Colombo has used his iPad and iPhone before for cover illustrations, but "Waterways" is the first using the Apple Pencil and the iPad Pro.
Apple's 12.9-inch iPad and Apple Pencil were revealed on Sept 9, 2015, and both started shipping to customers on Nov. 11, 2015.