TSMC on track for volume production of 7nm chips for iPhone, iPad in 2018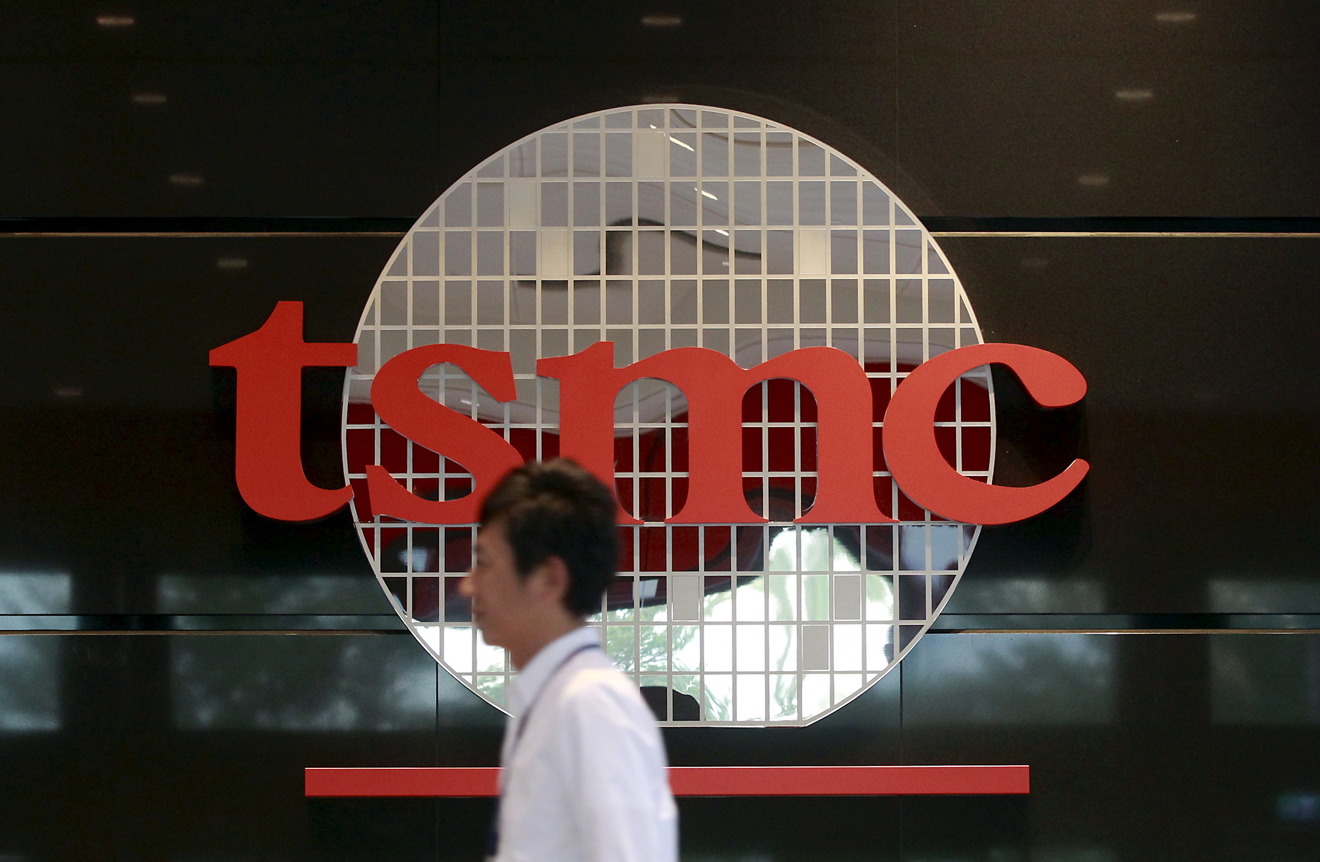 Apple chip manufacturer TSMC is reportedly on schedule to receive the first designs for chips using the 7nm FinFET process in the second quarter of 2017, paving the way for new power-sipping A-series processors for future iPad and iPhone models.
According to supply chain reports from the Commercial Times, the first prototype chips in the 7nm FinFET process will be available in the second quarter just after "tape out" is complete, with full volume production in early 2018, in time for that fall's refresh of the iPhone.
"Tape out" is the last step in the design process for the chip, just prior to mass manufacture. Specifically, the photo-mask of the chip is done, and ready to be sent to the fabrication facility. Additional revisions are often made after tape out is complete, and before the chips are manufactured at scale.
Besides just Apple, other customers slated for the technology include Qualcomm, Xilinx, and Nvidia. TSMC is said to already have 15 customers for chips using the process, but is seeking 20.
The timeline for production of 7nm chips is on track, according to previous goal-posts placed by TSMC
Apple's A10 Fusion chip as found in the iPhone 7 family utilizes TSMC's 16nm FinFET process. Apple's A9 in the iPhone 6S and iPhone SE, and A9X processors found in the 12.9-inch iPad Pro use the same size die.
The Fall 2017 line of iPhones are expected to utilize a 10nm process chip.
Two otherwise identical chips under the same load with different die sizes have less power consumed by the chip manufactured with the smaller die. As a result, in most cases the generated heat is less, giving better performance-per-watt metrics.
A more in-depth update on the progress of manufacturing is expected at TSMC's investor conference on Jan. 15.