More Apple Music Carpool Karaoke details surface; Metallica, Alicia Keys hosting two episodes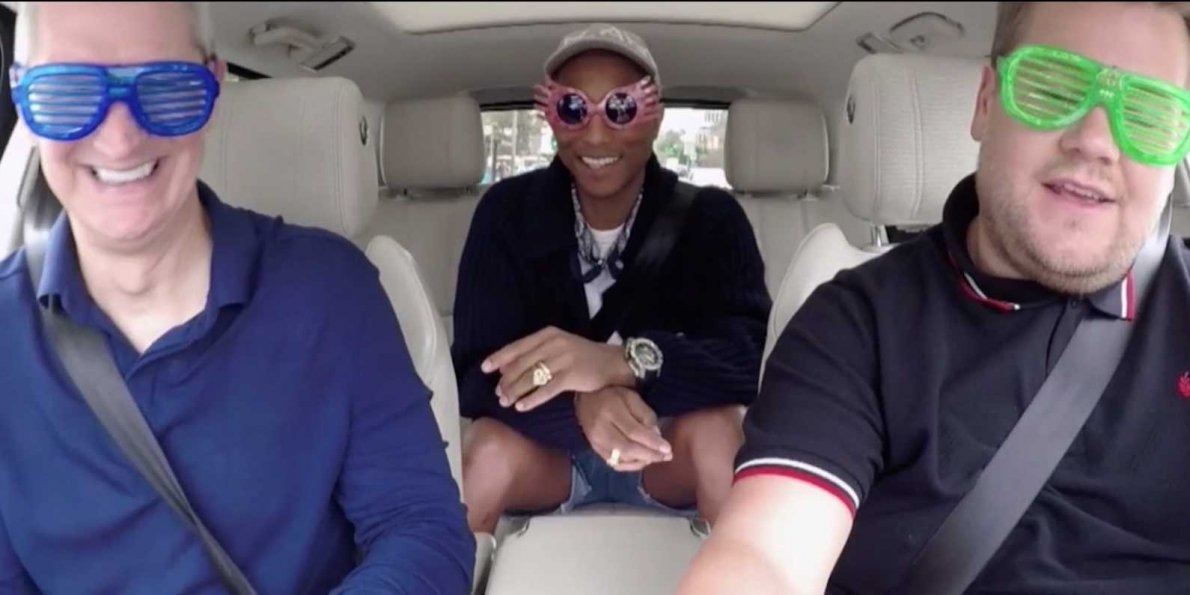 AppleInsider is supported by its audience and may earn commission as an Amazon Associate and affiliate partner on qualifying purchases. These affiliate partnerships do not influence our editorial content.
The Carpool Karaoke segment introduced to the U.S. on The Late Late Show With James Corden will appear exclusively on Apple Music, and will feature Metallica, John Legend, Alicia Keys, and Ariana Grande in four of sixteen contracted episodes.
New details emerged during a press event on Monday, as reported Variety. Instead of Corden performing all of the hosting duties, the show will make unlikely pairings, such as the aforementioned Metallica pairing up with comedian and game show host Billy Eichner.
"When you're putting together a talk show you're searching for the things that will define your show," Late Late Show host Corden said. "Next thing you know hundreds of millions of people are watching it."
The show will be produced by CBS Television Studios and will run for 16 episodes on Apple Music, with new episodes debuting weekly. No premiere date has been announced.
"We love music, and Carpool Karaoke celebrates it in a fun and unique way that is a hit with audiences of all ages," said Apple's head of software and services Eddy Cue said when news of the spinoff emerged. "It's a perfect fit for Apple Music."
Carpool Karaoke reiterates a sketch that Corden performed for charity in 2011 on British television with George Michael. Corden is not expected to be the star of the Apple Music spinoff, with the Apple Music show focusing more on stars' interactions with fans.
Videos from The Late Late Show With James Corden's Carpool Karaoke segment have amassed significant YouTube traffic. Corden's episode with singer Adele has garnered 119 million views, and the segment released on July 20 with First Lady Michelle Obama has collected 32 million views. Other artists who have appeared on the piece include the Red Hot Chili Peppers, Elton John, Selena Gomez, Demi Lovato, Lin-Manuel Miranda from Broadway musical Hamilton, and Gwen Stefani.
Corden will continue to do the segment independently on the television show.