Rumored 'iPhone 8' stainless steel chassis could expand Apple's American supply chain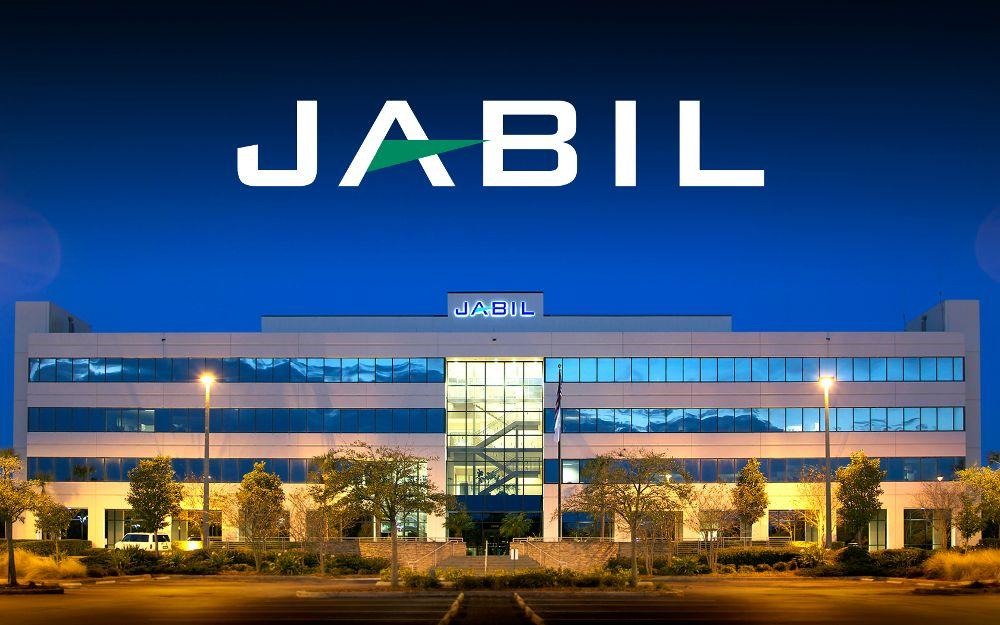 If Apple does indeed switch to a Jabil-made stainless steel chassis for the "iPhone 8," the company could expand its comparatively small American supply chain and appease U.S. President-Elect Donald Trump, who has pushed for more domestic manufacturing.
Jabil is headquartered in St. Petersburg, Fla., and has numerous other facilities around the U.S., in states such as New York, Idaho, and California, according to its website. While it also has an extensive presence in China and Taiwan — where most of Apple's supply chain is based, and where it might be cheaper to manufacture on the scale Apple requires — the option for domestic manufacturing is a possibility.
At the least it would put another key iPhone component under the wing of a U.S.-owned company, and even without manufacturing, it's possible that American offices would be involved in associated tasks. Another example of an American Apple supplier is Qualcomm, which produces wireless chips.
The alleged switch to Jabil may be coming at the expense of Taiwanese firms Catcher and Casetek, who currently handle Apple chassis work. This depends, however, on whether 2017 iPhone rumors pan out.
The rumored flagship OLED-based "iPhone 8" is typically expected to feature a 5.1- or 5.2-inch "glass sandwich" design. But Apple is also believed to be working on two LCD models sized the same as the iPhone 7 and 7 Plus, which could also rely on the aluminum chassis design Apple has favored for the past several years.
Apple hasn't used stainless steel casings for its smartphones since the iPhone 4s in 2011. The company also gradually shifted away from glass backs, which people complained were vulnerable to scratching and cracking. That problem may be less likely in 2017, given tougher material from the likes of Corning, and glass would be better-compatible with rumored wireless charging support.
President-elect Trump has put pressure on a number of American companies to grow U.S. jobs. During his election campaign he in fact singled out Apple for manufacturing overseas, telling an audience he would "get Apple to build their damn computers in this country instead of other countries."
Only one Apple product — the largely outdated Mac Pro — is assembled in the U.S.