Alphabet to sell off Terra Bella satellite unit, impacting Google Maps - report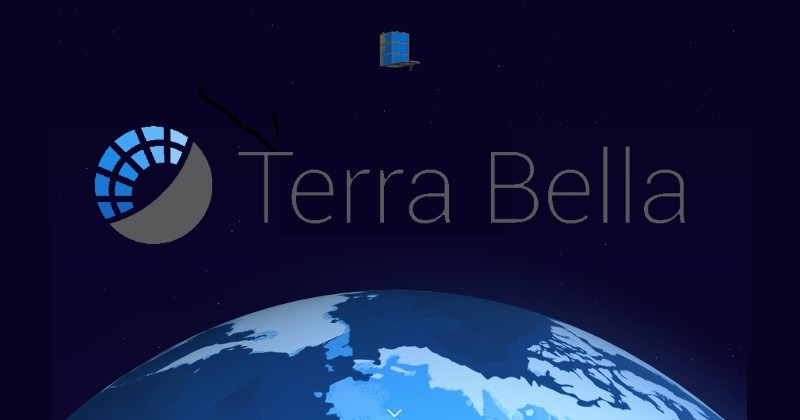 Google parent Alphabet is reportedly in talks to sell its satellite imaging unit, Terra Bella, in a deal that could impact the future of Google Maps and competition with Apple's own Maps app.
The unit would be sold to a startup, Planet Labs, that is actually seeking new venture funding to help pay for the acquisition, sources told the Wall Street Journal. Indeed the alleged deal would involve handing Alphabet a mix of cash and equity.
Terra Bella was previously known as Skybox Imaging, and bought by Google in 2014 for $500 million. In its current incarnation, the unit has seven satellites for capturing data, which is then used in Google Maps and/or sold to third parties.
Google is said to have decided, however, that it's more cost-effective to buy imagery from outside parties, rather than launch and operate its own satellites.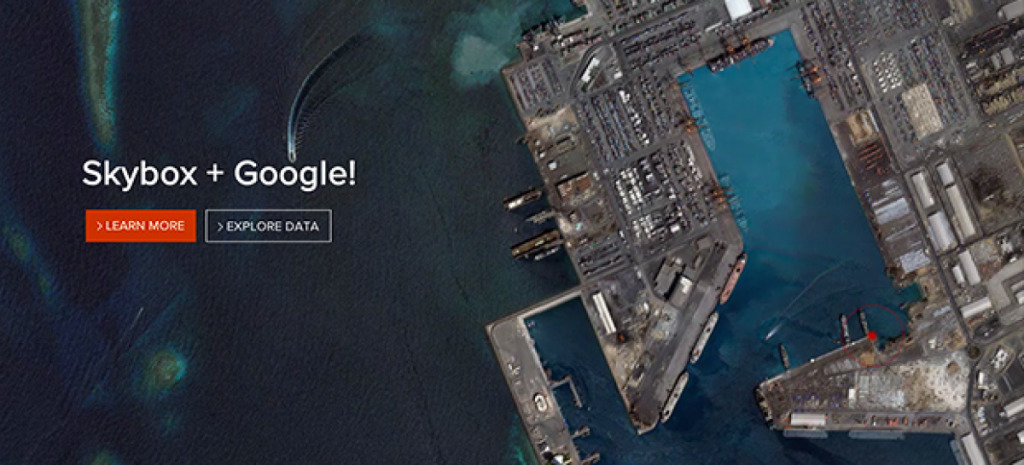 For Planet, an acquisition could make it more competitive, as former workers say it has been struggling to find customers. While it operates dozens of satellites, each weighs about 10 pounds and can only snap low-resolution images. Terra Bella's satellites are far larger, with higher-quality capture.
Under CFO Ruth Porat, Alphabet has been cutting back on some of Google's more ambitious and/or expensive efforts — for instance halting Google Fiber expansion plans, at least until wireless options make them more affordable.
Apple has so far been heavily dependent on third-party mapping data, though it has been touring its own vehicles around cities worldwide. If Alphabet does sell off Terra Bella, it could potentially put Apple and Google on a more level playing field.