Component supplier Lite-On reportedly supplier of wireless charging components destined for 'iPhone 8'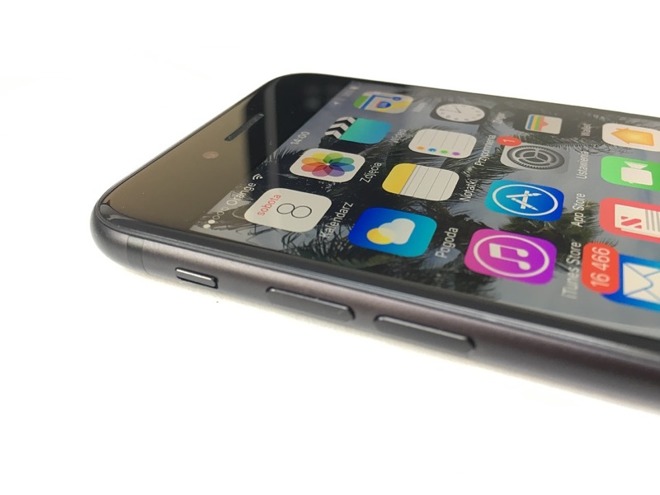 AppleInsider may earn an affiliate commission on purchases made through links on our site.
Ongoing rumors that Apple will introduce wireless charging to a future generation of iPhone have been bolstered by a new report, with supply chain sources claiming that Lite-On Semiconductor has received a sizable order to supply components for the forthcoming "iPhone 8."
DigiTimes reports that sources of the Chinese-language Commercial Times allege Lite-On Semi obtained "half of the orders for GPP bridge rectifiers that will be used in the wireless charger for the upcoming iPhones."
Lite-on Semi responded to the report in a filing with the Taiwan Stock Exchange, advising it does not comment on customers or orders. In response to the rumor, the company's share price rallied to its daily 10% limit, closing today at NT$28.75 ($0.91).
If true, this could make Lite-on Semi a second provider of wireless charging components to Apple, or contradict a previous inference. Late last year, wireless charging startup Energous signed a deal with Dialog Semiconductor to develop and market hardware components, with Energous CEO Steve Rizzone making a a tenuous reference to Apple being a major customer during CES.
Wireless charging has been a staple of rumors for future iPhones for some time, though it may take a different form to typical charging systems used by Android smartphones. Energous has demonstrated a way to transmit energy over a long distance, instead of relying on inductive charging coils that require devices to be placed on a mat. If practical, the Energous technology potentially allows a properly-equipped iPhone to be charged while in use.
Lite-On has been a component supplier for Apple for more than a decade. It is not known if the Lite-On components identified in the report can be used for long-range charging or for more traditional wireless charging purposes.
Apple itself has also received patents relating to long-range wireless charging of low-power devices, demonstrating it has previously investigated using the technology in its products. Apple currently only uses wireless charging in the Apple Watch.