Galaxy Note 7 investigation concludes, pair of issues will cost Samsung $5 billion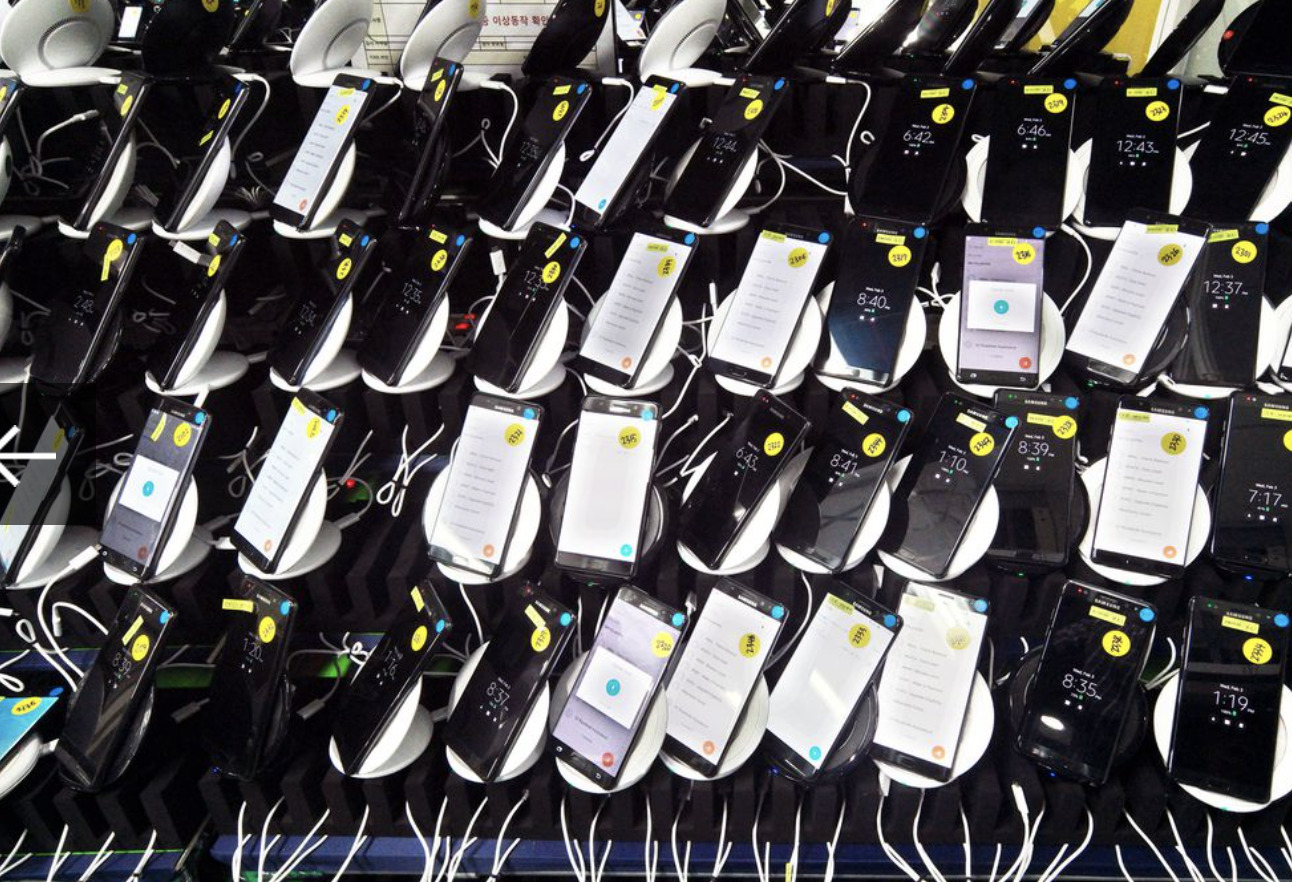 Samsung has concluded its investigation involving the 2016 Galaxy Note 7 fires, and has determined that two different flaws resulted in the conflagrations in the failing devices, with one creeping in after a too-quick investigation.
Samsung notes that the root cause of the first fires involving the Galaxy Note 7 was a design flaw in the upper right corner of the battery, leading to short circuits in the "jelly roll" that comprises the Lithium-ion battery. However, in the replacement batch, a manufacturing issue crept in after the initial assessment of the failures, with an ultrasonic welding defect introduced in the second revision of the device pressing on the battery, and forcing a short circuit.
To prevent the issue from happening again, Samsung has deployed a new testing lab, which it showed during Sunday's press event discussing the issue. Independent testing companies Underwriter's Laboratory, Exponent, and TUV Rheinland concur with Samsung's assessment of the problem.
Samsung estimates that the final tally for the incident will exceed $5 billion in losses.
Referred to as the "Note 7 issue" by Samsung, problems of exploding or combusting handsets first surfaced shortly after the phablet device launched in August. Incidents were initially limited to South Korea, but the problem soon spread to international launch countries. Mainstream media outlets took notice when dozens of Note 7 fires cropped up in the U.S.
The ongoing issue prompted Samsung to halt shipments in late August, later deciding to activate a voluntary global recall of some 2.5 million devices. Samsung attempted a quick fix and issued replacement hardware, but those units suffered from the second defect detailed on Sunday.
Galaxy Note 7 sales were officially halted on Oct. 10, with Samsung announcing a permanent discontinuation of the line a day later.
The company publicly apologized for the apparent quality issues, at one point taking out a full-page ad in major news outlets like the New York Times, Wall Street Journal and Washington Post. The Galaxy Note 7 was the first topic discussed during Samsung's keynote address at CES in early January.
After a firmware update was forced to the phones to prevent them from charging, Verizon has announced it will soon redirect calls from "several thousand" remaining Note 7 users to customer support, urging them to replace the phone. It is not clear how the charge-blocking firmware was escaped by the holdouts.