Apple sues Qualcomm in China over iPhone modem chip licensing terms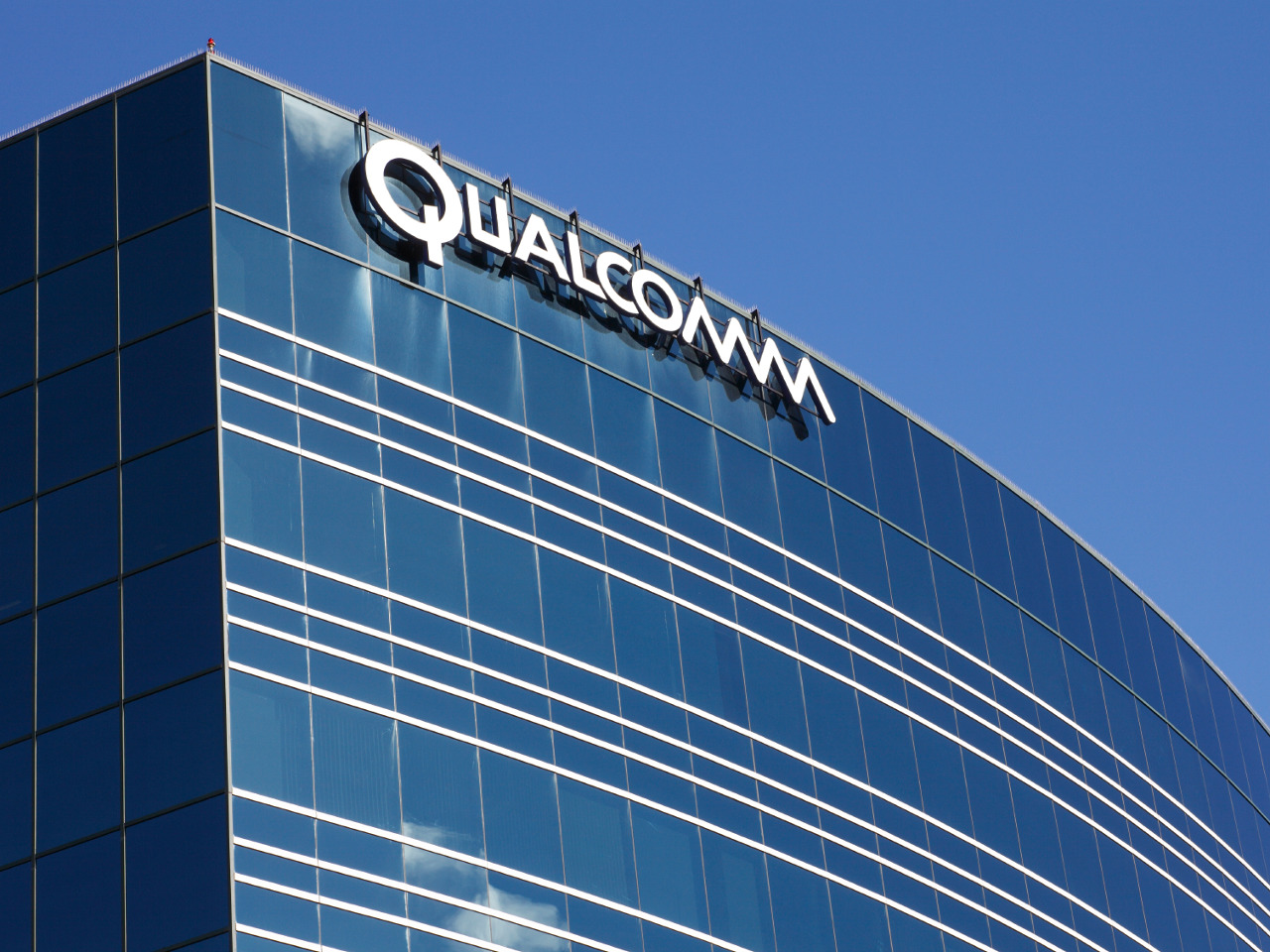 Apple has expanded its legal actions against Qualcomm's broadband modem chip licensing tactics in China's Intellectual Property Courts, and is seeking 1 billion yuan ($145.3 million) in damages based on iPhone sales in China alone.
In a filing on Wednesday, Apple is alleging the same thing that it has in its suit against the chip manufacturer in the U.S. Apple asserts the Qualcomm is abusing its dominant market position in China to effectively extort unfair licensing fees out of the iPhone manufacturer, and is seeking recompense, and a cessation of potentially illegal licensing tactics.
"These filings by Apple's Chinese subsidiary are just part of Apple's efforts to find ways to pay less for Qualcomm's technology," Qualcomm general counsel Don Rosenberg said in a statement to Reuters. "Apple was offered terms consistent with terms accepted by more than one hundred other Chinese companies and refused to even consider them."
Above all, Apple suggested that Qualcomm withheld rebates as retaliation for it cooperating with enforcement agencies, and even tried to get Apple to lie to the U.S. Federal Trade Commission (FTC) in exchange for releasing money. Both Apple and the FTC have claimed that Qualcomm forced Apple into an exclusive chip supply deal between 2011 and 2016, making that the condition of rebates.
Qualcomm has been found guilty in China of market power abuse in the past. In Feb. 2015, the company paid a $975 million fine after a 14-month probe by the government that accused it of the same behavior that Apple is alleging.
The iPhone 7, released last September, is Apple's first iPhone model to use two LTE modem suppliers possibly as an attempt to escape a Qualcomm monopoly, with the second supplier Intel.