Dropcam co-founder Greg Duffy reportedly joins Apple in undisclosed role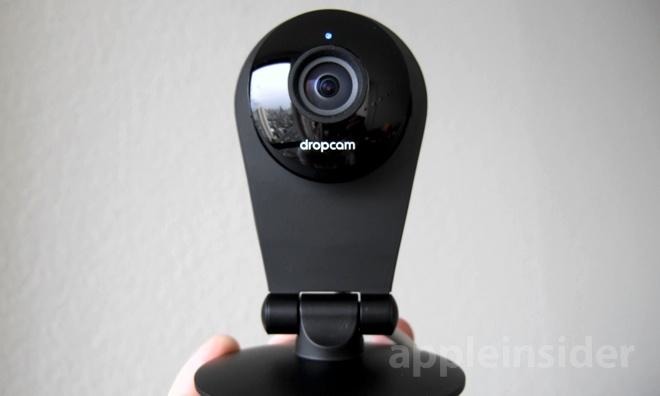 AppleInsider is supported by its audience and may earn commission as an Amazon Associate and affiliate partner on qualifying purchases. These affiliate partnerships do not influence our editorial content.
The co-founder and former CEO of the network-connected security camera producer Dropcam, Greg Duffy, has reportedly been hired by Apple for an undisclosed position, with added speculation he could be heading up an unannounced project within the company
The hiring of Duffy has been confirmed to The Information by an Apple spokeswoman, though not what his role will be. Due to his high profile and background, people close to Duffy think he is "likely to be leading a special project," but stopping short of suggesting what it could be.
Duffy is best known for his work at Dropcam, which was acquired by Google for $555 million in 2014. The home monitoring camera firm was incorporated into Nest, another connected home company owned by Google, with technology incorporated into Nest's existing system, and employees moved to Palo Alto, California.
The culture within Nest proved to be an issue for Duffy, leaving it for an Entrepreneur in Residence role within Google in 2015 before departing Google itself later that year. It is thought the intensive micromanagement of staff by former Apple executive Tony Fadell promoted an "atmosphere of fear," according to former Nest employees, forcing some to leave rather than deal with Fadell's "constant barrage of shouting."
It is thought Duffy was affected by the management style, and reportedly called Nest co-founder Fadell a "tyrant bureaucrat."
While his role at Apple is unknown, as is the supposed project, Duffy's background with helping create Dropcam as well as experience at Nest could lend itself to other connected home projects, including Apple's HomeKit framework.