Apple Pay transactions up 500 percent in Q1, Comcast to support bill payments soon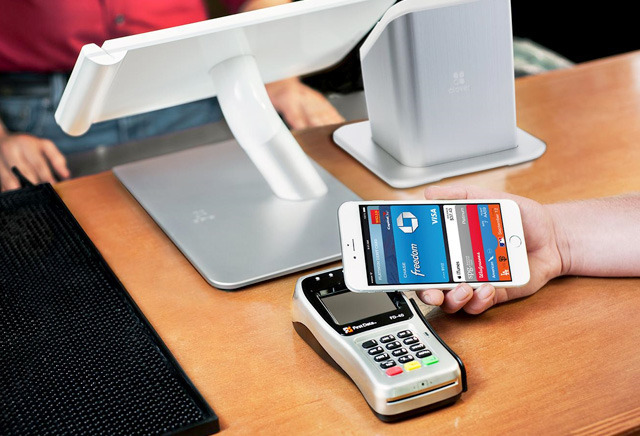 Apple Pay did extremely well in the December quarter, Apple CEO Tim Cook revealed this week, growing transactions 500 percent year-over-year thanks in part to the platform now being in over a dozen markets worldwide.
The number of users has tripled during the past year, Cook revealed during his company's quarterly earnings results call Tuesday evening. Beyond the U.S., Apple Pay is now available in Australia, Canada, China/Hong Kong, France, Japan, New Zealand, Russia, Singapore, Spain, and Switzerland.
In the call Apple also noted that over 2 million small businesses are now accepting invoice payments via Apple Pay on the Web, and that the "Services" segment to which Apple Pay belongs saw revenue hit $7.17 billion," up 18 percent year-over-year. That category also includes major drivers like Apple Music and the iOS App Store.
U.S. internet and TV giant Comcast will start accepting Web-based Apple Pay for bills later in the March quarter, Apple said.
Web support for Apple Pay first rolled out in September alongside iOS 10 and macOS Sierra, and within two months had already reached over 1,000 sites. Unlike physical stores, web support is relatively easy to implement, especially since popular backends like Stripe and Shopify integrate it.
In total Apple pulled in $78.4 billion during the December quarter, fueled mostly by sales of 78.3 million iPhones. Mac sales were up to 5.4 million, but iPads sank 19 percent to about 13 million.