Google ends Hands Free mobile payments pilot, iOS app will stop working Feb. 8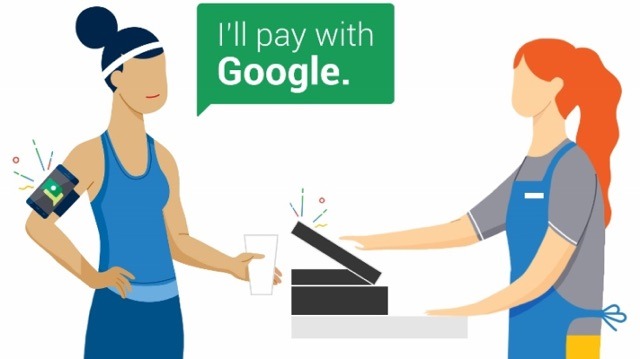 Hands Free, a pilot app from Google that let customers perform mobile payments in stores without needing to present their iPhone or Android smartphone at the checkout, will shut down next month after almost a year of testing.
Introduced in March for iOS and Android, Hands Free aimed to simplify the payment process for its users by allowing for confirmation of identity to be performed by the cashier. In theory, this allows for customers to conduct transactions with their payment cards and mobile phones safely stowed away in pockets or bags, leaving their hands free to carry their purchases and other items.
Hands Free used a combination of Wi-Fi, Bluetooth, and location services to determine what store the smartphone owner is inside, and if it was a retailer participating in the program. At the point of payment, customers would advise they planned to "pay with Google," with the cashier able to check the user's identity using a photograph on the payment terminal's display.
A notice on the project's website revealed it will be shutting down next week, with users unable to make payments using the mobile apps from Feb. 8. Stores in the San Francisco Bay Area participating in the scheme will also find the payment system will be unavailable from the same date.
Google advises it will be working to "bring the best of the Hands Free technology to even more people and stores" following the app's closure. While Google "can't share any more details" about where the project is headed, it is likely some of the technology involved in its creation could be rolled into Android Pay, the company's own NFC-based mobile payments platform and main competition to Apple Pay.
Alternative forms of mobile-based payments are also being trialled by other tech companies, looking to offer customers a streamlined shopping experience. In December, Amazon revealed it's first ever grocery store called "Amazon Go," which relied on customers checking in to the store with an app before being able to collect any shopping they want and leaving, with their Amazon account automatically billed based on what was taken.
For the moment, consumers are still enjoying the use of Apple Pay, with the number of transactions up 500 percent year-on-year, according to Apple's recent quarterly financial results. The high usage helped boost the "Services" segment of Apple's business to $7.17 billion for the quarter.