Apple CEO Tim Cook to receive honorary degree, give 'fireside chat' at University of Glasgow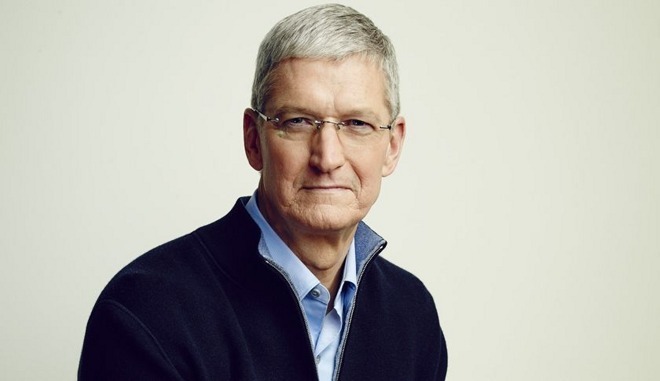 The University of Glasgow will award Apple CEO Tim Cook next Wednesday with an honorary doctorate of science, as well as host a "fireside chat" open to students, staff, and alumni, the Scottish institution announced on Friday.
Tickets for the chat are already sold out, according to an official Eventbrite page. The event is scheduled to run for an hour at Bute Hall, starting "promptly" at 6 p.m. local time.
The page praises Cook for shepherding "innovative new products and services," as well as charitable donations by workers, and a move towards using renewable energy to power Apple's offices, stores, and data centers.
It also highlights Cook and Apple's regular leading positions in Fortune rankings, and Cook's personal awards from the Human Rights Campaign and the Robert F. Kennedy Center for Justice & Human Rights. Recently the CEO won a "Free Expression Award" from the Newseum, a museum and advocacy group based in Washington, D.C.
The CEO has received honorary degrees in the past, namely from George Washington University. His regular degrees include one in industrial engineering from Auburn University in Alabama, and an MBA from Duke University in North Carolina.