B&O Beoplay H4 $299 wireless headphones launch with iOS app, Apple Watch controls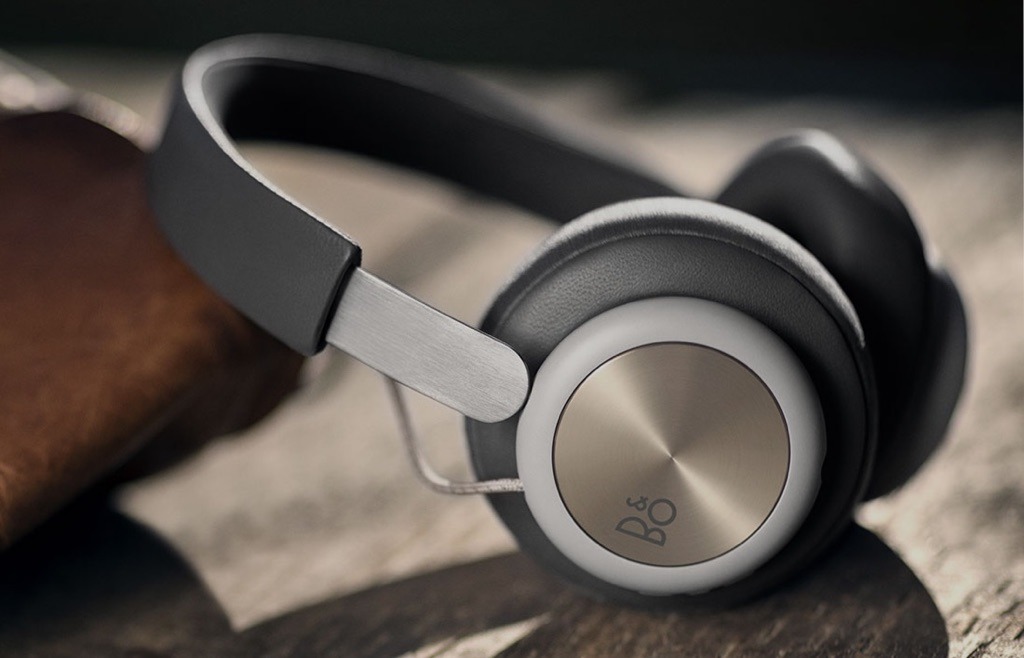 B&O Play has launched the Beoplay H4 wireless headphones, the Bang & Olufen brand's cheapest wireless option in its over-ear headphone range, with users able to alter the settings of the headset from an Apple Watch.
Priced at $299, the Beoplay H4 (available direct from B&O or via Amazon) is a full $100 cheaper than the Beoplay H7, the second-cheapest wireless headphone offered by the company. While cheaper, the H4 uses premium materials similar to the rest of the range, including aluminum, lambskin leather, and a braided textile cord, with 40mm drivers providing sound in each earcup.
The lower price has forced some compromises in the design compared to the more expensive models. Most noticeably, the H4 uses a set of three physical buttons on the right ear cup for Bluetooth pairing, music control, and answering phone calls, while its pricier stablemates offer touch controls.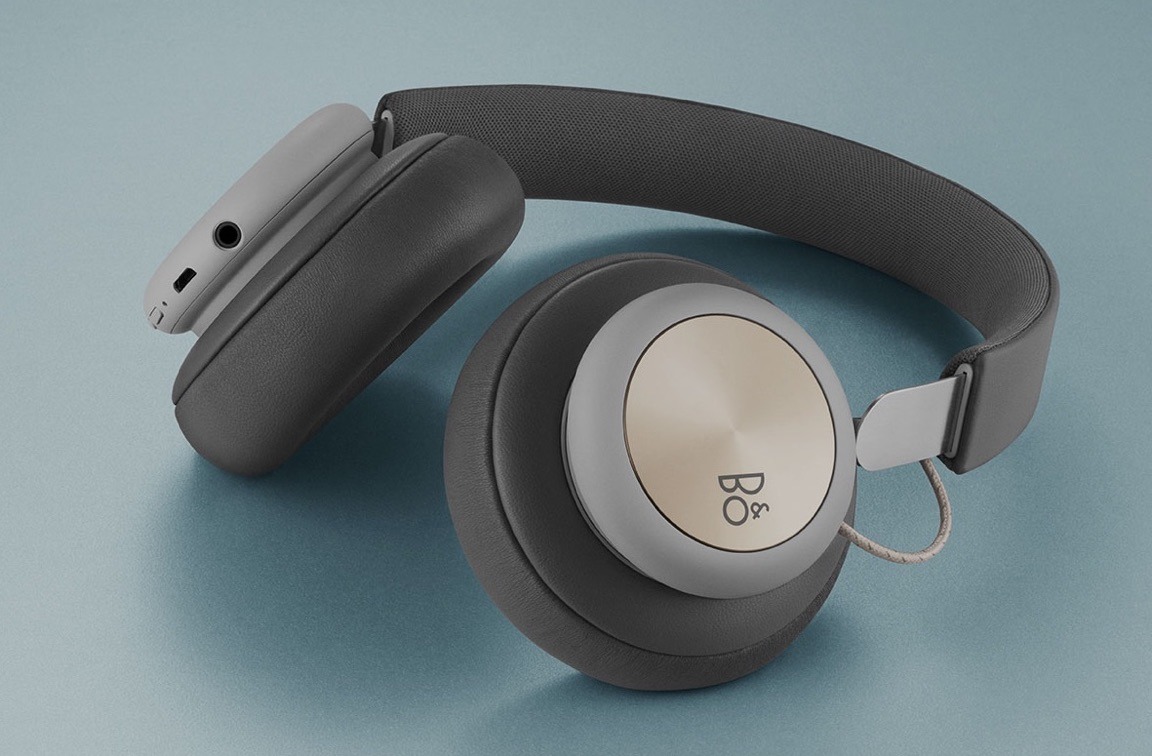 Just as with the higher-priced versions, the H4 is compatible with the Beoplay app for iOS, providing users the ability to alter the audio profile and adjust other settings. There is also the option of using the Apple Watch app, to select profile presets and monitor the battery level from the wearer's wrist.
Connecting using Bluetooth 4.2, the headphones offer a 10-meter (32 feet) operating range, and though it can connect to one source at a time, it can remember the last eight devices it paired with. Its rechargeable 600mAh lithium-ion battery is said to last for up to 19 hours, with a recharging time of 2.5 hours.
The battery can be recharged using a microUSB cable, with a second 1.2-meter (3.9 foot) audio cord providing a wired connection option.