Wireless charging and new glass casing will require heat compensation in Apple's 'iPhone X'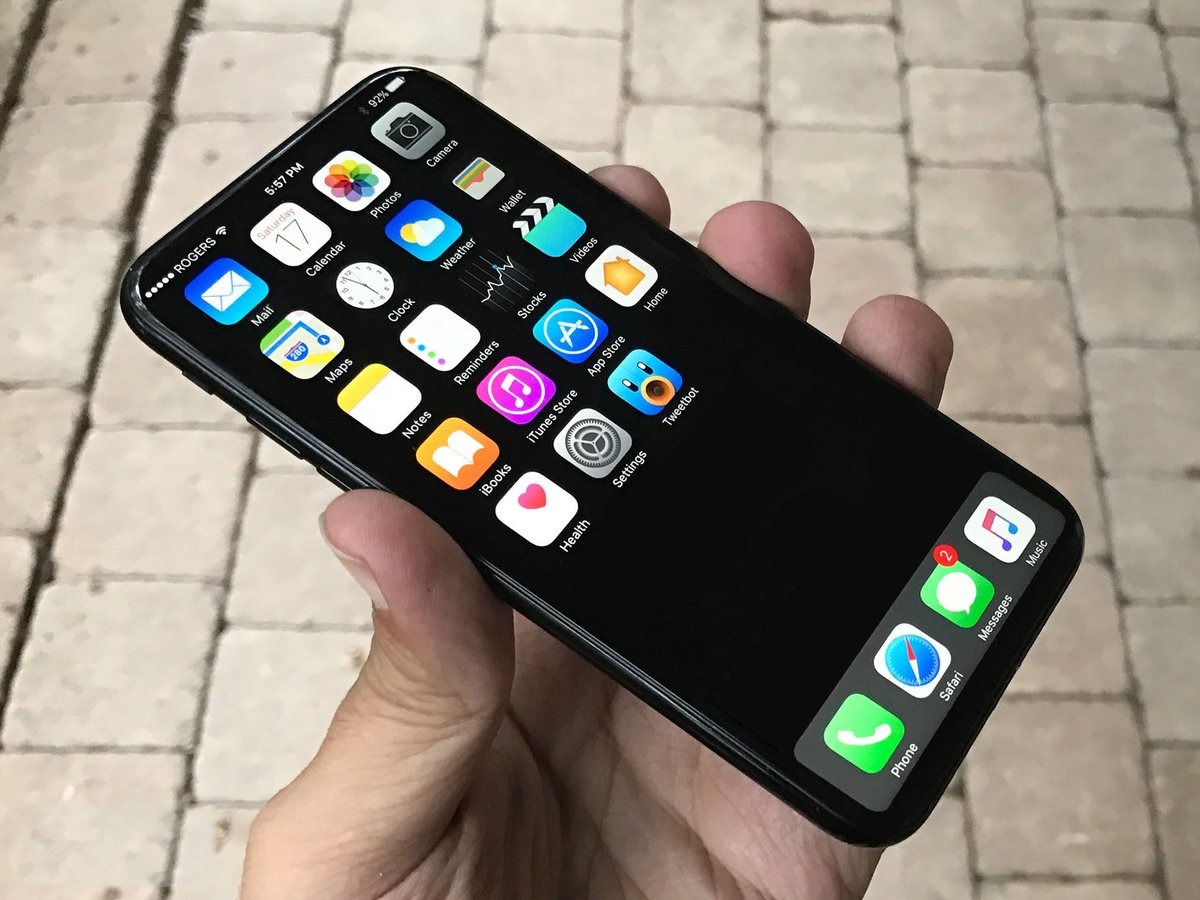 In reimagining the iPhone from the ground up with new features like wireless charging, Apple will reportedly also have to rethink how the handset is built, adding a thin graphite sheet to the handset's internals to prevent overheating.
This year's anticipated flagship iPhone, known colloquially as an "iPhone X" for the smartphone's 10th anniversary, is expected to switch to a glass external casing while also offering wireless charging. Wireless charging adds heat, and glass handles that heat poorer than metal.
In addition, according to analyst Ming-Chi Kuo of KGI Securities, the switch to a new film sensor for 3D Touch in the new handset is more sensitive to heat. As a result, he expects that Apple's "iPhone X" or "iPhone 8" will gain a graphite sheet to help dissipate heat.
The new 3D Touch sensor is expected to cost between 30 and 50 percent more than the one currently found in the iPhone 7 series. The assorted cost increases could explain why rumors suggest the "iPhone X" will carry a starting price tag of more than $1,000.
If Apple didn't laminate an additional graphite sheet with the new design, the high-end iPhone could become prone to malfunctioning due to overheating.
But with the design change, Kuo says Apple has addressed the issue, and users won't notice a difference.
Kuo believes that the OLED iPhone will offer a better 3D Touch experience for users, though he didn't indicate in what ways performance or capabilities might improve. The details, including forecasts for 3D Touch module suppliers GIS and TPK, were revealed in a note to investors on Thursday, a copy of which was obtained by AppleInsider.
Reports have suggested the iPhone will see a design shakeup this year, enabling Apple to embed key features — including the FaceTime camera, earpiece and Touch ID fingerprint sensor— beneath the display, boasting a truly seamless edge-to-edge design.
Alongside the premium "iPhone X," Apple is also expected to launch successors to the iPhone 7 series in similar designs, sized with the same 4.7- and 5.5-inch screens. It is rumored that those handsets will stick with LCD technology for their displays, while the OLED iPhone will have a "considerably better" panel, helping to justify its jumbo-sized price tag.
Kuo suggested on Thursday that the so-called "iPhone 7s" handsets will also feature wireless charging, making the technology the new standard for the company's product lineup.