Apple Pay VP says Australian banks short-circuited adoption by sidestepping talks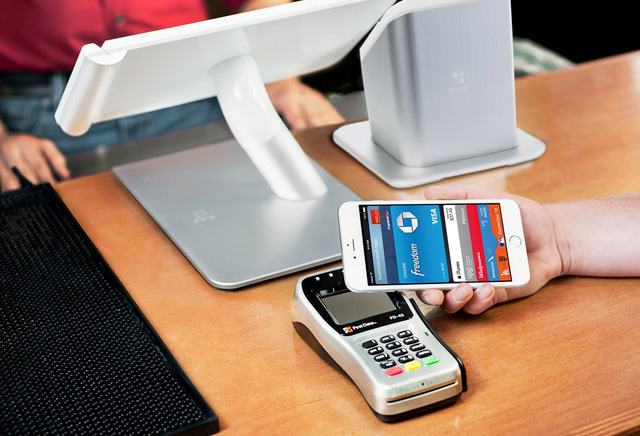 The VP in charge of Apple Pay, Jennifer Bailey, criticized hold-out Australian banks in an interview published on Friday, arguing that they were too quick to jump to legal action rather than talk with Apple.
"While initially, in many markets, there have been banks that have initially been wary about working with a company as large as Apple, once they begin to work with us and understand the Apple Pay platform, they see the benefits of it," Bailey told AFR. "That hasn't fully happened with the ACCC [Australian Competition and Consumer Commission] applicants, because the conversation is happening through the ACCC process, compared to what normally happens, which is we have the conversation bilaterally."
Several banks — National Australia Bank, Commonwealth Bank of Australia, Westpac Banking Corp, and Bendigo and Adelaide Bank — have filed a complaint with the ACCC, asking to collectively negotiate for access to the same NFC technology Apple Pay uses. Although a final ruling isn't likely until next month, a draft decision appears to have already shot down the idea.
Only one major national bank, ANZ, currently supports Apple Pay in Australia, though alternatives like ING and Macquarie are available.
Apple has insisted that allowing third-party access to its NFC technology would compromise security, and that device owners would have to manually pick which app uses the chip anyway, potentially reducing adoption. Bailey added that despite Apple Pay being integrated with the company's devices, that shouldn't stop the creation of other digital wallets.
She likewise suggested that Apple still wants to work with resistant banks, claiming that Apple Pay "advantages many of the things they are offering through their banking apps."
The executive observed that Australians are using Apple Pay more often each month than customers in any other country, something she credited to "Australia being a recognized global leader in contactless payments and usage." Some 26 percent of ANZ customers are using the platform.