GM & Lyft to deploy 'thousands' of self-driving Bolts in 2018 - report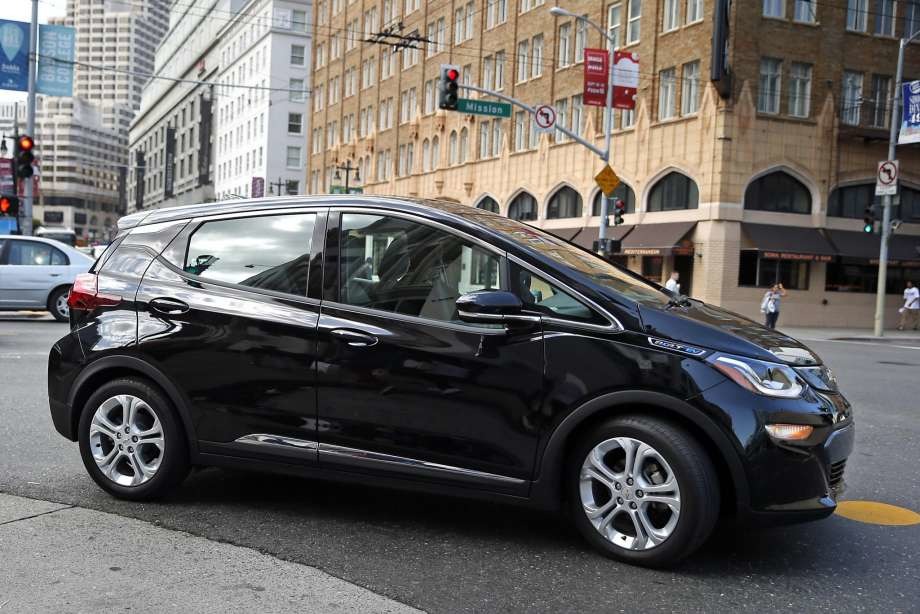 Forging ahead of other self-driving tech makers like Apple and Waymo, General Motors is reportedly planning to test "thousands" of self-driving Chevy Bolts in partnership with Lyft, starting in 2018.
Lyft won't be the sole operator of the modified Bolts, but it will use the majority of them, one source said. The person added that at the moment, GM has no plans to sell self-driving Bolts to the public.
"We do not provide specific details on potential future products or technology rollout plans," GM itself commented in an official statement. "We have said that our AV technology will appear in an on-demand ride sharing network application sooner than you might think."
In early 2016, the automaker paid $500 million for a minority stake in Lyft. The company also launched a car-sharing business known as Maven, from which Lyft has received some of its vehicles.
Presently, GM is testing some 40 self-driving Bolts — known as Bolt AVs — in San Francisco, Calif. and Scottsdale, Ariz., with plans to come to Detroit.
Lyft's main rival in the ride-sharing business, Uber, has been testing self-driving cars in real-world operations since last summer, but not on the scale of the rumored GM/Lyft project.
Apple's own self-driving efforts, known as "Project Titan," are still shrouded in mystery. The company hasn't put any prototypes on public roads, and is thought to be holding off until later this year to make a decision about designing a car or partnering with a separate automaker.
Work is instead said to be concentrating on an underlying platform, with testing using technologies like VR and augmented reality.