Apple changes up ad strategy to focus on digital and regional campaigns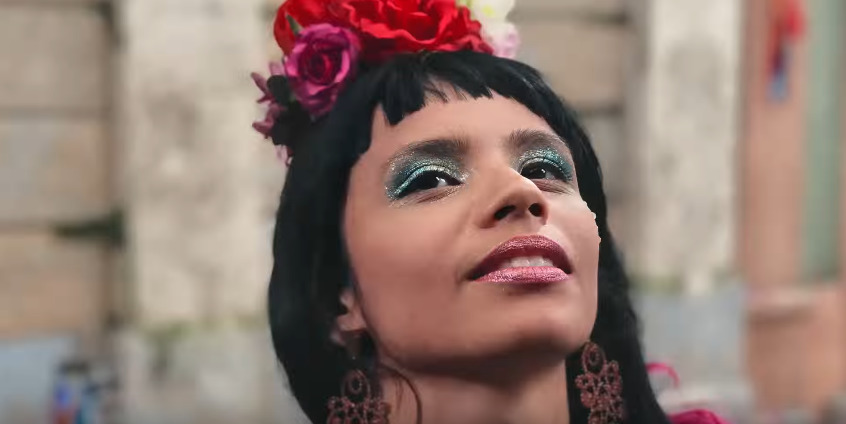 AppleInsider is supported by its audience and may earn commission as an Amazon Associate and affiliate partner on qualifying purchases. These affiliate partnerships do not influence our editorial content.
Apple's long-time ad partner, TBWA\Media Arts Lab, is "reorganizing and introducing a new operating model" in order to accommodate its client's new focus on digital and regional campaigns, according to a spokesperson for the agency.
"This will result in a reduction in areas such as localization and further investment in areas such as digital, social, data analytics, content creation and a more diverse set of strategic skills," the person explained to Ad Week. "We will also have greater integration with media partners at [global ad agency] OMD."
Apple has reportedly shrunk its marketing budget, leading to layoffs at TBWA\Media Arts Lab offices around the world, including its Los Angeles headquarters. Media Arts Lab\FOR GOOD has been folded into the L.A. office.
In the past, Apple has often relied on global campaigns which were simply localized for different markets. In steering away from this, Media Arts Lab's translation and "transcreation" teams have been the hardest hit.
An example of the new emphasis on regional campaigns is said to be the "Meu Bloco na Rua" commercial for Brazil, promoting the iPhone 7 Plus using a Carnival theme. That spot was handled by Lew'Lara\TBWA, based in Sao Paulo.
The digital/social focus is said to be reflected in the company's recent barrage of 15-second videos, which are intended to appear on platforms like Facebook rather than TV.
TBWA\Media Arts Lab has been responsible for some of Apple's most iconic TV ads, such as the "Get a Mac" series starring John Hodgman and Justin Long.