Apple & SAP to deliver Cloud Platform SDK for iOS on March 30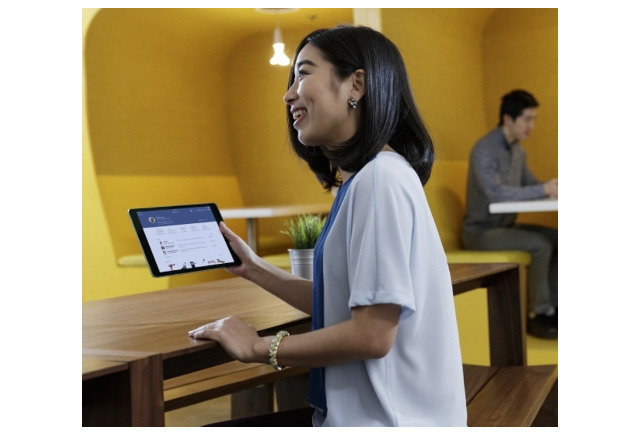 AppleInsider may earn an affiliate commission on purchases made through links on our site.
Enterprise software giant SAP on Monday announced that its upcoming Cloud Platform SDK for iOS, developed in cooperation with Apple, will officially be released on March 30.
At the moment developers can register for the SAP Academy for iOS, which provides training in developing compatible apps, the company said. The Academy is offering "initial training and workshops" designed in tandem with Apple, with plans for a "global rollout" later this year.
The SDK, originally revealed last May, is intended for making both iPhone and iPad apps. The technology also makes use of Apple's Swift programming language, and tries to reduce the complexity of app creation with premade components supporting features like Touch ID and the iOS notification system.
Some companies, such as Burberry, have already adopted the SDK in early testing. SAP said that it's currently developing iOS apps of its own for various industries, the first of which — SAP Project Companion, for managers and consultants — will also arrive on March 30.
Complementing the new toolkit is SAP Fiori for iOS, a design language meant to provide a "consumer-grade iOS experience" while meeting business demands.
Apple was for years relatively hesitant to cater to the enterprise market, even lacking a dedicated sales team. In recent years that policy seems to have been reversed, as evidenced by other partnerships with IBM and Deloitte.
The vast majority of Apple's revenues come from consumer sales, but some organizations have embarked on bulk purchases and/or platform support as a result of worker demand or simply a desire to go mobile.