Leaks show off Samsung's Galaxy S8 & S8+ ahead of March 29 reveal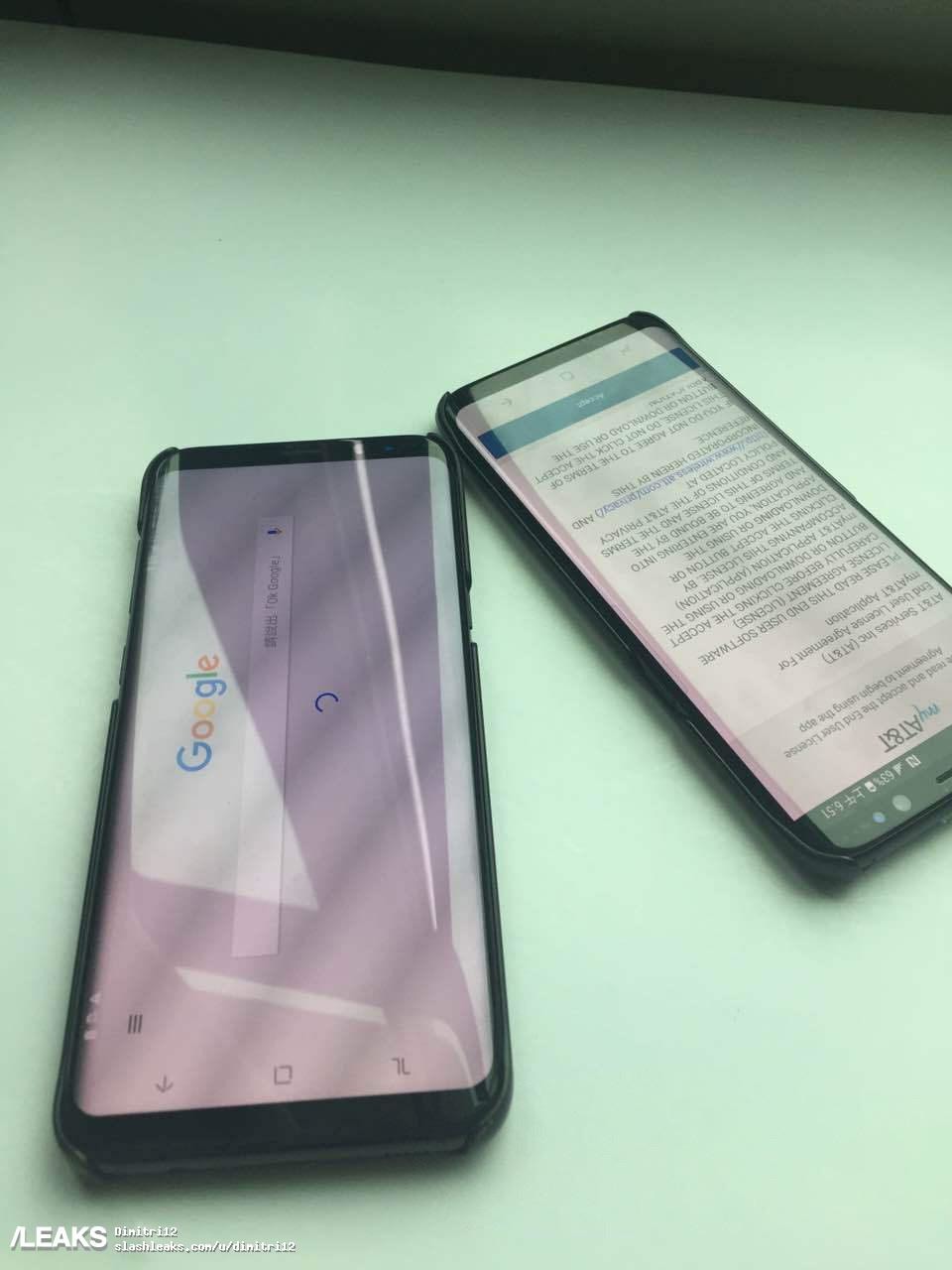 Photos and videos posted over the weekend allegedly show the final designs of Samsung's latest answers to the Apple iPhone, the Galaxy S8 and S8+, which should be officially revealed at an event in late March.
Both devices appear to use curved, edge-to-edge displays and omit physical home buttons in favor of virtual ones, as seen in a photo posted to Slashleaks, as well as videos on YouTube. 3.5-millimeter headphone jacks remain, despite the technology being jettisoned by some other Android phones and last fall's iPhone 7.
With the Galaxy S6 and S7, curved OLED screens were only available on more expensive Edge models. And while other Android phones have sometimes ditched physical buttons, the S8 marks the first time Samsung has brought the concept to its flagship line.
The leaks echo rumors about this year's upcoming "iPhone 8," which is expected to use a 5.8-inch edge-to-edge OLED panel — likely made by Samsung — with a 5.1-inch practical area, the rest being dedicated to virtual buttons. Last week however a report suggested that Apple may be abandoning the idea of a curved screen, owing to yield problems and poor drop-test results.
It's not yet certain how Apple will deal with the removal of the Touch ID sensors used since the iPhone 5s, but rumors have hinted that it will rely on 3D facial recognition, iris scanning, and/or a different form of fingerprint sensing.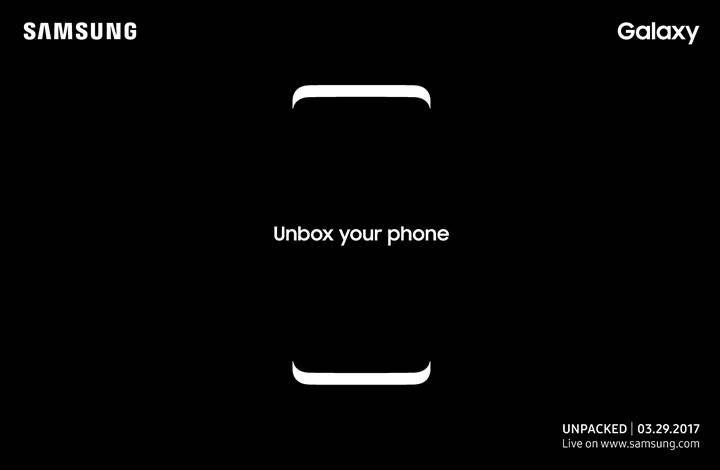 Samsung has meanwhile announced a March 29 press event, to be held at the Lincoln Center in New York City, according to TechCrunch. The invitation includes a silhouette matching recent leaks.