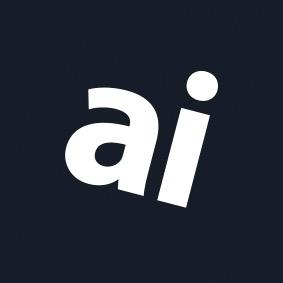 Why you can trust AppleInsider
Review: Audeze's Lightning-connected iSine 10 planar magnetic headphones are the best in-ear set we've ever heard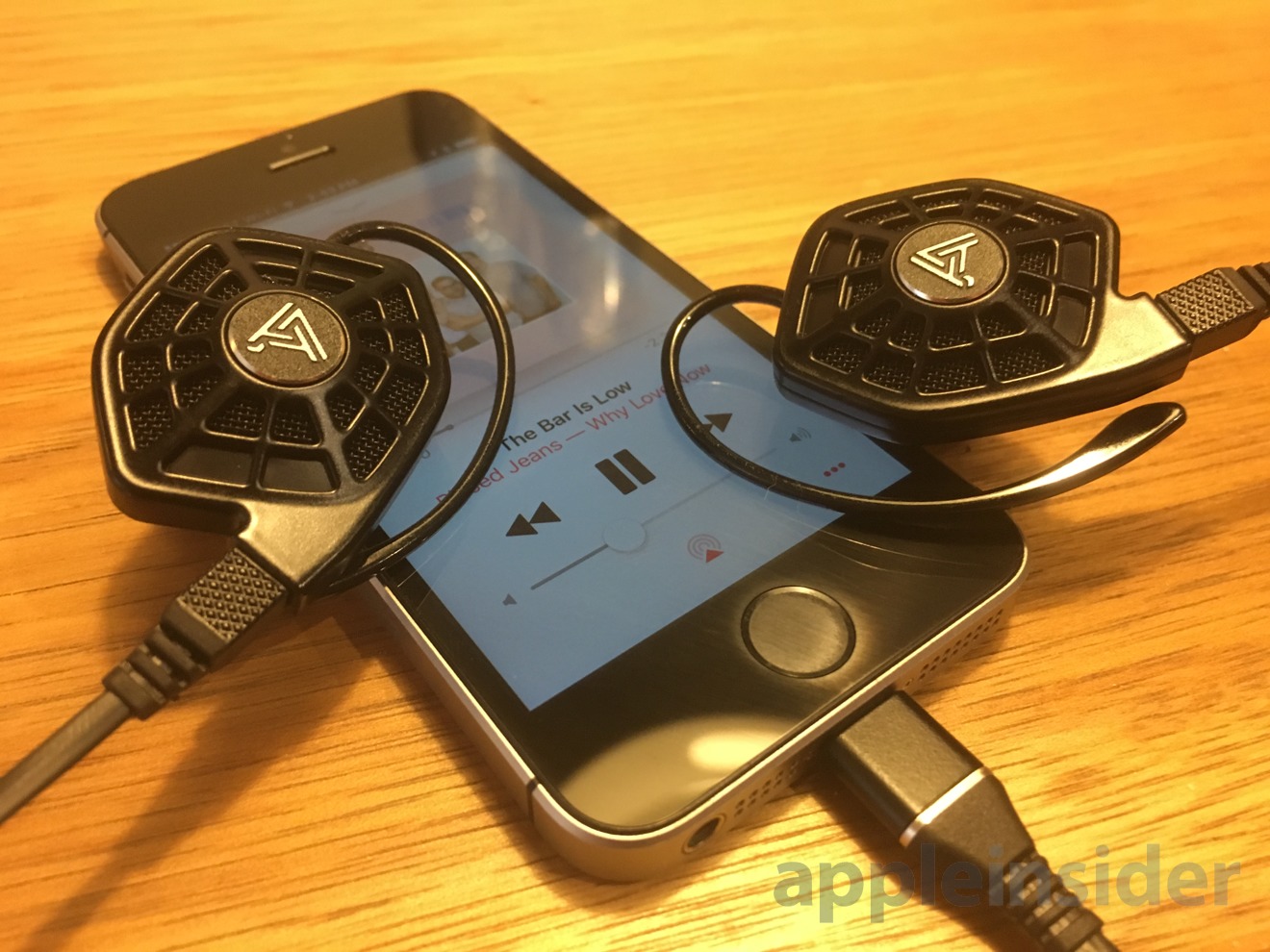 ---
Almost everything about Audeze's iSine 10 headphones is audacious: the technology, the ambition, the appearance, and the sound itself. On paper they shouldn't work, but in practice they are some of the best sounding compact in-ear headphones money can buy.
The Audeze iSine 10 are the company's "entry level" model, if we can use such a term for a $399 pair of in-ear headphones. They carry such a high price because Audeze has somehow managed to cram planar magnetic technology into a form factor that can be worn on — but mostly in — your ears.
The headphone space has not been known for innovation over the years — arguably the biggest advancement in years has been Apple's proprietary W1 chip, which is a game changer for wireless. But for audiophiles, wired audio is here to stay, and this is where iSine is throwing its hat into the ring to claim the innovation crown.
From a technical standpoint, they've succeeded.
Traditional headphones (and speakers) pump out vibrations from a central point. It's efficient and cheap, which is why it's the most common technology in sound.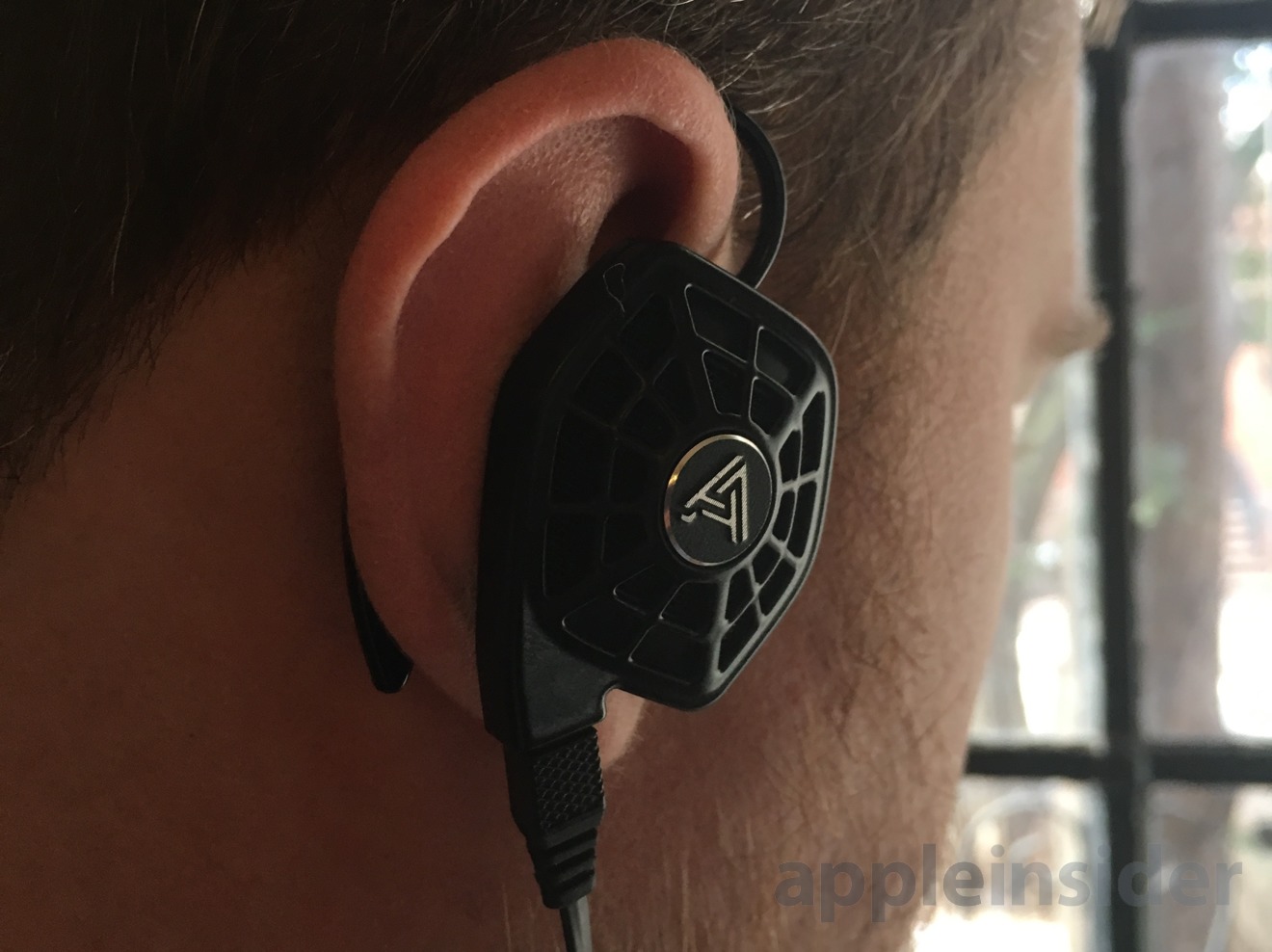 But planar magnetic technology, in simple terms, moves an entire thin diaphragm back and forth between magnets, creating a more uniform sound. In the past, the use of magnets has required planar magnetic headphones to have a rather large, over-the-ear design, as we tested in our review of the Audeze Sine headphones last year.
But with the iSine series, Audeze has changed the game, and made planar magnetic headphones you could comfortably fit in your pocket or purse.
The company's patented "Fluxor Magnets" and 30-millimeter planar magnetic diaphragms are joined by the Lightning cable and integrated digital signal processor for a compact package that will blow you away.
Design and fit
Despite their bulk, the iSine headphones are extremely light, almost deceivingly so. That's good, because you don't want a heavy pair of headphones that weigh in your ear.
The compact form factor weighs just 20 grams without the cable. While they are a unique style and fit, we never found ourselves uncomfortable wearing and using the iSine 10, whether out and about or at home.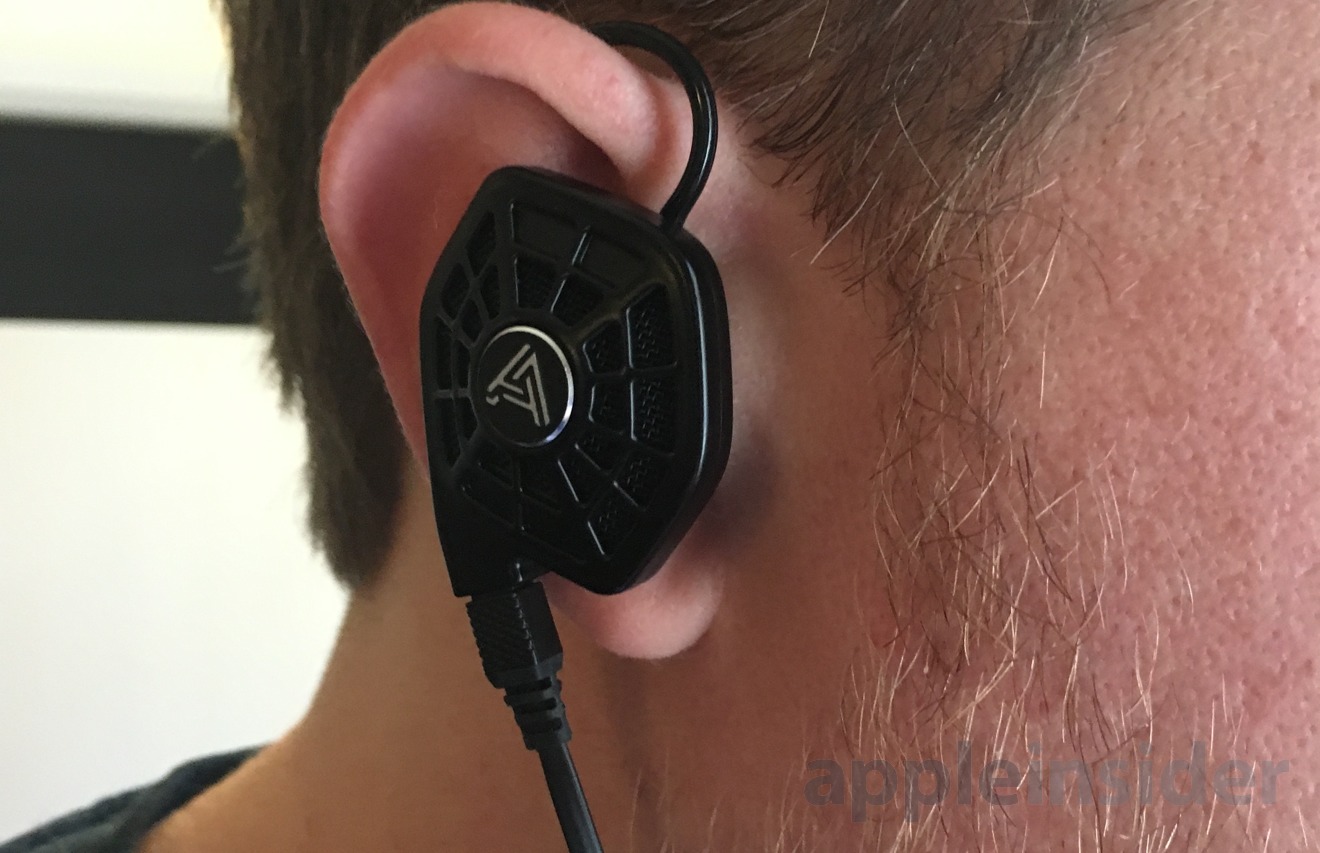 And true to their design, they are pocketable and portable. You'd be hard pressed to find a pair of headphones that sound this good and can easily fit alongside your wallet and keys in your jeans pocket.
Oddly enough, the worst part of the iSine portability is the length of the Cipher Lightning cable. At around 5 feet, some will appreciate the length, but we'd prefer a cable slightly shorter for pocketability and slack reduction.
The Lightning cable is also flat, which makes untangling them a bit easier when pulling the iSines out of your pocket. It is noticeably thicker and bulkier than the 3.5-millimeter cable.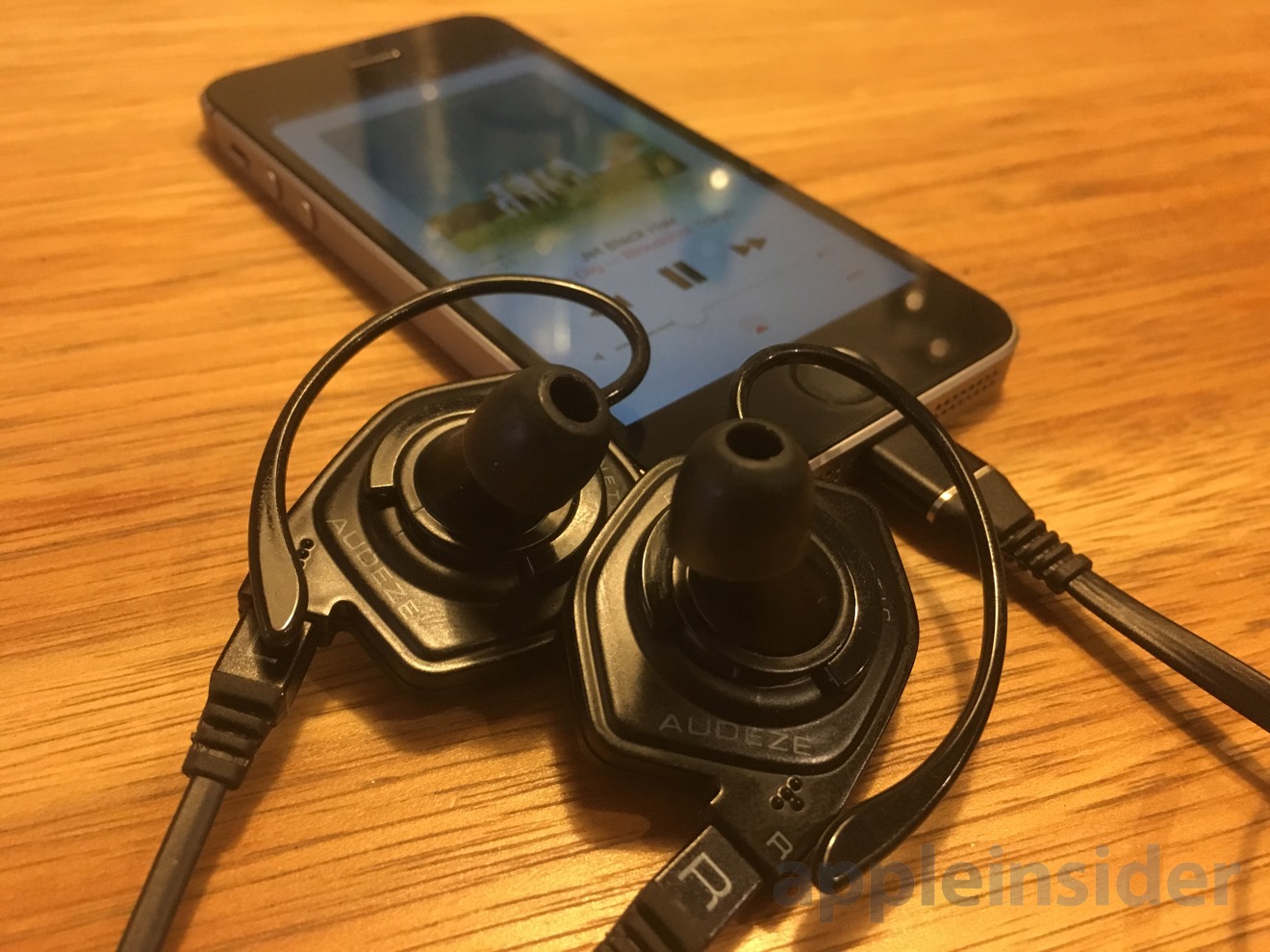 In the box, Audeze offers just about every accessory you could want. In addition to the 3.5-millimeter cable, there are also in-ear and around-the-ear removable clips in black and clear plastic styles. The in-ear rubber tips also come in three swappable sizes, and there's a small carrying bag spacious enough to carry both the Lightning and 3.5-millimeter cables, if you want.
They also include a cleaning brush and a removable cable clip. There is also an instruction manual on a USB thumb drive. Finally, Audeze includes a credit-card-sized certificate of authenticity with serial number and inspector name, spotlighting the premium nature of the product.
In our tests, it was possible to wear the iSines and have them stay in your ear without the optional clip. However, we found ourselves more comfortable with the clip and the added security and stability it provides. Thankfully, with a number of options in the box, you can find a fit that's right for you.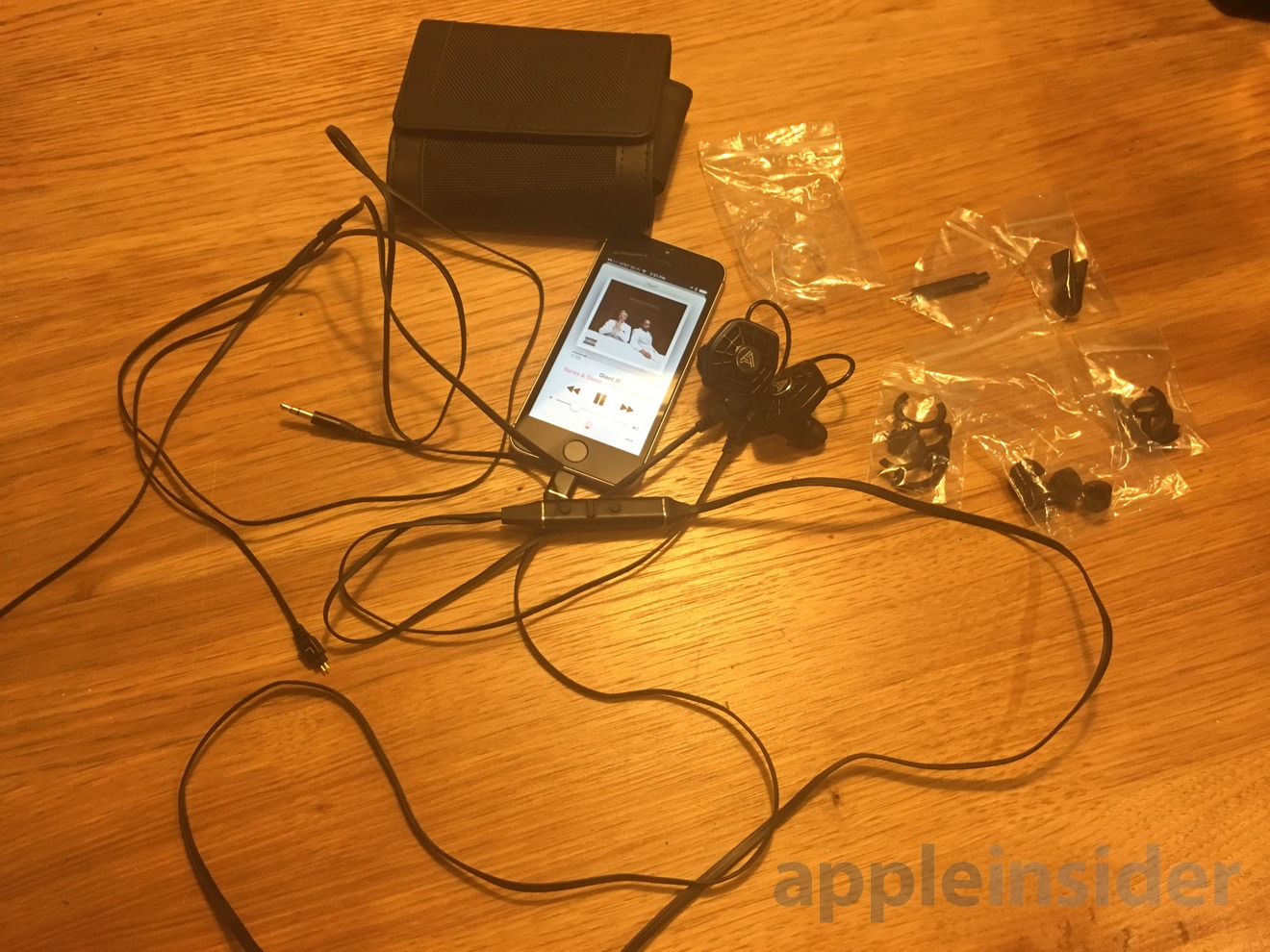 If you want to ditch the Lightning cable and use a traditional 3.5-millimeter headphone jack with non-Apple accessories, the cables are easily swapped out through connection points on the headphones themselves, with a proprietary connector.
The bulkiest part of the headphone actually rests outside of the ear. Despite concerns about the size, you won't really notice it once you're wearing them. Those around you, however, may notice.
Headphone aesthetics are a tough sell, as headphones are often chosen for fashion just as much as sound quality (if not moreso). How you'll feel while wearing a pair of iSines is personal, though we weren't embarrassed to test them out on the subway or an airplane.
They spiderweb-like design is decidedly space-age, almost making us feel like Lobot from Star Wars, with prominent, strange technology on our head.
Sound and Apple integration
Whether pulsing hip-hop, a rich orchestral score, or blaring thrash metal, the iSine 10 handled whatever we could throw at it and left us impressed.
Notably, the iSines manage to excel with deep bass without overpowering any of the other layers of sound. Guitars, vocals, drums all have their own distinct space, even as the bass continues to shine through.
Simply put, you'll be hard pressed to find a better all-around sounding pair of headphones in this pocketable size. For audiophiles who want the best quality sound in the smallest possible form factor, your headphones have arrived.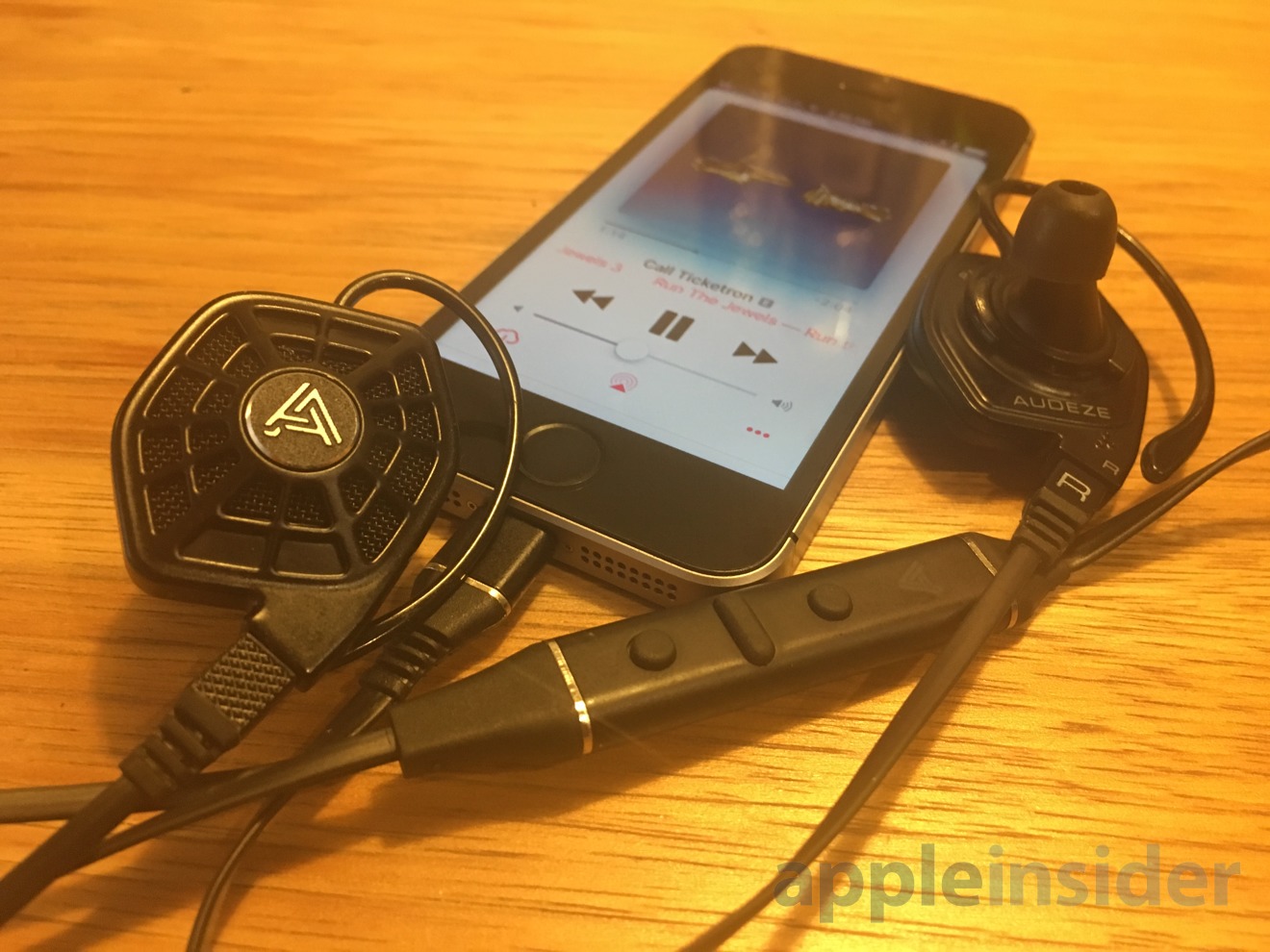 Perhaps the most interesting piece of all of this is that, if you want to get the most accurate and intended sound out of the iSine 10, you need to use the company's proprietary "Cipher" cable with Lightning adapter. With the integrated digital audio converter and digital signal processor, Audeze's iSine 10 are actually designed to be used with Apple products.
This means audio can sound a little different when you switch over to the analog 3.5-millimeter headphone jack with the iSine 10. That's not to say it's bad, but we did notice fuller bass and a better sense of space when using the Cipher cable.
Another advantage of the Cipher: It is LOUD. In fact, if you turn these up all the way, you are liable to damage your ears.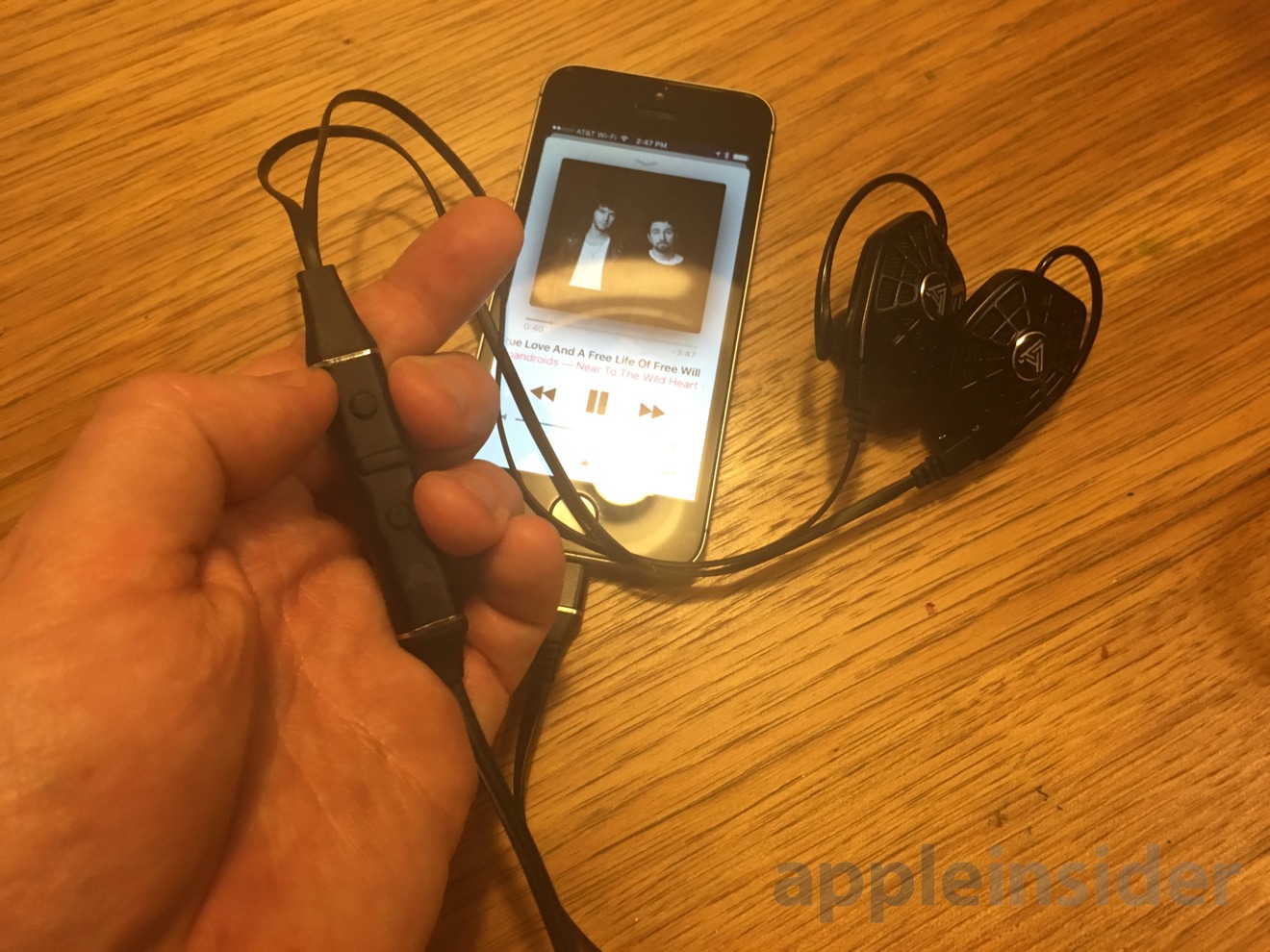 We consider ourselves usually loud music listeners, but the Cipher cable forced us to reduce the volume considerably, or risk early onset tinnitus. On regular headphones, we're usually in the 80 to 90 percent range, while with the iSine 10 and Cipher cable, between 45 and 50 was more than enough.
If you want to take it a step further, Audeze even lets users customize the sound in real-time with a dedicated iOS application. Two presets can be created, and are then actually installed on the Cipher cable itself, allowing your audio preferences to travel with you no matter what device you listen on.
Enthusiasts who like to tinker to their liking will particularly appreciate this inclusion, which is exactly the market Audeze is going after. The app shows EQ in real time, making customization simple and easy.
That said, we found that the default, out-of-the-box EQ sounded outstanding, and felt no need to save our own mix.
Conclusion
Simply put, there's nothing else on the market like the Audeze iSine series. These headphones are truly one-of-a-kind, in basically every way.
If money is no object, Audeze offers a higher-end $599 iSine 20 model that features a longer "Uniforce" voice coil. It covers the planar magnetic diaphragm to a greater extent, which Audeze says enables better control and responsiveness, resulting in better bass, clarity, and improved imaging.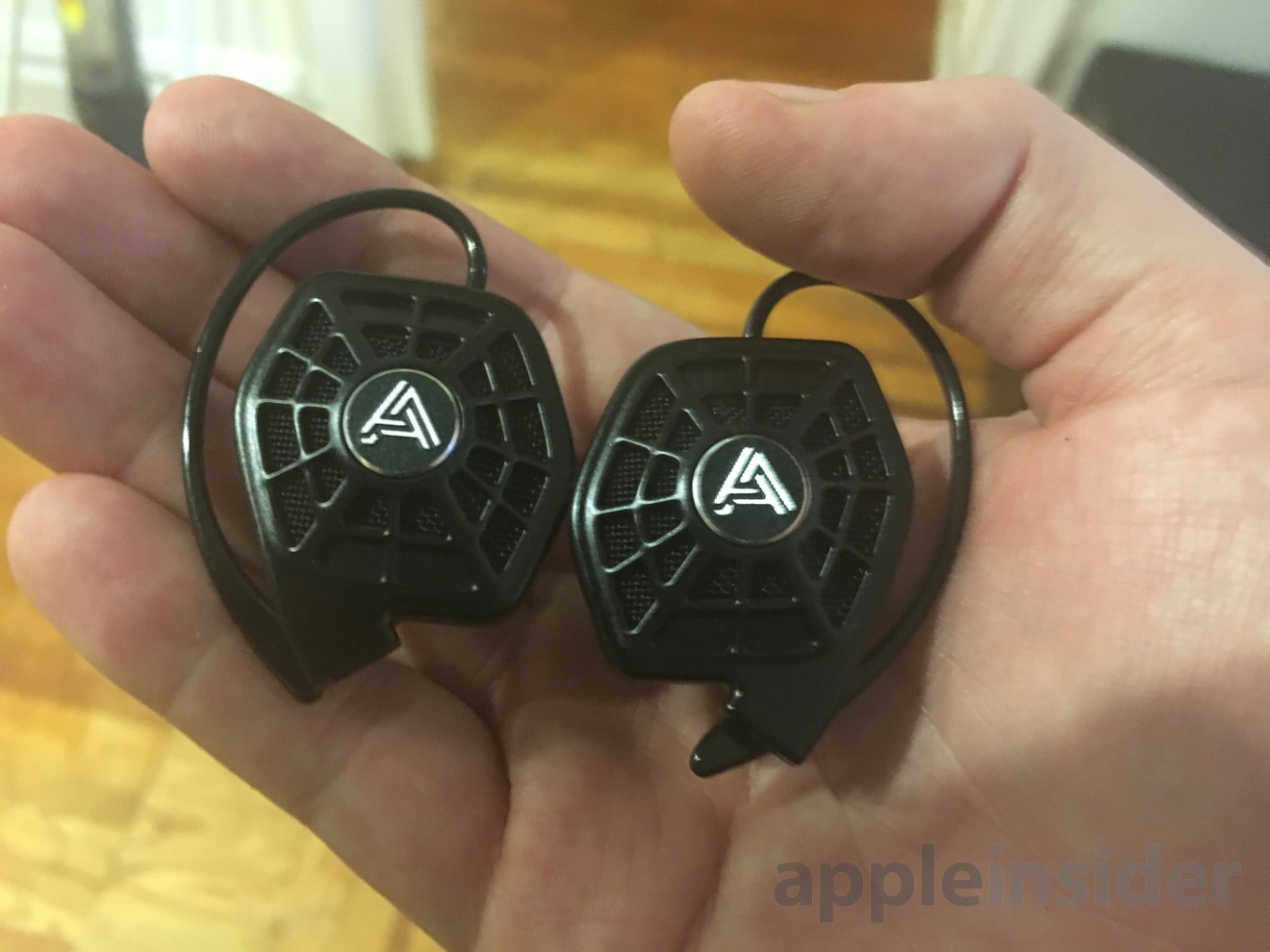 There's also the iSine VR In-Ear headphone, designed for virtual reality headsets. It's actually the same headphone as the iSine 10 with different cables optimized for wearable VR devices. We did test the Audeze iSine 10 with PlayStation VR via the 3.5-millimeter audio cable and found the pairing to be excellent.
At $399, they aren't for the thrifty. You can get the iSine 10 slightly cheaper, for $349, if you opt out of the company's proprietary "Cipher" cable and stick with a standard audio cable.
We think Apple aficionados, however, should pony up the extra $50, as the Cipher cable includes an integrated Lightning connector and enhanced 24-bit audio.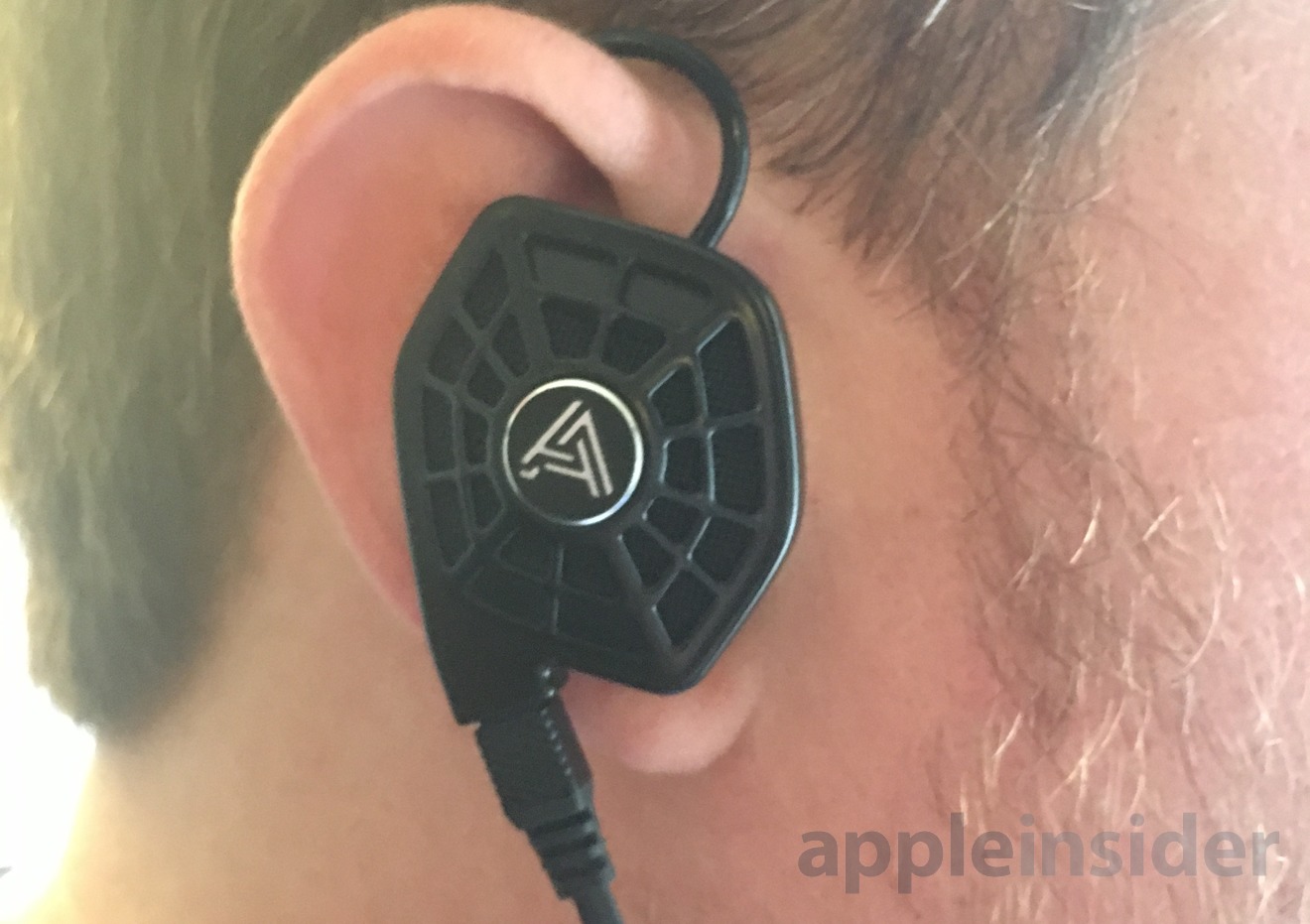 As for comfort and aesthetics, those are personal. The iSines are striking at first, to be sure. But we found their unique design to be charming, in their own way. These headphones are head-turners.
In the end, the design is something of a necessity, as space is needed to fit planar magnetic technology somewhere. And let's be honest, if you're the type of maniac who demands the absolute best quality possible no matter the form factor, aesthetics are going to be the least of your concerns.
Score: 4 out of 5
Where to buy
Both Adorama and B&H Photo have the Lightning-enabled Audeze iSine 10 headphones in stock for $399.00 with free expedited shipping and no sales tax outside NY and NJ. For additional headphone options, please visit our Headphones Price Guide.