Analyst predicts weak demand for Samsung Galaxy S8, suggests focusing on Apple OLED 'iPhone 8'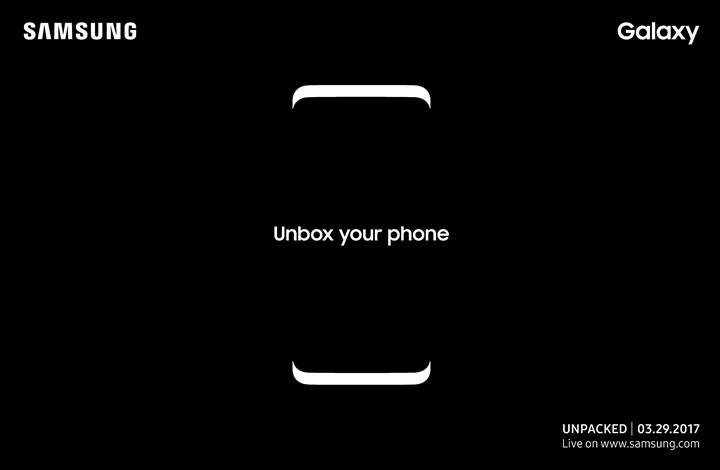 Noted Apple analyst Ming-Chi Kuo has chimed in on the imminent Galaxy S8 release, and is predicting a significant drop in sales when compared to the Galaxy S7 to date because of a lack of selling points, and an attractive possible "iPhone 8" release.
A KGI securities note seen by AppleInsider predicts the Galaxy S8 to have 5.8- and 6.2-inch OLED screens, with the smaller size featuring 2960x1440 WQHD+ resolution. The Qualcomm 8998 SoC is expected for the US and Japan markets, with the remainder of the world getting the phone equipped with the Exynos 9985.
Korean and Chinese units will boast 6GB of RAM, versus 4GB elsewhere. All models are expected to have a full-screen display with no physical home button, and 3D-curved cover glass.
The rear cameras are expected to remain at 12MP, and not have a dual-lens setup. The front-facing camera is suspected to be a 8MP unit, an improvement over the 5MP in the Galaxy S7.
Ming-Chi expects shipments between 40 and 45 million units in fiscal year 2017, notably less than the 52 million Galaxy S7 shipped in a comparable timeframe, given the later launch of the Galaxy S8 versus the S7 and the S7 being used as a the sole flagship for the line after the Galaxy Note 7 debacle.
"We are conservative on demand for Galaxy S8, and believe its contribution to the supply chain will be limited," writes Ming-Chi. "Instead we recommend focusing on the sales outlook and supply chain momentum of Apple's (US) OLED iPhone model."
Samsung has announced a March 29 press event, to be held at the Lincoln Center in New York City. The invitation includes a silhouette matching recent leaks.
Saturday's predictions for the Samsung Galaxy S8 release echo rumors about the upcoming "iPhone 8," which is expected to use a 5.8-inch edge-to-edge OLED panel — likely made by Samsung — with a 5.1-inch practical area, the rest being dedicated to virtual buttons. Recent reports suggest that Apple may be abandoning the idea of a curved screen, owing to yield problems and poor drop-test results.