Russia finds Apple guilty of ordering iPhone price fixing with local retailers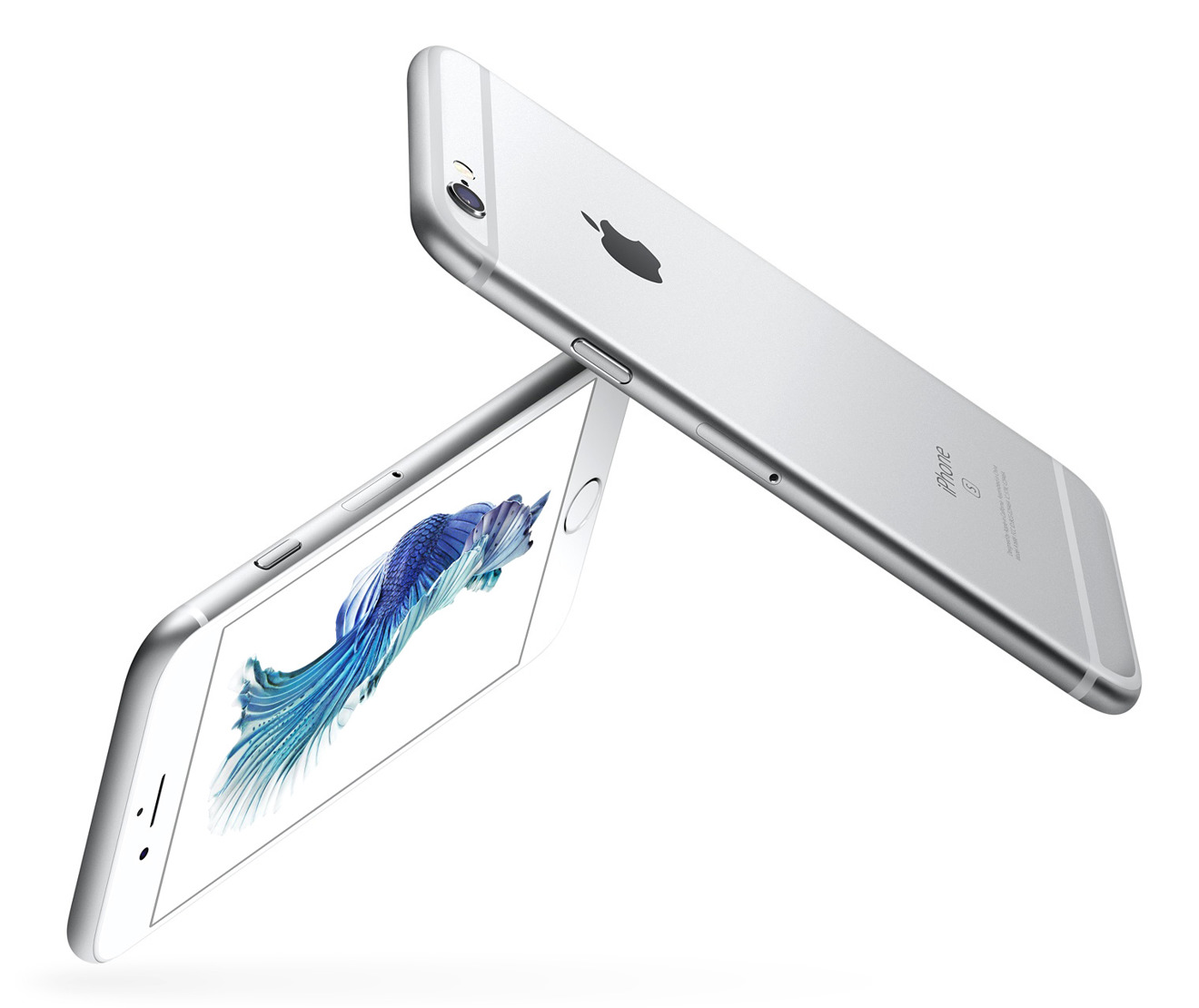 Apple did indeed engage in price fixing by ordering 16 Russian retailers to lock in specific prices for iPhones, the country's Federal Antimonopoly Service ruled on Tuesday.
If a retailer was discovered selling iPhones at an "unsuitable" price, Apple would contact them and ask them to change the price or risk losing their sales agreement, the FAS said, as quoted by the Financial Times. Apple is said to have "actively cooperated" with the agency during the investigation process, and agreed to make changes to avoid future conflicts.
The FAS found that from 2013's iPhone 5s through to 2015's iPhone 6s, resellers typically stuck to the prices recommended by Apple Russia for about three months.
Apple could face a penalty as high as 15 percent of its Russian sales, but lesser options are available. A decision won't be made for months. In the meantime, the company has three months to launch an appeal.
The FAS launched its investigation in August, following a complaint that resellers were all selling the iPhone 6s and 6s Plus for the same price — despite their theoretically being in competition with each other.
Apple is known to maintain strict price controls in many markets, including the U.S, for the first critical months of an iPhone's product cycle. This helps prop up profit margins, and is more likely to steer shoppers towards buying from Apple directly, since there's little benefit to going elsewhere and the company generally has more inventory.
Prices are allowed to vary somewhat as new iPhone models approach, presumably to keep sales going and clear out old stock. Late last year Apple also relaunched sales of refurbished iPhones, though only for the 6s and 6s Plus, not 7-series models.