Facebook hires former Apple designer Michael Hillman to take charge of VR hardware at Oculus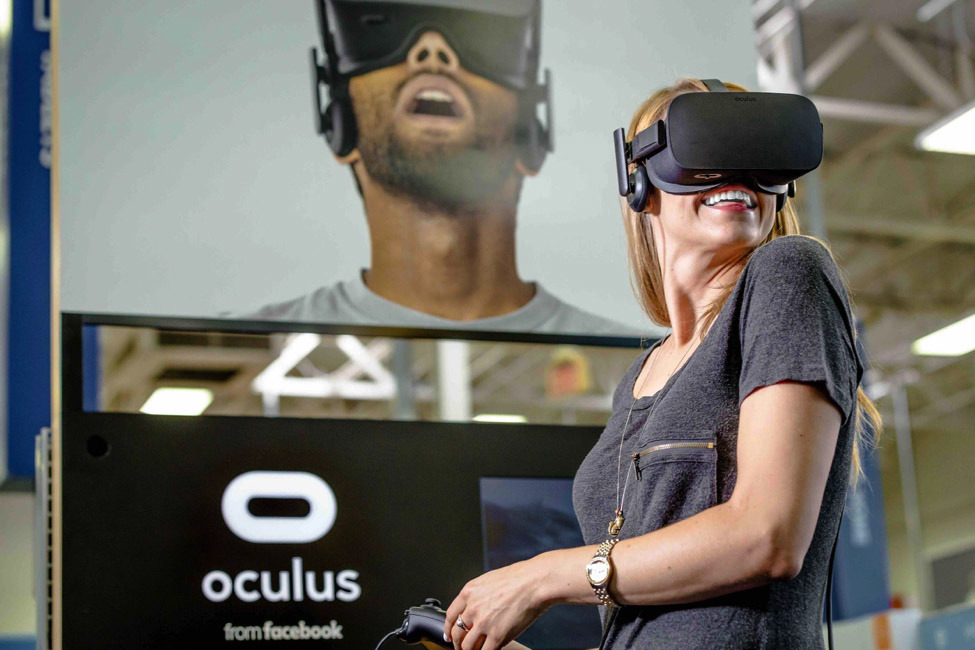 Facebook is taking on Michael Hillman — a person with 15 years at Apple, including key work on the company's Mac desktops — as the head of hardware at its Oculus VR division.
While at Apple, Hillman started as a lead designer on the iMac then rose through several other jobs before taking charge of desktops in general, Bloomberg noted. Prior to joining Oculus, Hillman worked as a VP at a self-driving vehicle startup, Zoox.
Oculus is best known for the Rift, one of the first VR headsets aimed a consumer audience. It also makes the more limited Gear VR headset for Samsung smartphones.
While generally well-reviewed, the Rift and its main competition — the HTC Vive — have so far been limited to a niche audience, owing to high pricetags and steep requirements, such as a powerful PC and enough standing space to move around. Oculus has in fact side-stepped Mac development, since no current Mac is powerful enough to support the Rift.
The company has developed a prototype of an untethered device, nicknamed "Santa Cruz," but it's not clear when a finished version might ship. In the meantime Oculus and HTC alike might benefit from developments such as improved wireless HDMI, since their headsets still depend on wired connections.
Apple has been largely dismissive of VR, instead concentrating on its sibling, AR — augmented reality. Earlier today a report backed the idea of a set of consumer-level AR glasses which might ship in 2018 or later.