Apple's first Indonesian R&D center to open in second quarter, iPhone 7 sales to start on Friday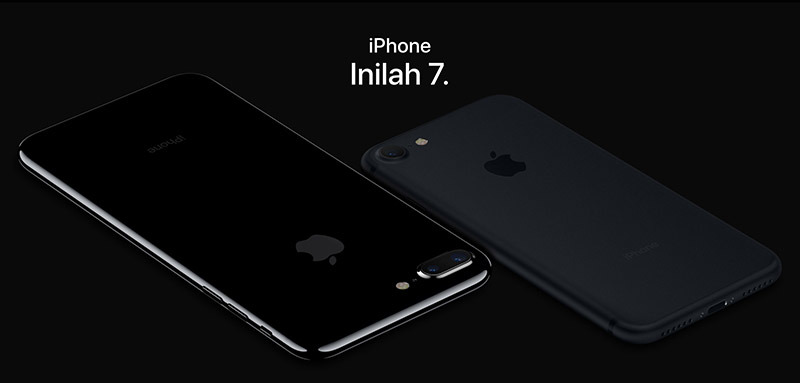 Apple is scheduled to open the first of three first Indonesian research and development centers, into which the company will invest $44 million, in the second quarter of 2017, according to a report published Thursday.
According to Industry Ministry staff member Sanny Iskandar, who met with Apple representatives earlier today, the company's first R&D center is expected to begin operations in Green Office Park in BSD City, Tangerang, sometime in the second quarter, reports The Jakarta Post. Tangerang is a city located in the province of Banten.
The center will develop educational programs for 300 to 400 local students, Sanny said.
As reported in December, the Tangerang center will provide developers the tools necessary to build and market apps on the iOS App Store.
Aside from mentoring new app makers, the R&D center fulfills local sourcing stipulations imposed by the Indonesian government. Instituted in January, the new regulation requires manufacturers selling 4G phones in the country to meet a 30 percent local content sourcing threshold.
Unlike similar regulations in India, Indonesia counts software or monetary investments as local sourcing, meaning Apple's R&D investments can be applied toward the 30 percent goal.
Basically, Apple is investing $44 million in three Indonesian R&D facilities for the right to market current and future iPhone models in the region. Beyond the Tangerang center, the company is setting up two more facilities in Java. The investment is scheduled to continue through 2018.
Not coincidentally, Apple is slated to start iPhone 7 and 7 Plus sales in Indonesia on Friday. Prior to its $44 million commitment, the company was restricted from selling certain iPhone 6 series products in the country.