Apple considering selling 'premium' TV bundle with HBO, Starz & Showtime - report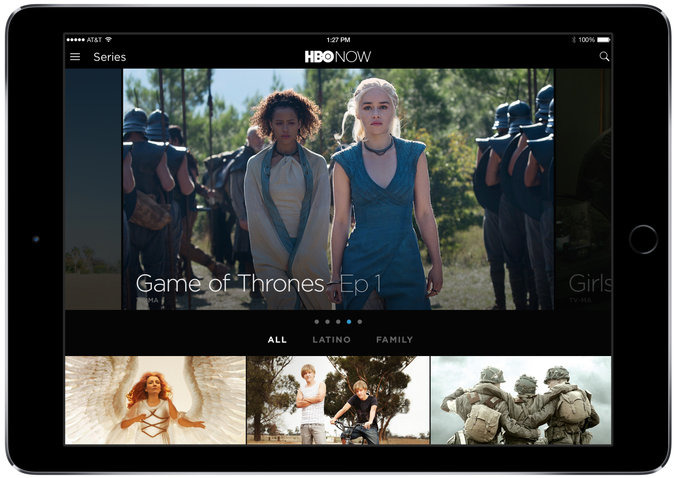 AppleInsider is supported by its audience and may earn commission as an Amazon Associate and affiliate partner on qualifying purchases. These affiliate partnerships do not influence our editorial content.
Taking an alternate approach to entering pay TV, Apple is reportedly proposing a bundle of three "premium" channels — namely HBO, Showtime, and Starz.
Although no deal is yet in place Apple has approached the networks about the idea, Recode said on Sunday. The company has so far been stymied trying to launching a streaming TV service, allegedly because of hardline demands that most if not all content providers were unwilling to accept — even long-time partner Disney.
Recode suggested that Apple could deliver a bundle as platform exclusive, available via iOS and the Apple TV.
HBO, Showtime, and Starz all sell subscriptions through their apps, at costs of $14.99, $10.99, and $8.99, respectively. Presumably a bundle would come at a discount, but no word on pricing has emerged.
Such a deal could upset other TV providers, which typically only offer bundles of basic channels, making premium ones a high-cost extra. Even internet-only platforms like Sony's PlayStation Vue have adopted this model.
At the same time the digital TV market is rapidly evolving, and the value of luring in cord-cutters could outweigh any risk in alienating providers. Indeed networks may have long since crossed that threshold by offering standalone internet plans.
An Apple bundle could theoretically be announced alongside a fifth-generation Apple TV, rumored for launch later this year with minor upgrades like 4K support.