Apple said to diversify Apple Watch manufacturing duties as sales expand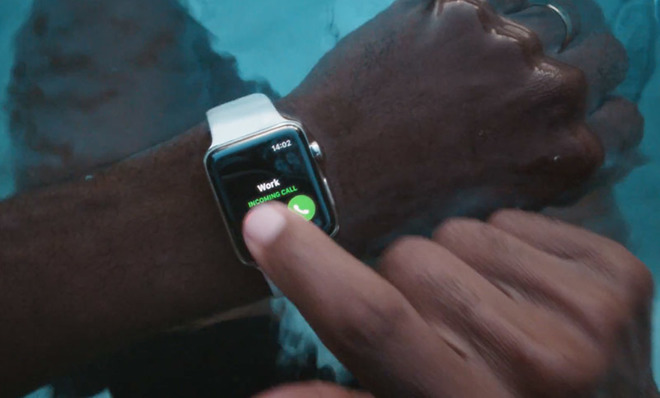 AppleInsider is supported by its audience and may earn commission as an Amazon Associate and affiliate partner on qualifying purchases. These affiliate partnerships do not influence our editorial content.
The Apple Watch is currently manufactured by one company, but that's reportedly set to change in the latter half of this year, when Apple is rumored to bring on a second partner to build the flagship Series 2 model.
To date, all Apple Watch manufacturing has been handled by Quanta Computer. With the device posting its best quarter yet last December, Apple is looking to expand its supply chain, and will allegedly tap Compal Electronics for assembly duties, according to the latest details from DigiTimes.
Specifically, Compal is said to take over production of some Apple Watch Series 2 models. However, an anticipated third-generation Apple Watch, expected to debut this fall, will remain solely under the production of Quanta.
The details would suggest that perhaps Apple will keep the Series 2 model around at a discounted after the launch of a so-called "Series 3." Last year, Apple completely axed the first-generation Apple Watch, and replaced it with a Series 1 branded model with a faster CPU.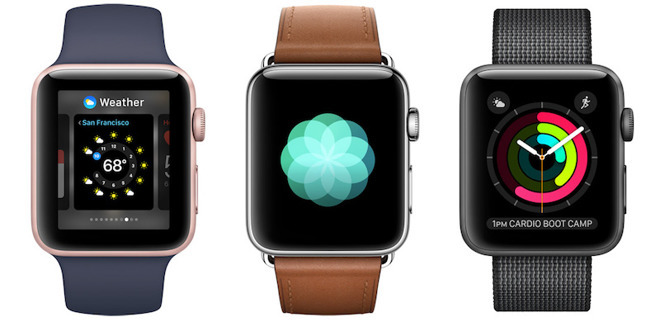 DigiTimes has a hit-or-miss track record with respect to Apple product rumors, but the site does relay accurate information on the company's supply chain partnerships.
The Apple Watch Series 2 debuted last September alongside the iPhone 7, adding a waterproof design, brighter display, and built-in GPS location tracking.
Earlier reports have pegged Quanta as landing orders for the "Series 3" model, which is said to boast extended battery life and faster performance. Still in question is whether Apple will introduce a model with built-in cellular data this year — something the company sought but was unable to do in 2016 due to battery limitations.