Apple asked to pay hundreds of millions in back taxes in Australia in wide-reaching probe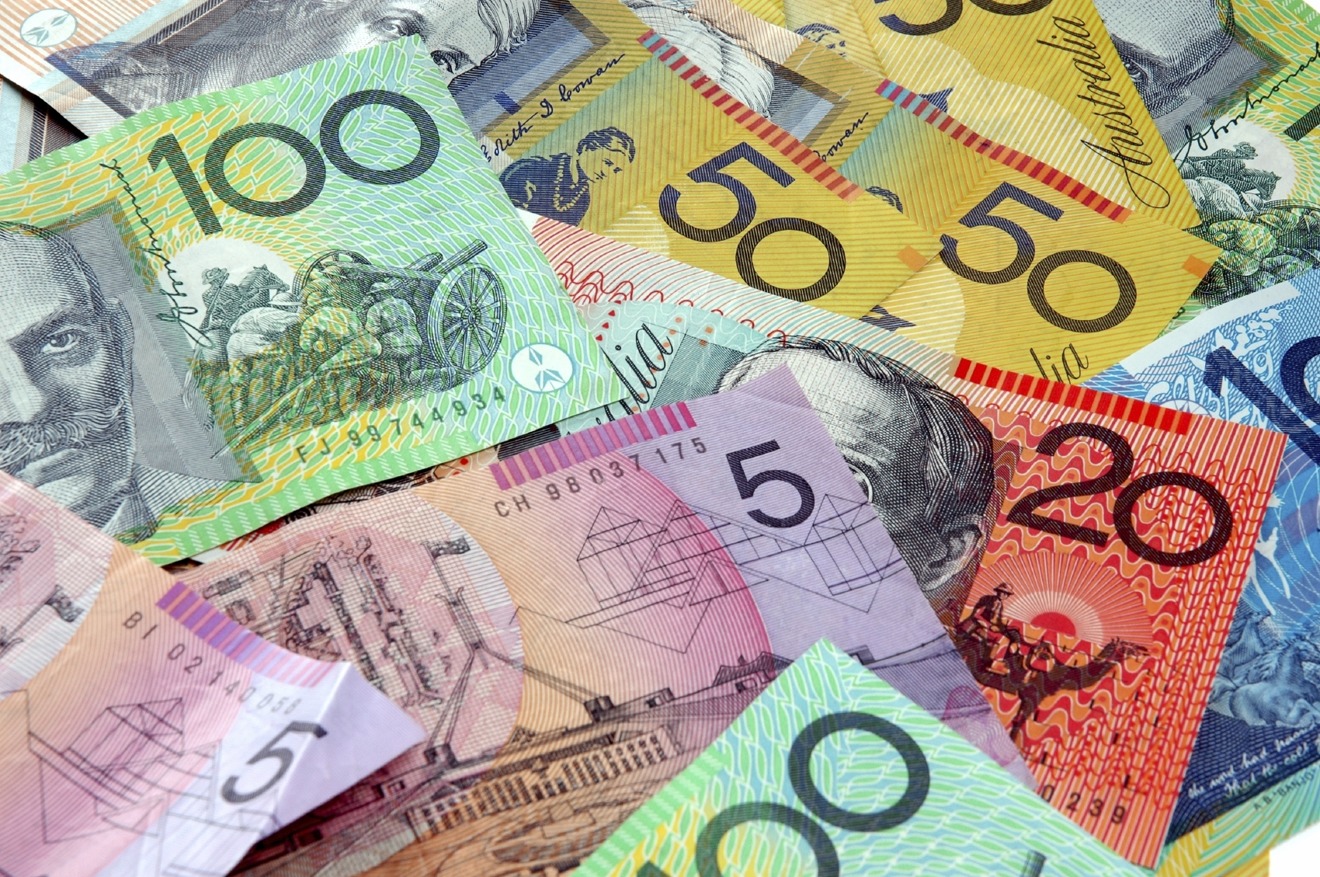 Apple is reportedly one of seven multinationals the Australian Taxation Office has asked to pay hundreds of millions of dollars in back taxes, accusing the corporations of using tactics like "debt dumping" and moving profits offshore to avoid obligations.
Other targeted companies include Microsoft, Google, BHP Billiton, and Rio Tinto, according to Daily Telegraph sources. Collectively the group are said to owe A$2.9 billion — it's not clear how much Apple might have to pay, but individual bills are said to range between A$250 million and A$800 million.
The ATO is meanwhile said to be preparing audits of many other large businesses, some examples being Singtel, Crown, Shell, Chevron, and Glencore.
The Office's commissioner, Mark Konza, wouldn't confirm the companies involved but said that the government has had a taskforce of over 1,000 people looking into avoidance by multinationals.
He has also reportedly flown to Silicon Valley twice to warn companies in person, and after sending the recent bills, was contacted immediately by three firms. One of them has flown a tax team to Australia for negotiations.
While Apple's response is so far unknown, the ATO said that while it expects some corporations to settle, it's prepared for others to pursue cases at the country's Federal Court.
Apple has been accused of using tax avoidance schemes in several parts of the globe, most notably in Ireland, which the European Commission has asked to collect some $13.8 billion in back taxes. Both Apple and the Irish government are appealing the ruling.
Another report recently noted that Apple has paid no income taxes in New Zealand for the last 10 years, and in fact chosen to pay that money in Australia, where the New Zealand division's parent company is based.