Retina MacBook Pro minus Touch Bar, iPad Pro Cintiq capability rumored in development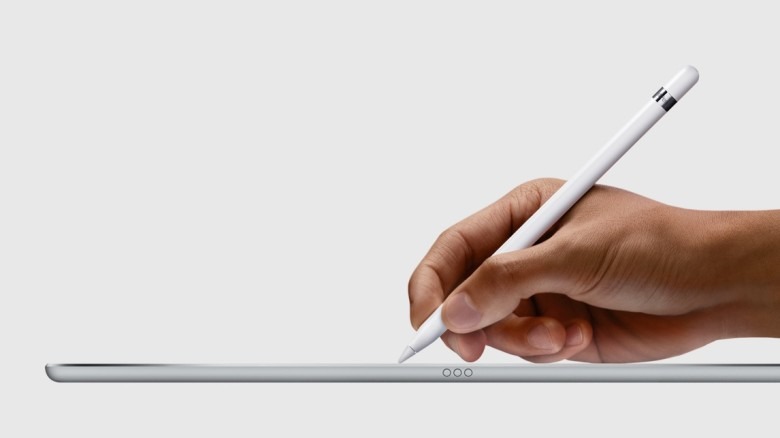 New claims about future Mac hardware have emerged after Tuesday's revelations from Apple's Phil Schiller and Craig Federighi, with the latest rumors suggesting that future high-end Retina MacBook Pros may not include a Touch Bar, and the iPad Pro could be used directly as a tablet input device for a connected Mac.
According to a report from OS News, and reinforced by notable developer Marco Arment, the new Mac Pro tentatively slated for a 2018 release only started development a few weeks ago. Apple was allegedly taken aback by poor "professional" response to the 2016 Retina MacBook Pro with Touch Bar, and amped up attention to the segment.
As a result of feedback garnered in the wake of the release, reportedly, Apple's updates to the 15-inch MacBook Pro may not include a Touch Bar. Additional synergistic features between macOS and iOS are also rumored to be in the works, such as "hooking an iPad Pro up to a Mac to use it as a Cintiq-like device" according to OS News.
In an uncharacteristic reveal of Apple's future moves, on Tuesday Senior Vice Presidents Phil Schiller and Craig Federighi spilled the beans on a new Mac Pro in development for 2018, the evolution of the iMac, and the continuation of the Mac mini.