Acura, Jeep & Hyundai intro new Apple CarPlay-ready vehicles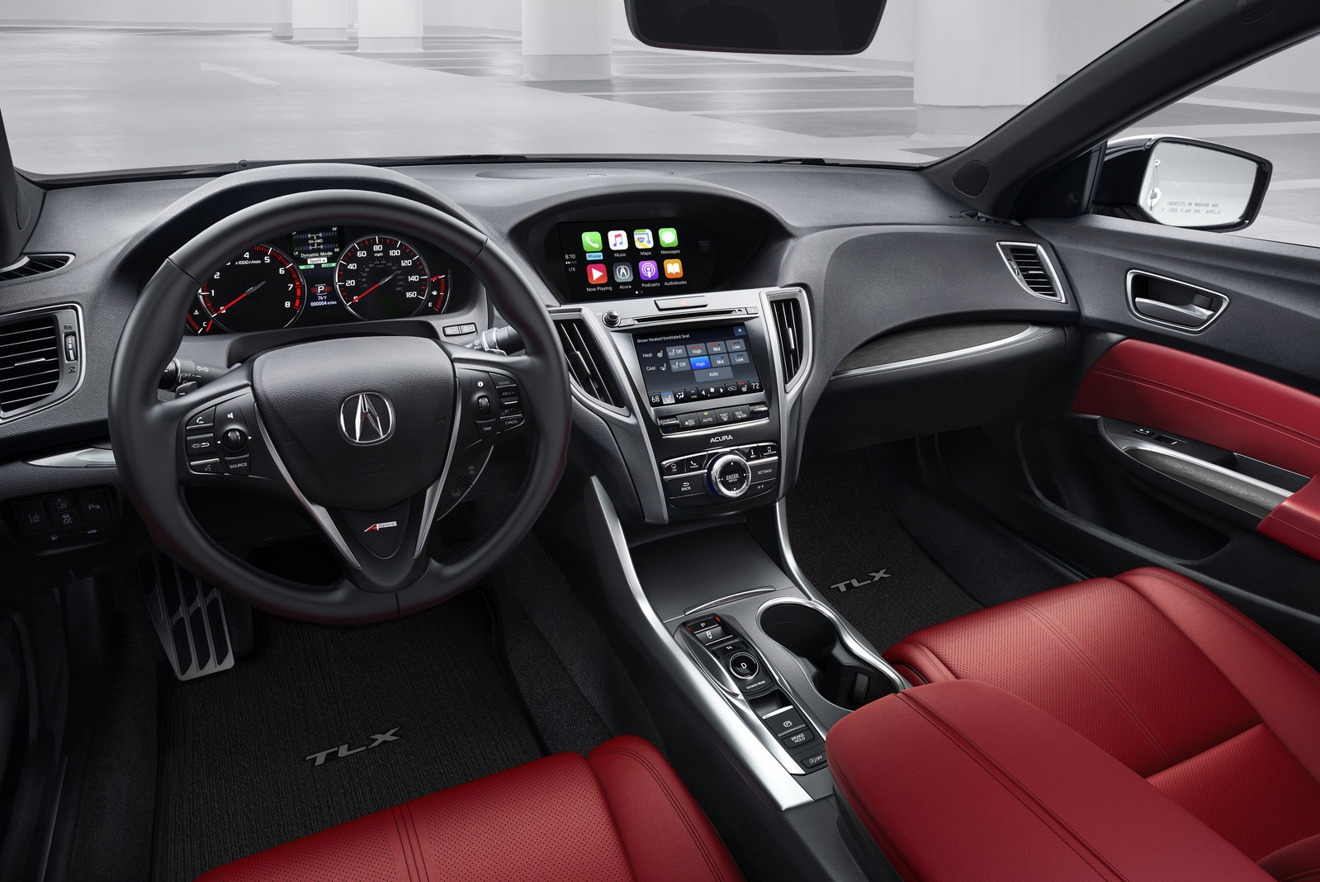 Joining Lincoln, three more auto brands — Acura, Jeep, and Hyundai — have unveiled CarPlay-equipped vehicles ahead of this weekend's New York International Auto Show.
The most notable announcement may be Acura's 2018 TLX, which will actually use a dual-screen interface also supporting Android Auto. The main point of interaction will be a 7-inch capacitive display.
Acura's proprietary software has been reorganized and streamlined, and is said to be about 30 percent faster than a previous incarnation. The car should go on sale in the U.S. in June, though pricing has yet to be revealed.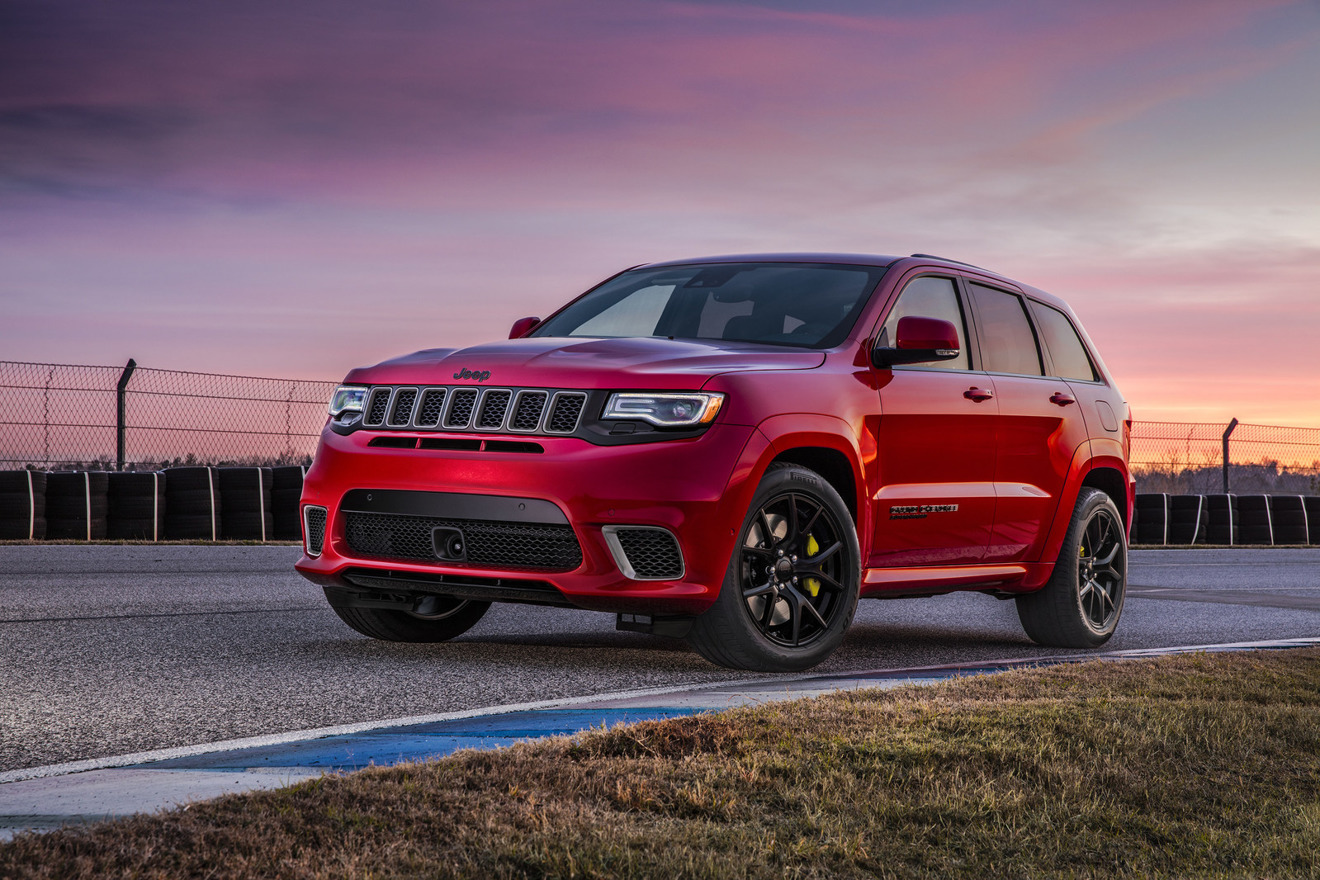 Jeep's entry is the 2018 Grand Cherokee Trackhawk, which will come with CarPlay and Android Auto standard, connecting to an 8.4-inch touchscreen. Like the TLX no prices have been shared, but it should go on sale in the fourth quarter.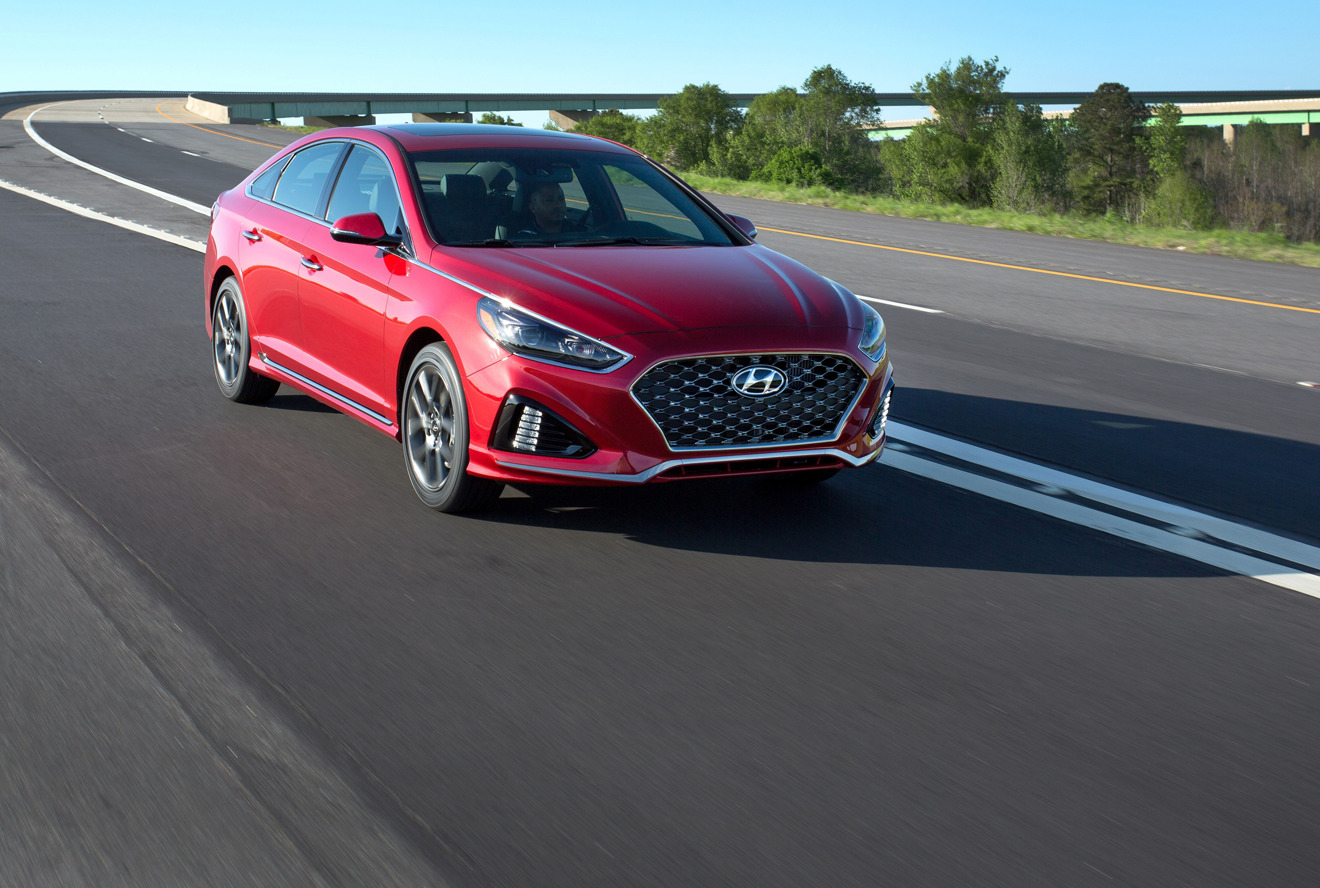 Finally, Hyundai's 2018 Sonata will sport a standard 7-inch touchscreen, again compatible with both CarPlay and Android Auto. No cost or release information is available.
CarPlay is gradually becoming a de facto infotainment standard on new vehicles. While support is still often reserved for mid-range and high-end models, automakers like Ford and Chevrolet are beginning to offer it on cheaper cars within range of the average buyer.