Analyst floats idea of Apple buying Disney to make 'tech/media juggernaut'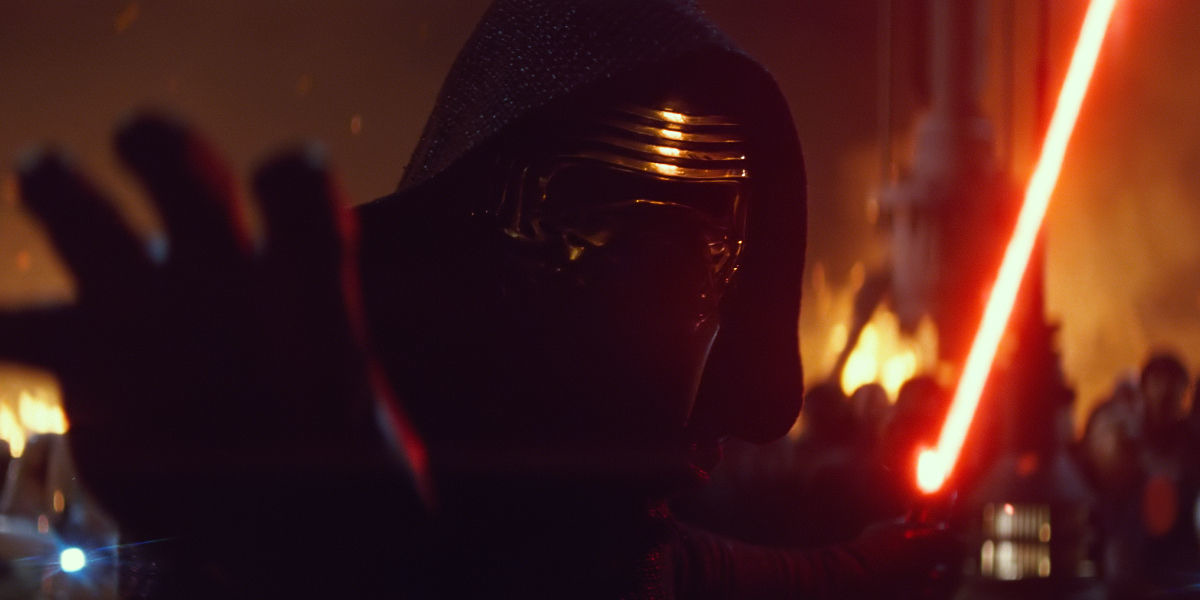 A new analyst report suggests that Apple should acquire long-time media partner Disney to smooth out seasonal concerns about earnings and make a massive end-to-end media development and delivery platform — but this is not the first time this unlikely scenario has been bandied about.
In a research report provided to AppleInsider by RBC Capital markets, analyst Amit Daryanani sees a "confluence of events" involving potential cash repatriation that could end up seeing Apple buying Disney. A potential buyout would "instantly scale AAPL's services, content, and media portfolio," strengthen Apple's already iconic brand, and would leapfrog Amazon, Netflix, and YouTube's offerings in one fell swoop.
Daryanani assumes that Apple would pay about a 40 percent premium on top of Disney's current price, putting it at around $157 per share. This would tap most of Apple's $200 billion available for acquisitions, and would require a significant debt acquisition to complete.
Other benefits to Apple cited in the report are global sports rights given that Disney owns sports network ESPN, a proving ground for technologies at Disney parks like augmented reality and virtual reality, product diversification, and unspecified cost synergies. As a result, Daryanani sees Apple stock climbing nearly instantly about 25 percent after any deal with Disney.
Besides just Disney-branded properties, the company owns "Star Wars" franchise producer Lucasfilm including special effects studio Industrial Light & Magic, "Thor: Ragnarok" developer Marvel Studios, ABC television, A&E Networks, and Pixar Animation Studios, amongst others. Also included in any deal would be the several Disney tourist attractions, a giant retail and merchandising arm, and a massive patent portfolio.
Apple founder and CEO Steve Jobs founded Pixar Animation Studios. Following Pixar's merger with Disney in 2006, Jobs joined the Disney board of directors. At the time of Jobs' death, his stake in Disney was said to exceed $4.6 billion.
As Apple fought to stay alive in the mid-'90s, rumors frequently circulated that Disney was examining Apple for an acquisition target. More recently, after Apple's ascension after the iPod and iPhone successes, the speculation shifted in the other direction, leading to off-and-on speculation for the last decade about Apple and Disney merging to form a company with a trillion-dollar market capitalization.
Even Daryanani sees the deal as just barely possible but still unlikely. The report cites a "greater than 0 percent" chance that Apple is considering the buy, but conversations suggest that there is far more consideration being given to an acquisition than there was six months ago.