Apple Pay picks up over 25 more card issuers across US & China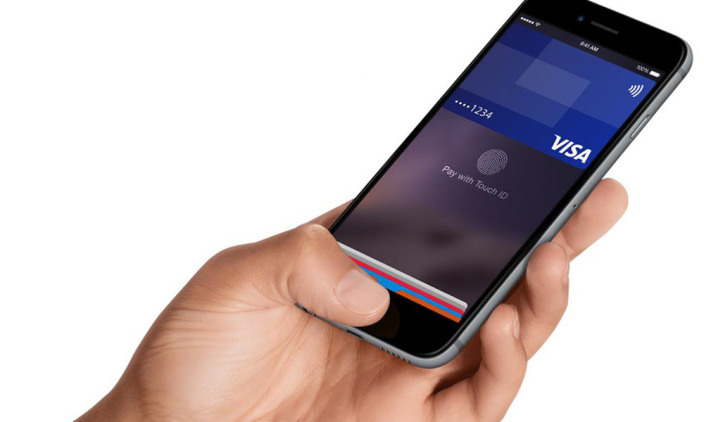 Apple on Tuesday added over 25 more banks and credit unions to its list supporting Apple Pay, spread around both the U.S. and China.
As has become standard, most of the U.S. additions are highly localized, serving small regions or even individual cities in states as diverse as California, Florida, and Texas. All of the biggest national institutions were onboard less than a year after Apple Pay's Oct. 2014 debut.
The new Chinese entries include Jinzhong Bank, Shenzhen Rural Commercial Bank, Great Wall West China Bank, and the Rural Credit Union of Hainan Province. The country has gained dozens of issuers in a little over a year.
The complete list of U.S. additions includes:
Agriculture Federal Credit Union
Al-Gar Federal Credit Union
Alabama Credit Union
Andrew Johnson Bank
Bay Federal Credit Union
Cache Valley Bank
City National Bank of Florida
Co-op Credit Union of Montevideo
Deere Employees Credit Union
Farmers Bank (now both AR and OH)
First National Bank of Barry
Home Bank (now both IN and LA)
Liberty National Bank
Mid Minnesota Federal Credit Union
My Community Federal Credit Union
NET Credit Union
Northwest Community Credit Union
O Bee Credit Union
Peoples Bank of Alabama
Suffolk Federal Credit Union
The Citizens Bank (now both AL and KY)
The Old Fort Banking Co.
Travis County Credit Union
2017 could prove a turning point for Apple Pay, since Apple is reportedly negotiating deal extensions with many issuers. The company could conceivably increase its demands given Apple Pay's popularity, but may not want to push too hard if it wants the platform to become ubiquitous.