New 'pro' iMac said to have discrete GPU and Xeon E3 processor, ship at end of 2017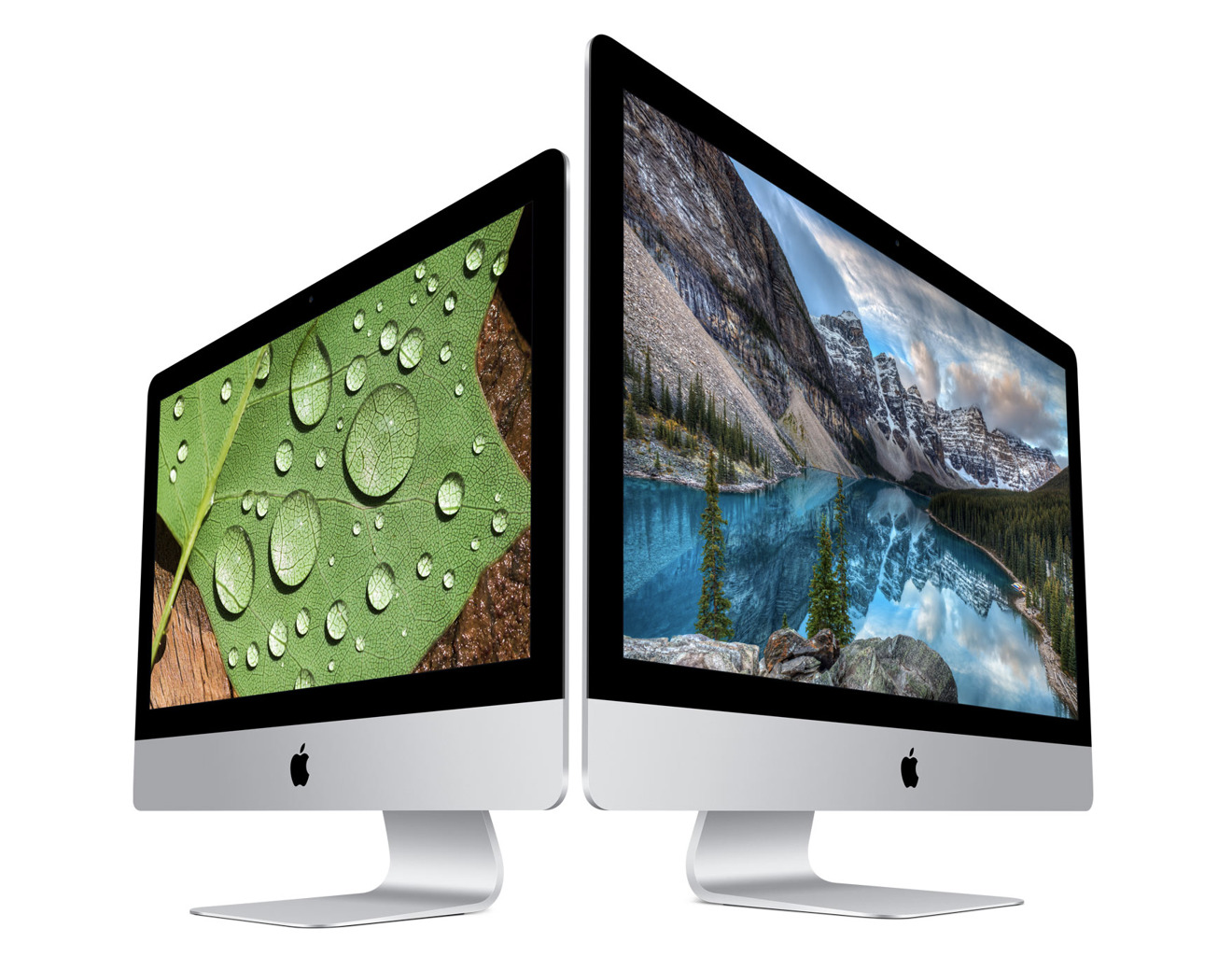 New supply chain reports suggest that Apple is gearing up for new iMac production, with a "server grade" model with Xeon E3 processor reportedly in the works.
According to a new data gleaned during a study by supply chain monitor DigiTimes, Apple has two new iMac models in the pipeline, for official launch in the second half of 2017. The units, said to be built by Quanta Computer are said to be 21.5- and 27-inches in size.
The "server-grade" iMac reportedly sports the Xeon E3-1285 processor, between 16GB and 64GB of ECC RAM, up to 2TB of NVMe SSE storage, and the "latest" discrete GPU. DigiTimes doesn't expect availability of the high-end iMac until the very end of 2017.
DigiTimes does generally provide accurate information from within Apple's supply chain. However, the publication has an unreliable track record in predicting Apple's future product plans. often predicting both timing and features incorrectly for upcoming products.
In the beginning of April, Apple declared that it was renewing its focus on "pro" users. And told a gathering of reporters that not only was a new iMac with a pro consumer focus coming, but so were new modular Mac Pros.
"And now you look at today's 5K iMac," Apple senior vice president of Software Engineering Craig Federighi said, "top configs, it's incredibly powerful, and a huge fraction of what would've traditionally - whether it's audio editing, video editing, graphics, arts, and so forth - that would've previously absolutely required the Mac Pros of old, are being well addressed by iMac."
According to Apple's research, approximately 30 percent of the entire Mac user base use pro apps at least once per week, for media creation and software development tasks. Within this group, there is an 80/20 split between notebooks and desktops in terms of sales, and of these desktop sales, the iMac outpaces the Mac Pro.