Apple original content plans a 'moving target,' may play into new Los Angeles offices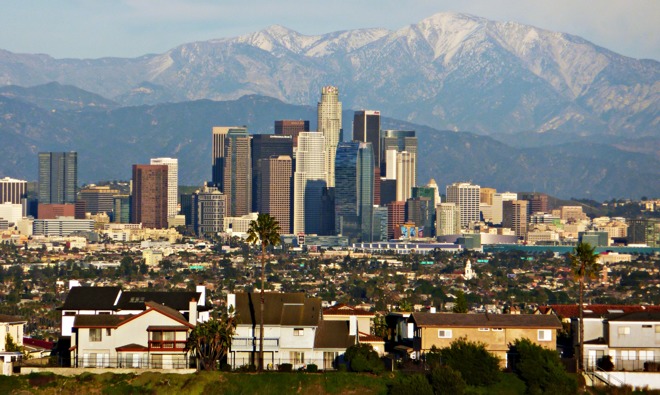 Apple's approach to original video programming is reportedly scattershot, to the point that the company hasn't settled on a focus, or even who will be in charge.
"As of right now, there isn't a structural approach," a source told Mashable. "Theres been a little bit of a moving target as to what exactly their plan is."
Apple executives, including internet content head Eddy Cue, have allegedly been meeting with various people in the film and TV industry, among them executives from Sony TV and Paramount. Sources familiar with the talks, however, commented that it's unclear what Apple is searching for.
"It's not like they are coming to the table saying 'We'd like to go buy six shows this year across three arenas,'" one person said. "It's much more opportunistic, which makes it hard to sell to them."
At March's South by Southwest festival/conference in Austin, Tex., Apple was supposedly planning a panel around its video offerings, but ended up scrapping it before it was even announced.
The company is however said to have recently expanded its Los Angeles real estate, with some sources hinting that the company is planning to accommodate new staff, and possibly even studio space. One new location is in Culver City, which has fueled rumors that Apple might buy nearby Sony Pictures Entertainment, reportedly considering a sale.
Apple is on the verge of debuting two new video offerings on Apple Music — "Planet of the Apps" and "Carpool Karaoke" — and is presumably still working on "Vital Signs," a series featuring rapper and Apple employee Dr. Dre.
To draw attention away from other streaming services, though, Apple may need to pursue larger-scale video projects. Indeed in February a report suggested that Apple was once interested in Imagine Entertainment, a production company owned by Ron Howard and Brian Glazer, and considering options like investment, "first look" distribution, or simply buying the studio outright.