Apple execs looking to recruit TV & movie producers for 'transformative' change - report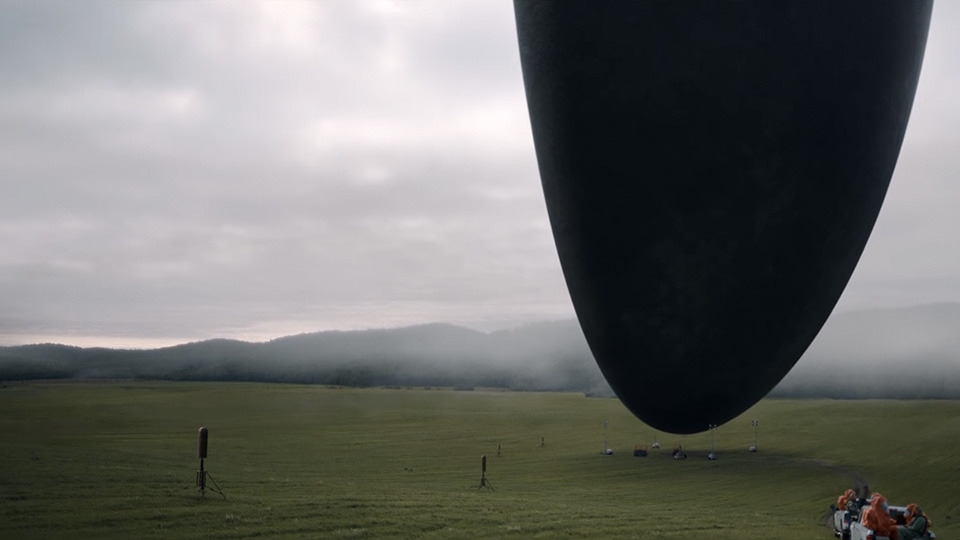 Senior Apple executives have been talking to big-name Hollywood TV and film producers in the past two weeks in a bid to recruit them, a new report claims, as part of what could be a more ambitious video strategy.
Meetings in late February reportedly included ones between Eddy Cue — Apple's senior VP of Internet Software and Services — and Paramount Pictures, as well as Sony's TV and film divisions, according to the New York Post. An anonymous executive quoted by the paper said he had the impression Apple had transformative plans underway, and wasn't simply looking to buy TV shows.
"They talked to Sony and Paramount last week," an unspecified source told the New York Post. "They are preparing something big."
Apple is currently exploring more original video content, but in the form of material for Apple Music like "Planet of the Apps" and "Carpool Karaoke." Recruiting skilled producers would likely be a way of bolstering these efforts.
Apple has, however, periodically been rumored to be after its own streaming TV service, which could be aided by Netflix-style original content. Negotiations are thought to have died off because of hardline demands by Apple and resistance by content providers.
Also in February, a report revealed that Apple was involved in serious talks with Imagine Entertainment, the production company owned by Ron Howard and Brian Grazer. Apple was said to have been interested in possibilities like "first look" distribution, investment in the studio, or even buying the entire company.
Some outside parties like CNBC's Jim Cramer have called on Apple to buy Netflix, which would give it an instant leap into subscription video. Netflix has a market cap over $58 billion however, which might force Apple to delve deep into its cash reserves to pay, and/or issue more debt sales.