Apple promo donates $1 to World Wildlife Fund for each Apple Pay purchase at its stores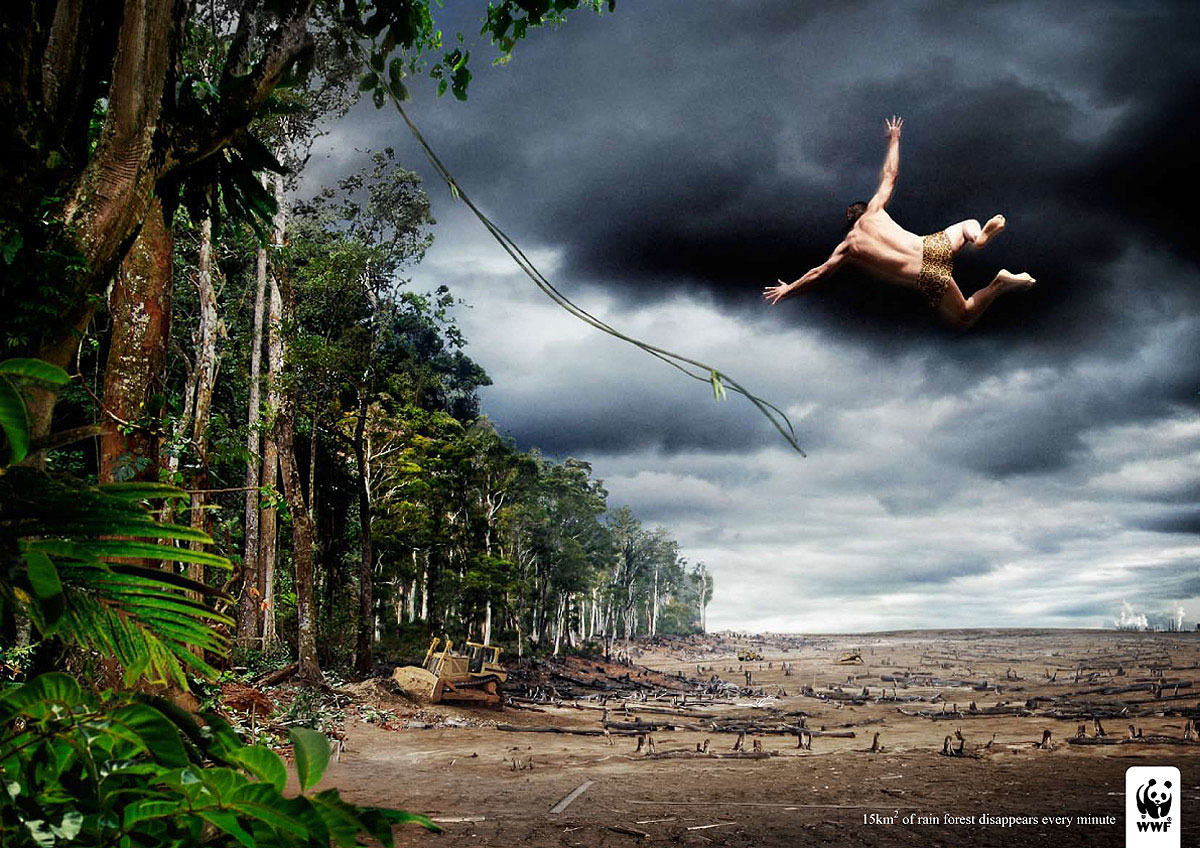 Apple on Thursday launched an Earth Day-related charity promotion promising to donate $1 to the World Wildlife Fund for each purchase made at its stores using Apple Pay.
The event runs from today through April 28. Significantly, Apple's donation doesn't increase with higher-cost products — the company is donating the same dollar even when buying a top-end $2,799 MacBook Pro.
The World Wildlife Fund has been a regular Apple charity partner, particularly for Earth Day. Last year an "Apps for Earth" campaign on the App Store pulled in over $8 million.
The organization was also one of the first charities to open up Apple Pay donations. Apple has only gradually allowed more, presumably worried that fake organizations could scam well-meaning individuals.
Some of this year's other Earth Day promotions include a new series of videos touting how green the company is, and an Apple Watch Activity Challenge asking people to do 30 minutes of outdoor exercise.