Google may build native ad-blocking into mobile & desktop versions of Chrome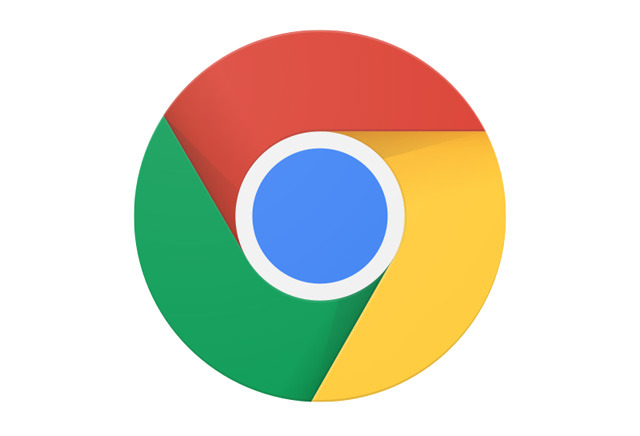 Despite the company's own dependence on ads, Google is reportedly planning to build a native ad-blocker into the mobile and desktop versions of its Chrome browser — presumably including Apple's iOS and macOS.
The feature could be switched on by default, but would only filter content that contravenes standards set by the industry Coalition for Better Ads, the Wall Street Journal said. These include the likes of pop-ups, auto-playing video ads with sound, and even so-called "prestitials" that prevent people from skipping through until a countdown ends.
Google is considering blocking all ads on websites with offending ones, the Journal's sources said. That would force sites to be more careful about what they allow for fear of cutting out significant revenue.
An announcement could be made within a matter of weeks, but Google is allegedly still cementing details and in a position to scrap the idea.
The feature is said to be an attempt to stall growth of third-party ad-blocking extensions, some of which block any and all ads, hurting Google's business and that of other companies as well. With a proliferation of adware and user-hostile ads, though, ad blockers have become necessary for some people to browse the Web in peace.
Google already pays Eyeo, the creator of Adblock Plus, to be part of an "Acceptable Ads" program.
Earlier this week it was revealed that Google is planning to fix a Punycode-based phishing vulnerability in Chrome. The problem is already solved in Apple's Safari browser, as well as Microsoft's Edge and Internet Explorer.