Leaked safety document may hint at future Apple technology such as AR glasses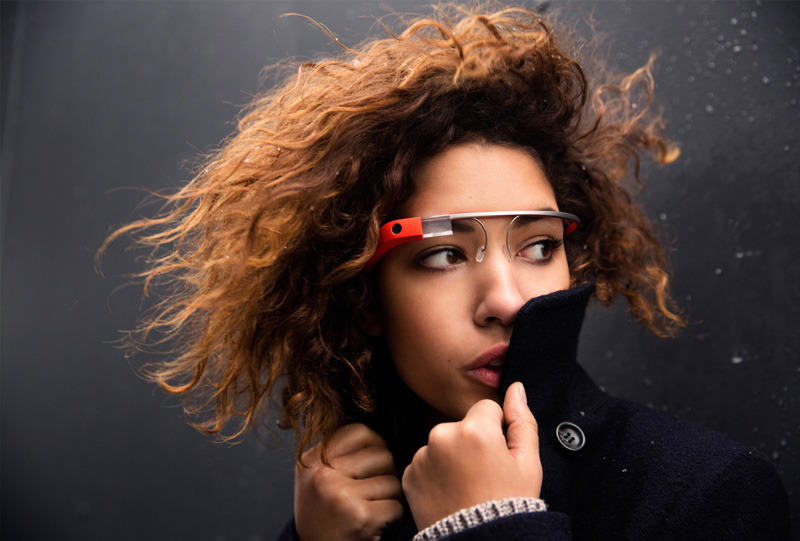 An report from an Apple Environment Health and Safety contractor — said to have accidentally leaked to hundreds of Apple staff — may point to rumored augmented reality glasses, or some other new eye-related technology.
In a Feb. 21 incident requiring "medical treatment beyond first aid," a person was injured testing a prototype at Apple's De Anza office in Cupertino, Calif., according to Gizmodo, which obtained a copy of the report.
"After BT4 user study, user advised study lead, that she experienced discomfort in her eye and said she was able to see the laser flash at several points during the study," the document said. "Study lead referred her to optometrist and secured prototype unit for analysis."
A similar issue arose on March 2 at Apple's Vallco Parkway office, also in Cupertino. "Employee reported eye pain after working with new prototype, thought it may be associated with use," according to the contractor. "He noticed that the security seal on the magenta (outer) case had been broken and had thought the unit may have been tampered with."
A Gizmodo source within Apple speculated about the link with augmented reality. The company could, however, be testing other vision-related technologies, such as iris scanning and/or 3D facial recognition rumored for the "iPhone 8."
In March the Financial Times said that Apple was "stepping up its efforts" in bringing augmented reality glasses to market. CEO Tim Cook has often expressed interest in AR, and tech guru Robert Scoble has even claimed that the company could make an announcement sometime between now and 2018.
Bloomberg recently said that Apple has "hundreds" of engineers working on various AR-related areas, but that any consumer-ready glasses are a distant prospect.