Apple's Tim Cook highlights kid-themed iPhone billboard campaign in Turkey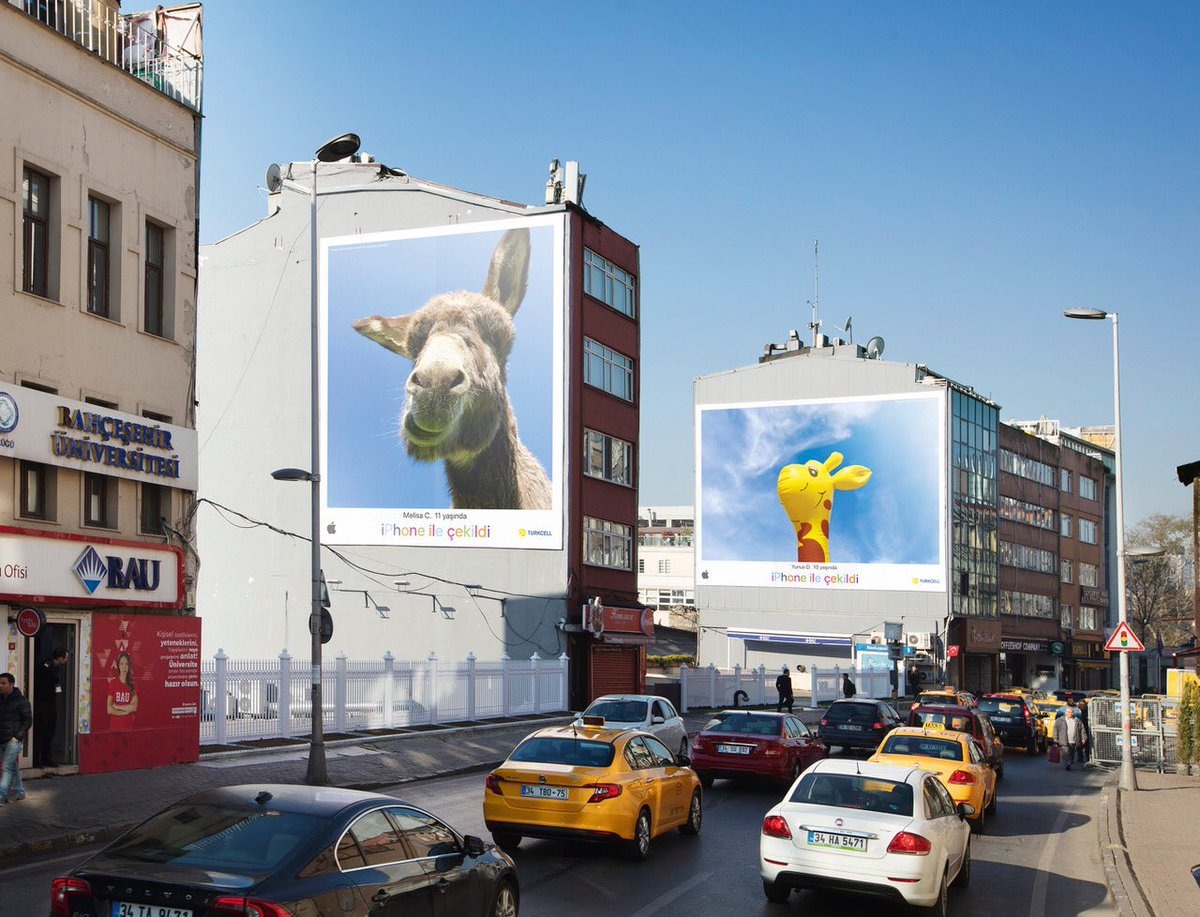 Apple CEO Tim Cook took to Twitter on Friday to mark Turkey's National Sovereignty and Children's Day — which actually takes place Apr. 23 — and to showcase a local billboard campaign, using iPhone photos shot by children.
Two billboards seen in Cook's post feature close-ups of animals, one real and one a toy. Translated from Turkish, the executive talks about "great photographs taken by young talents."
Apple has so far been marking National Sovereignty and Children's Day with a series of videos recorded by kids. As with the billboards, animals have been a primary theme, excluding one clip in which water balloons bounce up and down in slow motion.
The focus on Turkey comes at a potentially controversial time, since the country's President — Recep Tayyip Erdogan — recently claimed victory in a referendum giving him authoritarian powers. The vote was decided by a narrow margin, and there are have been accusations of fraud and rigging, especially in Kurdish parts of the country.
For Apple, though, Turkey is an important market. In fact it's one of the only countries in the Middle East with official Apple stores, specifically located in Istanbul.
Apple's marketing strategy has shifted to concentrate on digital and regional campaigns in recent months, another example being its "Meu Bloco na Rua" commercial signaling the start of the Carnival season in Brazil. Previously, the company often commissioned international ads it localized as necessary.