UK site The Guardian drops Apple News in bid to boost ad & subscription revenues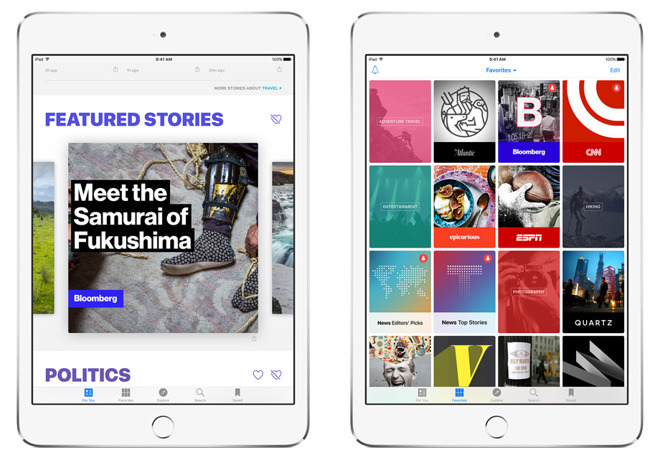 AppleInsider may earn an affiliate commission on purchases made through links on our site.
Prominent U.K. newspaper The Guardian on Friday pulled out of two major app-based initiatives, Apple News and Facebook Instant Articles, in a bid to reclaim revenue.
"We have run extensive trials on Facebook Instant Articles and Apple News to assess how they fit with our editorial and commercial objectives. Having evaluated these trials, we have decided to stop publishing in those formats on both platforms," The Guardian said in a statement to Digiday.
"Our primary objective is to bring audiences to the trusted environment of the Guardian to support building deeper relationships with our readers, and growing membership and contributions to fund our world-class journalism."
Sites like The Guardian do make money from Apple News and Instant Articles, particularly since Apple News now prompts people to subscribe to access stories hidden behind a paywall. By directing readers to its own site and app, however, The Guardian is likely improving its take from ads, and can more directly nudge people into subscribing or at least donating.
In 2016 the site hit 200,000 subscribers, a number it will need to boost dramatically to hit a goal of 1 million by 2019. It also managed over 100,000 one-time contributions.
The Guardian is still involved with Google's Accelerated Mobile Pages, which like Instant Articles should load faster on mobile devices. In March the publication announced that some 60 percent of its traffic was coming in via AMP.