Tynker teaches Swift to grade-schoolers for Apple's 'Everyone Can Code' program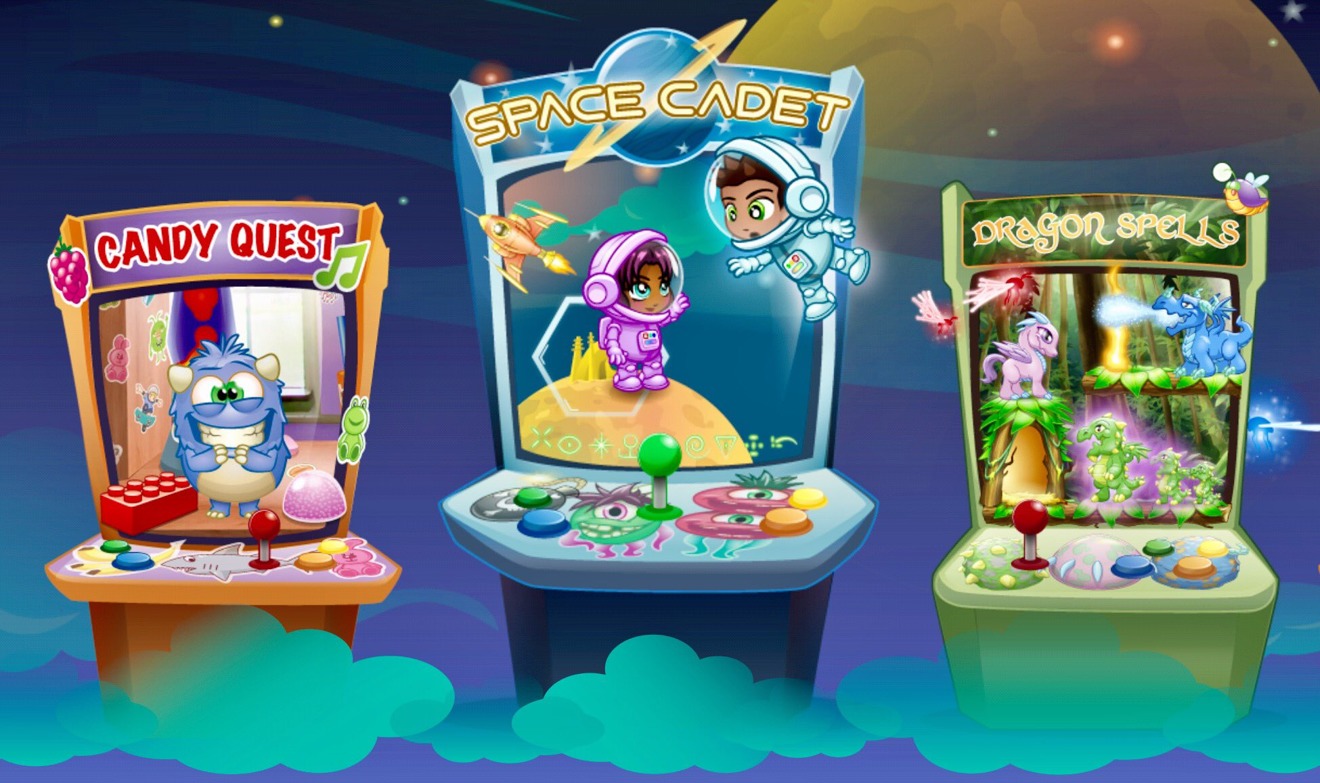 Long-time coding educators Tynker have released a pair of introductory courses in support of Apple's "Everyone Can Code" initiative to help teach younger kids the fundamentals of coding before they get involved with Swift Playgrounds.
Tynker's "Space Cadet" and "Dragon Spells" are introductory courses that teach programming fundamentals, through 115 levels of coding puzzles and do-it-yourself projects. "Space Cadet" is aimed at Kindergarten through second grade students, with Dragon Spells intended for third through fifth grade learners.
"Space Cadet and Dragon Spells were purpose-built to enable kids unfamiliar with coding to learn using visual code blocks and then toggle' to the Swift programming language as they progress in their development," said co-founder and CEO of Tynker Krishna Vedati. "We hope these new courses inspire an even greater number of students and teachers to embrace coding as a way to enhance early learning and future careers."
The new courses allow students to transition to the Swift programming language within the Tynker app itself, enabling students to become familiar with Swift syntax early on. Students can share their work with others in Tynker Community and teachers can monitor individual student progress.
"Space Cadet" and "Dragon Spells" are currently available in English for everyone to use in the Tynker App and will be localized to Simplified Chinese, Japanese, Latin American Spanish, French, and German by June. The Swift Playgrounds app from Apple is not required to use the lessons.
The Tynker app is free, with a significant amount of in-app purchases for lessons. It requires iOS 8 or greater, and occupies 165MB of storage space, which grows as lessons are purchased.