Apple may buy 30K square feet in downtown Reno to link up with upcoming data center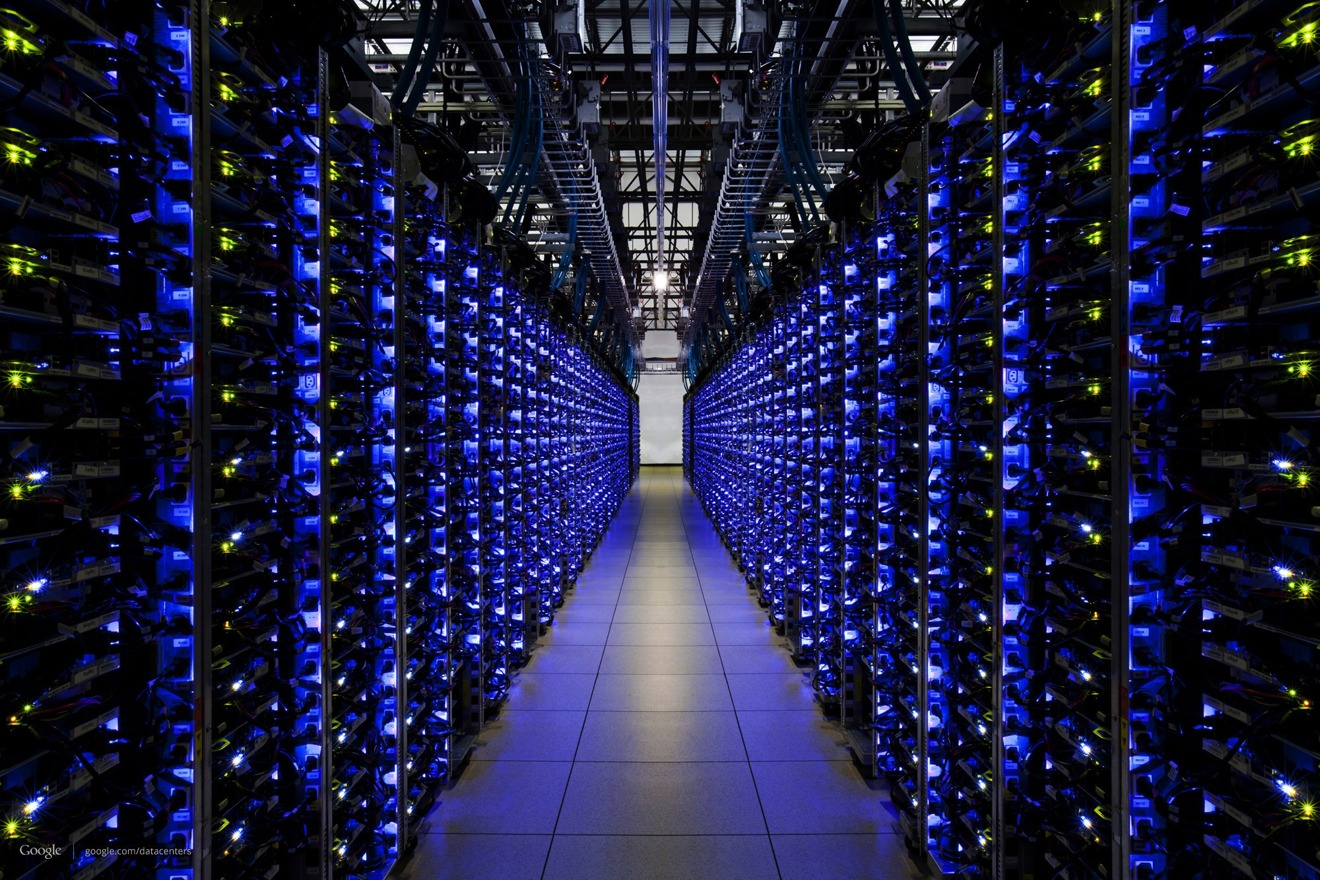 Apple is looking to build a 30,000 square-foot building in downtown Reno, Nev. that would handle purchasing and receiving for a new data center located at the Reno Technology Park, news stations said over the weekend.
The Reno City Council is set to hold a Wednesday meeting over a proposed purchase of space at 6th Street and Evans Avenue, according to News 4 and Fox 11. The company has reportedly been discussing the property since 2012.
The real estate is currently owned by Northern Nevada Urban Development & Management. If Apple does buy it, the iPhone maker is expected to get sales tax reimbursements from Urban Development as a tradeoff for buying and adding to projects in the Tessera district — specifically, 75 percent of the 2 percent sales or use tax.
A second data center in the same city may be necessary as Apple is becoming increasingly dependent on cloud services such as Apple Music, iMessage, Siri, and iCloud Drive.
The company is in fact trying to build its first two European data centers. One in Viborg, Denmark is already under construction, while an Irish center near Athenry has yet to be greenlit. Like the company's U.S. facilities both are being sold as environmentally friendly, running on renewable energy whenever possible.