Warren Buffett deflects concerns about iPhone price, sales & AAPL share ownership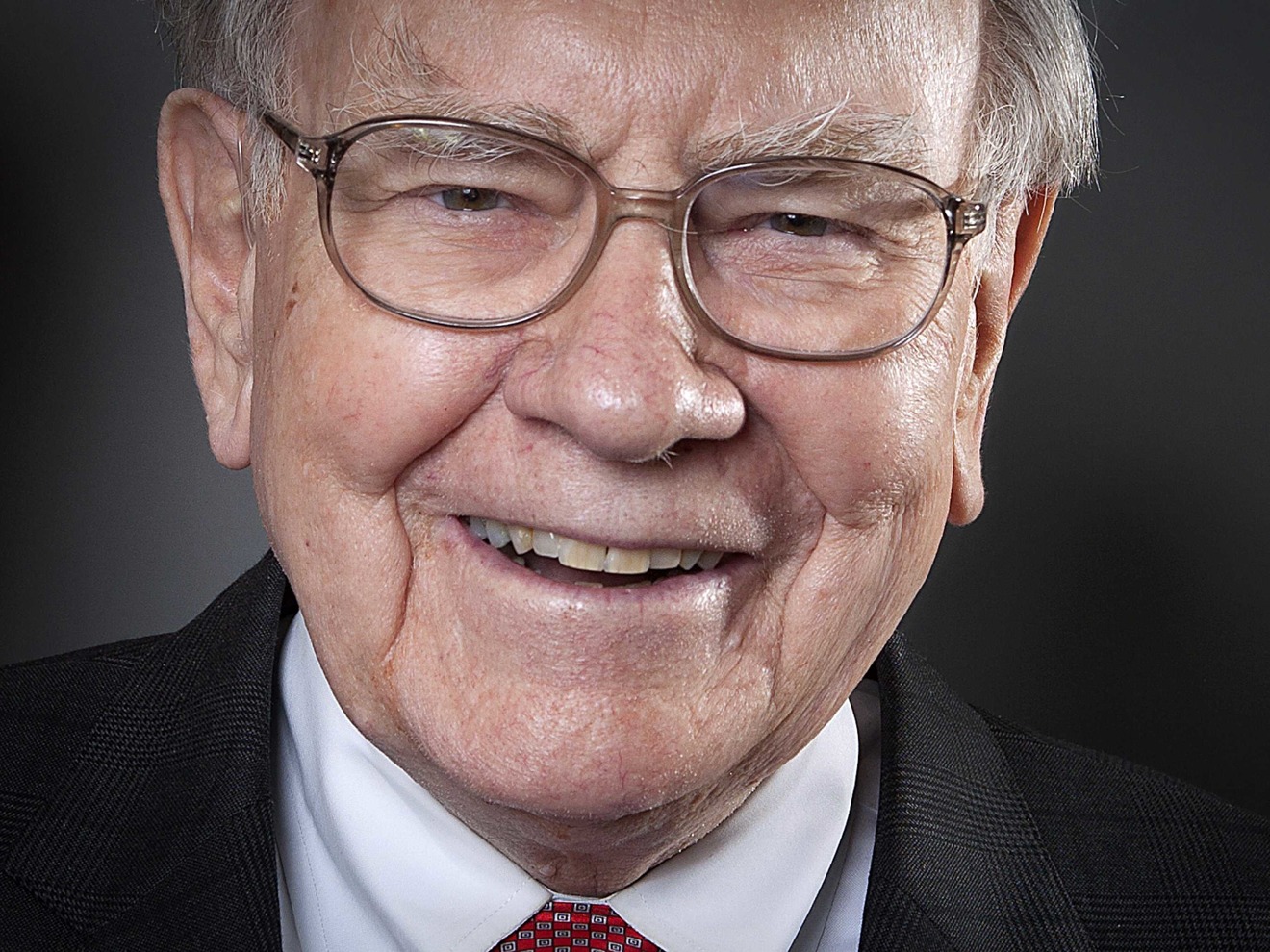 AppleInsider is supported by its audience and may earn commission as an Amazon Associate and affiliate partner on qualifying purchases. These affiliate partnerships do not influence our editorial content.
Investor and Berkshire Hathaway chairman Warren Buffett once more came out in favor of Apple in a Monday TV interview, explaining why Berkshire bought Apple stock, and amping up the iPhone despite a sales decline in the March quarter.
"I can very easily determine the competitive position of Apple now and who's trying to chase them and how easy it is to chase them," Buffett commented to CNBC. He noted that when Berkshire made its recent investments in Apple — worth tens of billions — the shares were "much more reasonable in relation to current earnings."
The iPhone has a pair of advantages versus the competition, Buffett said, including the nature of the smartphone industry.
"You can't move people by price in the smartphone market remotely like you can move them in appliances or all kinds of things," he said, comparing against experiences with Berkshire's Nebraska Furniture Mart. "People want the product. They don't want the cheapest product."
That view may conflict with Apple's experience in China in the March quarter, where the company's revenues were down drastically year-over-year. The company has slipped in the Chinese smartphone market in large part because local vendors can offer cheaper prices — for many people, a new iPhone would cost a month or more's salary.
Apple also has loyalty working its favor however, according to Buffett.
"It's a very, very, very valuable product to people that build their lives around it," he observed. "And that's true of 8-year-olds and 80-year-olds."