Warren Buffett grows Berkshire Hathaway AAPL stake to 133 million shares worth $17 billion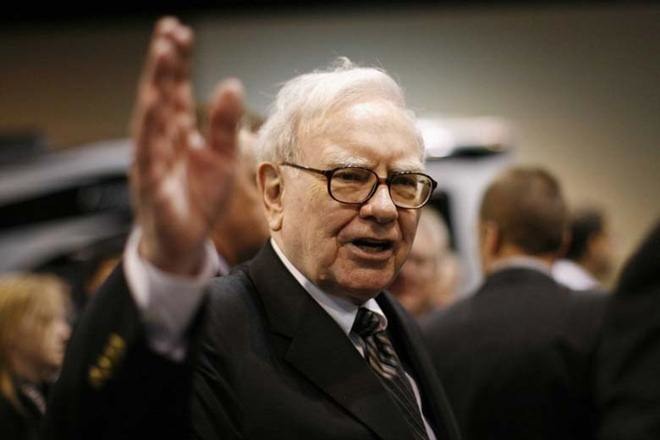 Chairman and chief executive of Berkshire Hathaway Warren Buffett proclaims in an interview that his firm purchased around 120 million AAPL shares just in 2017, with a total value of more than $17 billion.
Buffett CNBC on Monday morning that Apple has a "sticky product" when he trumpeted the deal, saying that it was a good hedge against a stock market that could "go down 20 percent tomorrow." He cited Apple CEO Tim Cook's "terrific job" at the main driver behind his confidence in the company.
The firm's holdings now exceed 133 million shares. The new AAPL purchases are part of a $20 billion stock buy the titan has made since just before the November election.
Buffett has historically shied away from tech sector stocks. In May 2016, Berkshire purchased its first shares of Apple with a 9.81 million share buy which at the time was worth more than $1 billion. The fund increased holdings to the aforementioned 15.2 million AAPL shares in the September quarter
Berkshire made a series of big Apple buys in the tail end of 2016 with the firm ending 2016 with a significant increase in holdings in the stock since originally getting on board.
Apple's stock is opening Monday morning at $135.91 — close to a record high. The company's market capitalization exceeds $717.6 billion.